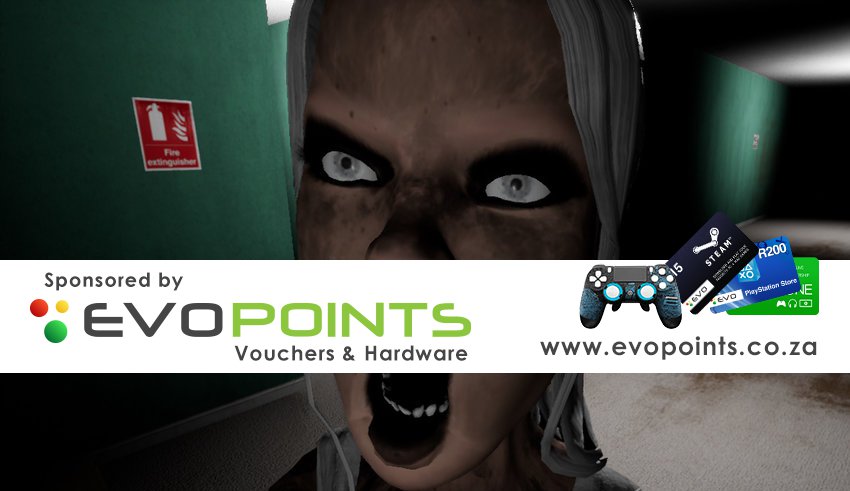 Welcome back to our weekly post of featured downloadable content available for different gaming platforms sponsored by www.evopoints.co.za. Here's this week's list of fresh downloadable games, content and specials.
If you would like to purchase vouchers, you can click the category headers to go straight to the appropriate page on evopoints.co.za
————————————-
PC Gaming — [Steam Vouchers Available]
Pizza Titan Ultra, 15% off!
BATTLETECH
The Swords of Ditto
Frostpunk
Steam Weekend/Daily Sales and Promos:
PlayStation — [ PSN Vouchers & Subs Available ]
PS4

Cluster Tumble
Death Road to Canada
Devious Dungeon (Cross Buy)
Emily Wants to Play Too
Jolt Family Robot Racer
Pic-A-Pix Color (Cross Buy)
Spacejacked
Survive Mr. Cube!
The Swords of Ditto
To Leave
PS VR
Code 51: Mecha Arena
Dead Secret
Dream Angling
Just In Time Incorporated
MLB Home Run Derby VR
Rick and Morty: Virtual Rick-ality
PS Vita
Cosmic Star Heroine
Devious Dungeon (Cross Buy)
Pic-A-Pix Color (Cross Buy)
Psychedelica of the Black Butterfly
To see all of the latest PlayStation content posts this week, click here for EU and US or check out the Online Sony Store.
Xbox — [ Xbox Live Vouchers & Subs Available ]
Xbox One

Runestone Keeper
Emily Wants To Play Too
The Invisible Hours
Xbox Live Deals With Gold – Check it out here
Xbox One – Thomas was Alone, The Flame in the Flood, A Way Out and More
Xbox 360 – Alien Breed
iTunes App Store
World of Warcraft
For all your codes, vouchers and subscription needs head on over to www.evopoints.co.za to get whatever you need.
Last Updated: April 26, 2018