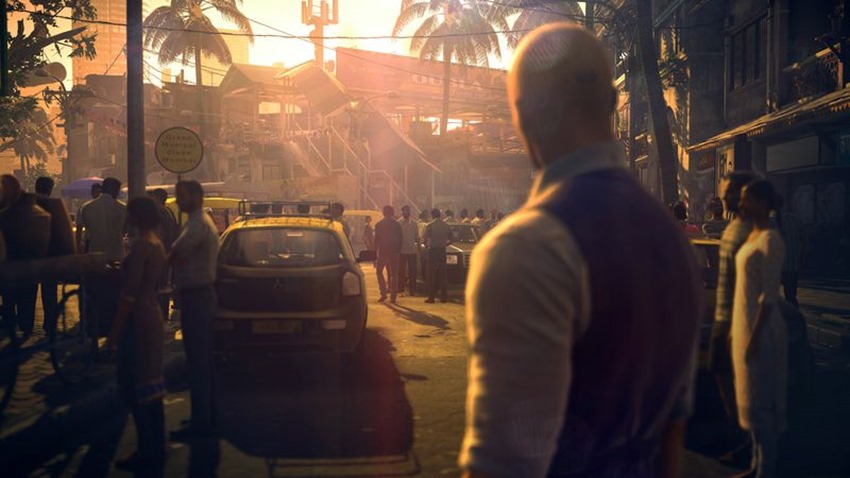 What's in a level? For most people, stages and environments in games aren't that important for how they consume a game. Sure, they're pretty areas to move through, but they're seldom reflected on or given much thought. Which is presumably why so many environment designers in the gaming industry feel so unappreciated these days. You guys are monsters. Monsters I say.
Anyway, the one exception to the rule is easily Hitman, a series where locations aren't just crucial to understand but happen to have a character of their own that few games can touch. Hitman locations hum and buzz with activity, they live and breathe as miniature simulations of the world today as Agent 47 moves through them like a shadow in the night.
So far, developer IO Interactive has only shown off two of these locales: The sunny streets of Miami and the more brutal backwater jungles of Santa Fortuna in Colombia. Where will Agent 47 pop up next? In even more varied locations that offer a mix of civilian claustrophobia and isolation from the outside world, as IO Interactive finally revealed the rest of Hitman 2's environments:
Hawke's Bay, New Zealand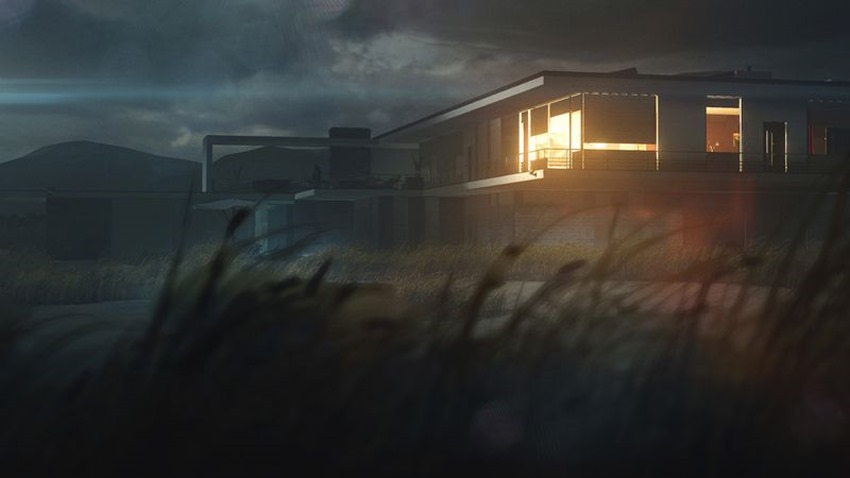 Your mission brings you to the moonlit beaches and roaring waves off the coast of Hawke's Bay, New Zealand. Enjoy a moonlit stroll and retire for the evening on the deck of a highly secured luxury beach house.
Miami, USA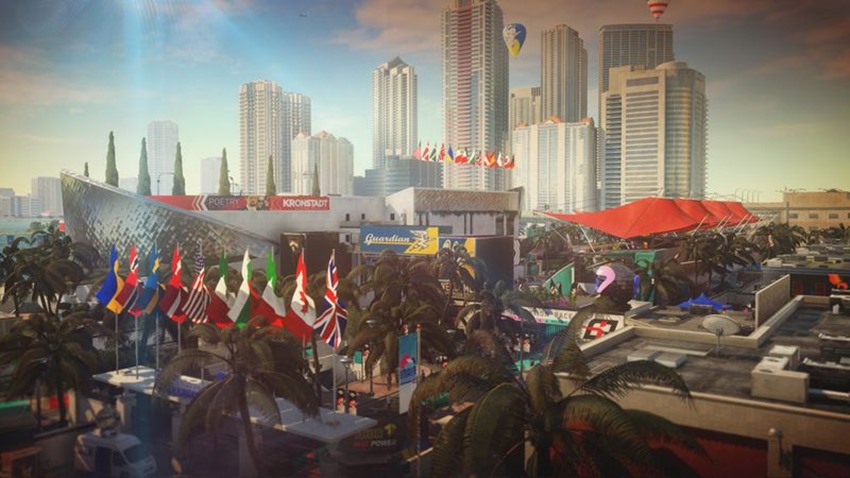 Embark on a sun-drenched mission in Miami where you will attend the final hours of the Global Innovation Race – a motorsports event showcasing the very latest in modern car design. Join a crowd of thousands of excited spectators at the biggest racing event of the year.
Santa Fortuna, Colombia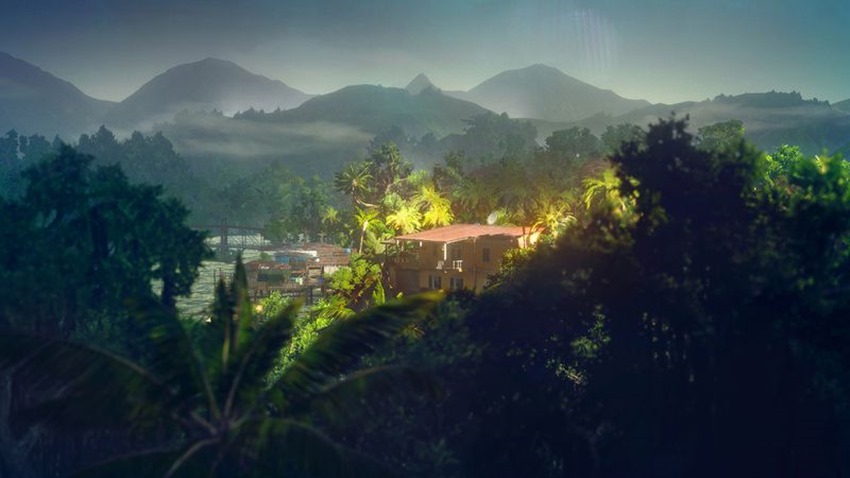 Your mission takes you to the remote village of Santa Fortuna, entrenched deep inside the lush Colombian rainforest. Located at the foot of the infamous Delgado mansion, Santa Fortuna offers the discerning tourist everything from beautiful waterfalls to genuine spirit journeys and the chance to spend time with charming fishermen at the town's local watering hole.
Mumbai, India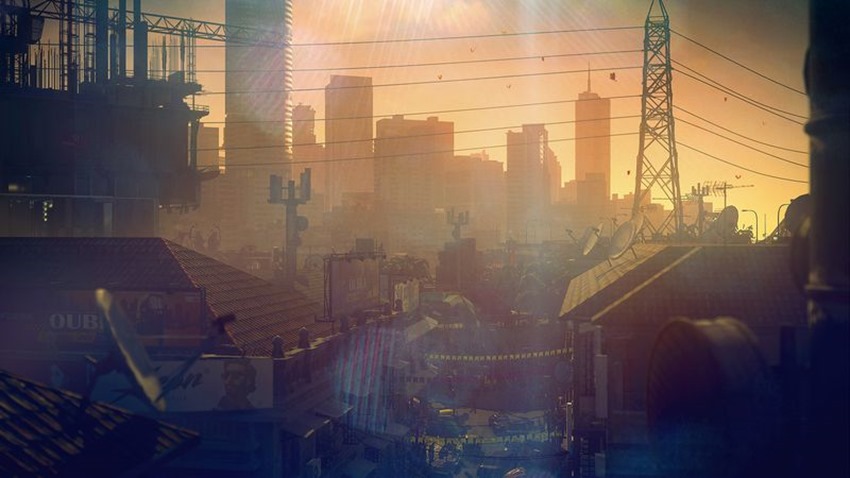 Nicknamed "City of Dreams," Mumbai is a treat for any visiting traveler or agent on a mission. Lose yourself in the crowds of the city's famous slums or admire Bollywood movie locations from afar; Mumbai will not disappoint with its colorful life and countless hidden secrets.
Whittleton Creek, USA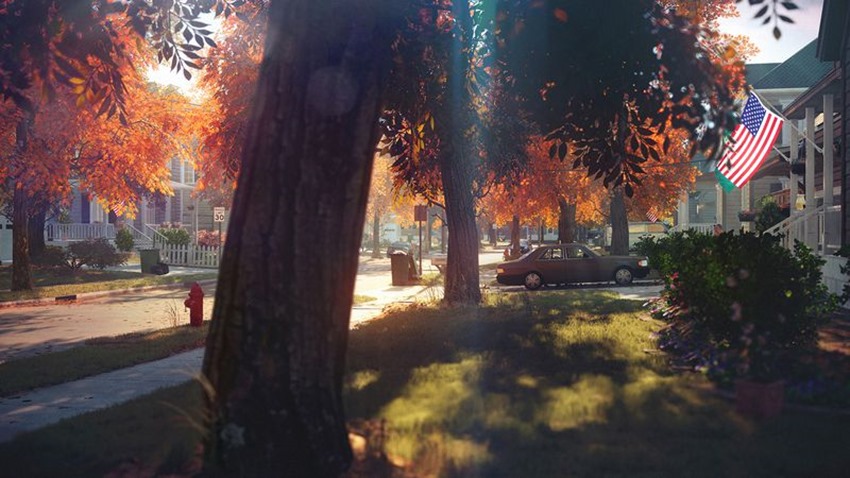 Welcome to picture perfect Whittleton Creek, USA — the quintessential American suburb. Experience wide roads flanked by yellowing maple trees, carefully groomed front yards and beautiful houses inhabited by neighbourly people enjoying a quiet Saturday.
Isle of Sgàil, North Atlantic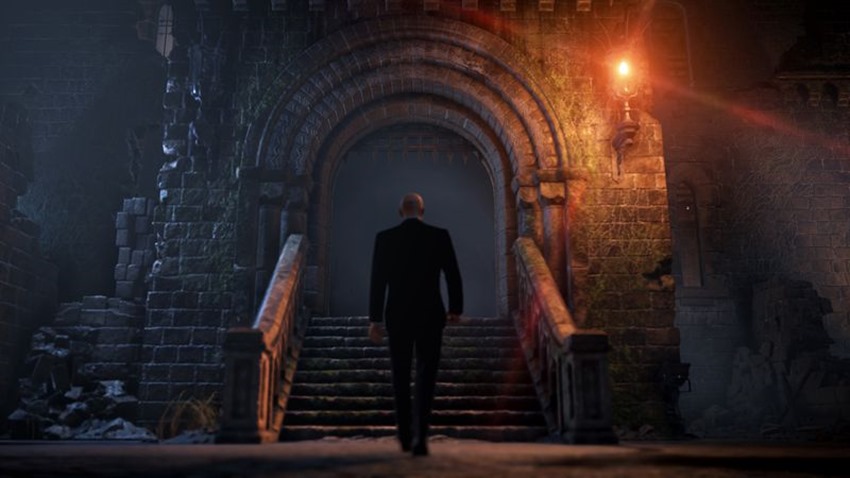 The Isle of Sgàil in the North Atlantic, is one of the most secretive places in the world…
Himmelstein, Austria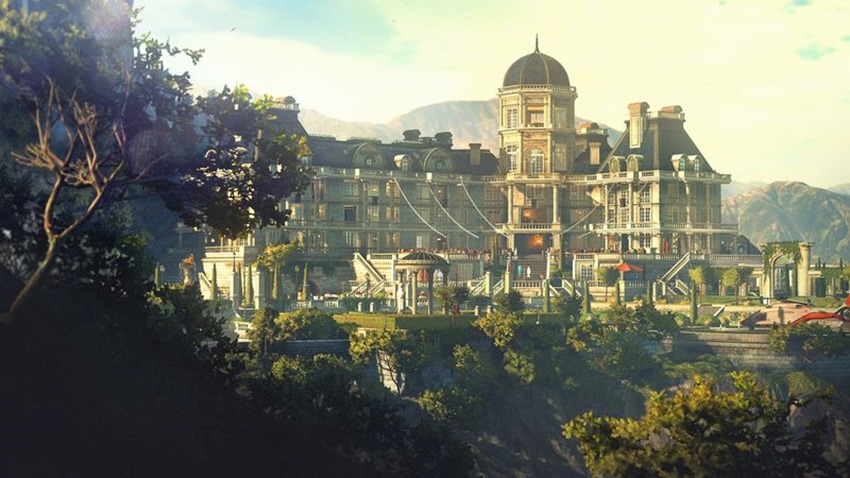 With lush gardens and decadent chateaus, Himmelstein is a popular location for the lavish traveler and the perfect location for an event or wedding. [Sniper Assassin Game Mode]
That's some nice variety right there. The India level intrigues me the most, as that's a very condensed stage built not only on the infamous slums of that nation but also its Bollywood sound stages. Will we see Agent 47 bust a move in a local film as he tracks down his target? We damn well better. Hitman 2 arrives on November 13 for PC, PS4 and Xbox One. Plus, you get to kill Sean Bean, so that's already Game Of The Year Material right there.
Last Updated: October 24, 2018