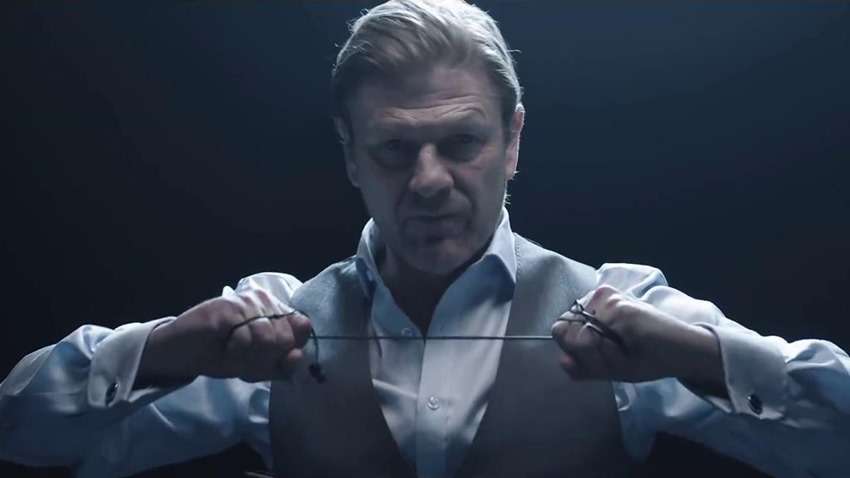 Life is made up of constants. Politicians will always be an absolute waste of organs in a skin-bag, Converse's Mark 2 sneakers will always be the greatest shoes ever made and Sean Bean is going to die…in a movie. It's a trope as old as time, but the original Mr. Bean has a habit of kicking the bucket in any form of media he happens to star in.
It's not a bad habit to have actually! When you're looking to kickstart a whole new world of assassination, who better than a seasoned thespian of stage and screen who happens to be a dab hand at moving towards the light? Hitman 2 knows this, and they're leveraging the actor's talent for memorable demises to help sell a whole new era of Elusive Targets within the game.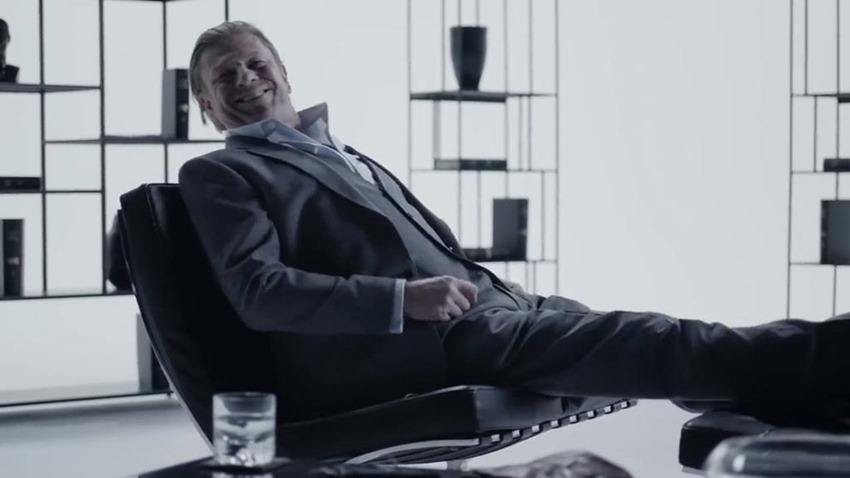 Unlike 2016's Hitman which saw you hunting a completely off the rails Gary Busey, Bean will pop up as a new character by the name of Mark Faba, ex-MI5 agent turned contract killer. Faba has a talent for faking his death in spectacular fashion, and has earned the moniker of "the Undying". Details which he reveals to his therapist, in the video below:
If you missed out on IO Interactive's restart of the Hitman series, you also missed out on one of the better features of the game. Elusive Targets were fantastic timed events, tense hunts where players had to use their wits and skill to not only find the target of the week, but to eliminate them in a specific manner. Some Elusive Targets required more subtle means of assassination, others more overt techniques so that a message could be sent.
The perfect level of challenge, Elusive Targets were a "done in one" affair, which meant that players only had one shot to get it right. Seeing that feature back in Hitman 2, a game which also has a brilliant new ghost mode PVP system as was revealed last week, feels just right. Hitman 2 is out on November 13. Trust no one with a shaven head and a 1990s barcode tattoo.
Last Updated: October 18, 2018