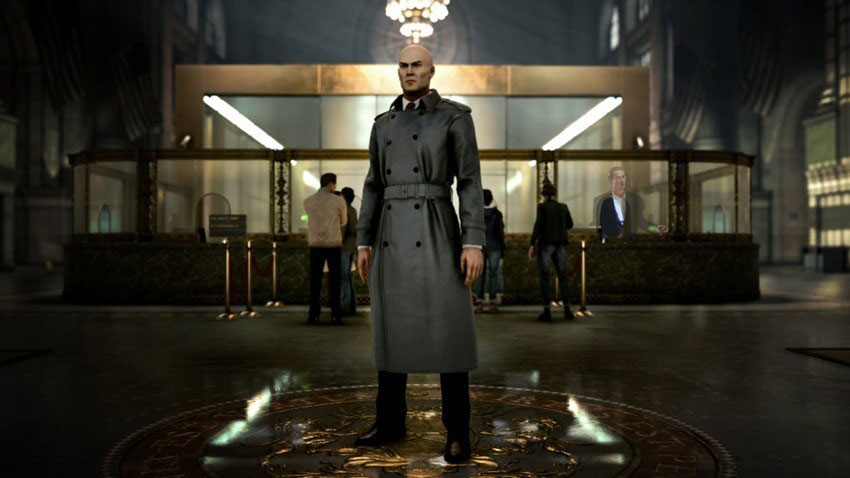 When Hitman 2 launched way back in November 2018, it did so with an entire arsenal of new locations. A Miami race track, a secret island getaway for the 1% and a remote village in drug kingpin territory were just some of the highlights of this sequel. Seven months later, and it's time to kick off Hitman 2's next big era. The original game proved that it could make modular DLC succeed on a new level where other publishers had failed, while Hitman 2 was a case of polish that made the 2016 reboot shine brighter than ever.
It's time then to return to that original idea, to begin a season of new content that'll be made available when IO Interactive feels that they've created something special. Here's the first look at the next chapter in Agent 47's life, a Golden Handshake in the Big Apple.
New York is a new sandbox location that takes Agent 47 to the New York branch of the Milton-Fitzpatrick investment bank. Wear new disguises and use new items to complete the mission and earn new unlocks that can be used in all locations.
Last Updated: June 28, 2019