Mass Effect 2 is still a long way away from being released but the folks from EA have already made their final decision on the games box art.
Our main generic Commander Shepard is back on the front cover but I find EA's choice of two other characters to be very interesting indeed. While they don't tell us who the characters are, they bare quite a resemblance to characters from the first game.
At the same time, I can understand the marketing strategy of "look, you are a super awesome hero and to make it all better there are hot chicks and aliens as well".
Check out the full box art, poster after the jump.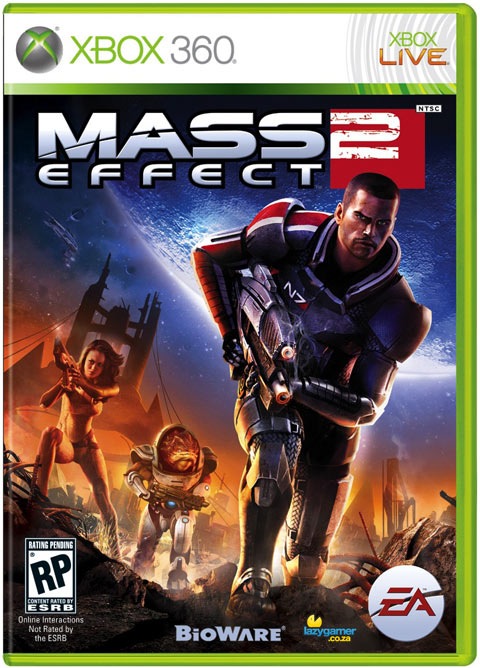 Source: RPGsite.net
Last Updated: July 31, 2009