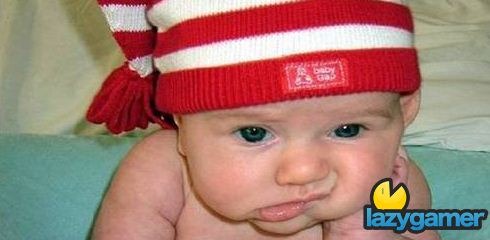 While Sony didn't announce anything truly exciting, that we didn't already know, at GamesCom this week they easily trumped Microsoft's exceptionally poor showing at the conference.
Unless I missed a second announcement the only things announced by Microsoft were
Episodic content coming to Fable 2
Fable 3 coming
Milo not coming anytime soon
It's a shame that Europe's biggest gaming conference isn't getting any Love from Microsoft and this will only play into Sony's hands in their drive to secure Europe as their own.
Honestly Microsoft better be digging deep for the upcoming TGS else a lower priced PS3 + Uncharted 2 + GT5 is really going to storm the holiday season ahead.
Oh and what happened to the expected announcement of the Pro being discontinued… was the PS3 price cut larger than Microsoft expected and now they are scrambling?
Last Updated: August 20, 2009