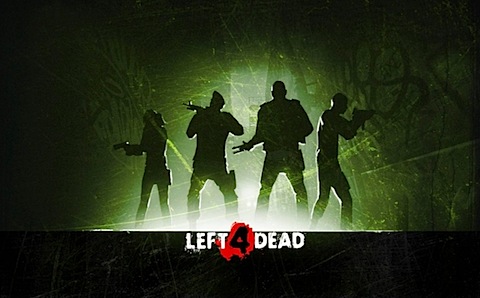 Here's an interesting piece of news that looks to have been the doing of the large Left 4 Dead 2 boycott currently going on.
Valve have said that while they make no promises, they are currently researching an attempt to allow owners of Left 4 Dead to be able to play along with owners of the sequel. How it will work isn't exactly clear.
It looks as if mods will also be easily transferable to the sequel from the first game "with very minor amounts of work" needed.
Valve's VP Doug Lombardi had the following to say:
"something that we're trying to work out the details of right now. So nothing specific to say today, but we understand that it's a very valid thing to be working on and looking at."
If you ask me, this sounds more PC specific and makes me wonder if they are even considering adding the functionality to the Xbox 360 version. Time will tell.
Source: 1UP
Last Updated: July 8, 2009