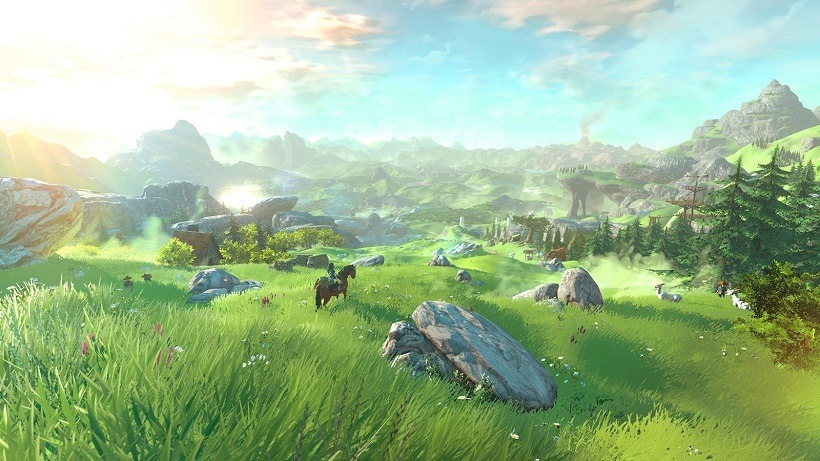 E3 is right around the corner, and in a move that would've surprised everyone at the beginning of the year we're likely to get hardware news from both Sony and Microsoft. Had you asked me who would actually be showing off a console a few months ago, I would've probably just mentioned Nintendo – who are now the only ones seemingly coming to E3 empty-handed. The NX won't be shown off at the LA event, and there's now more evidence to suggest why.
A report from Digitimes suggests that Nintendo has delayed mass production of their NX by nearly six months, with console production now only poised to kick off near the end of 2016. The report suggests that the reason for this is Nintendo's last minute effort to include VR support in the system, although makes no mention of how this will be achieved. One would expect that the more powerful Xbox One and PS4 consoles coming to market (predictably so for VR, too) could've forced Nintendo's hand.
It does mean that the as of yet unrevealed NX might be suffering another delay though, which could see the console slip out of an early 2017 release window. That's unconfirmed of course, and even the Digitimes report should be take with a little caution. The outlet has reported on rumours for years now, and they can be often a little more miss than hit. Although given the climate of consoles, this could definitely fit into an idea that Nintendo is having.
It does make the entire NX feel rather aimless, especially if a feature as large as VR support is being casually slapped on at the eleventh hour. The NX is already positioned to be a bold experiment in the console space, somehow bridging together mobile and console gaming without previous generational caveats. We won't see the console for a whole, and now even longer still if this turns out to be true.
Last Updated: June 2, 2016