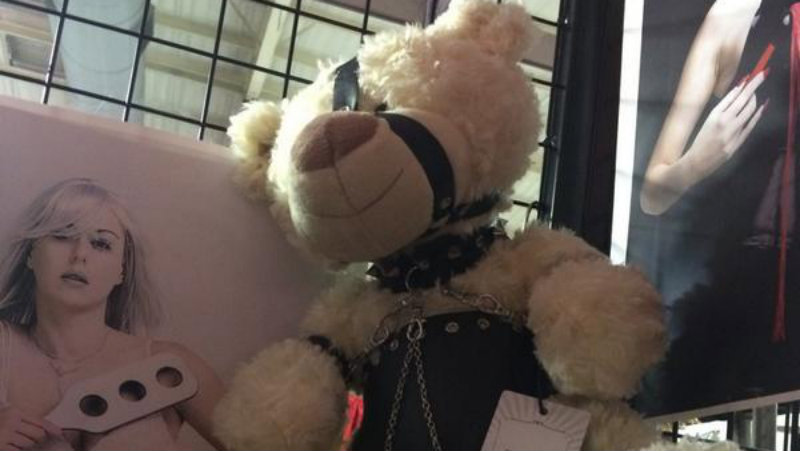 Cosplay is such a strange thing – if you try to talk about it with people who aren't aware of it, almost universally their first question will be "is this a sex thing?" The idea that people could simply enjoy dressing up as their favorite characters might seem strange to some, but it's something that has seen excellent community growth. People are passionate about their projects, and even the uninitiated can appreciate the hard work and amazing results that can be produced.
However, while many cosplayers strive to be taken more seriously as they produce accurate representations of characters, others embrace a more sensual approach to the experience. They want to make a sex-positive versions of iconic costumes, much like Jessica Nigri has famously done – but they don't have a place to showcase these creations. At least, they haven't until now.
Over in Australia, Sexpo took place last weekend, and they introduced their first ever cosplay competition, giving $2000 to the winner. Here're images from the event that don't seem too extreme although some employers might frown upon you looking at them.
So often, sexy cosplayers are considered "fake gamers" or attention seekers. Sexpo is a unique expo opportunity. It already promotes sexuality and is attended by a range of exhibitors, as Matty and I have discovered over the past two years that we've attended locally. To have a cosplay competition at an event of this size is great for the community, and helps to raise awareness about cosplaying. Plus, it means that more sexualized takes on costumes are less likely to be shown off at family-oriented conventions – by giving an outlet for sexual expression, cosplayers can use different platforms to express various versions of characters.
I really wish I could get into cosplay. I have great cosplay ideas, but unfortunately my crafting/sewing skills are even worse than my photoshop abilities.
Last Updated: May 19, 2016