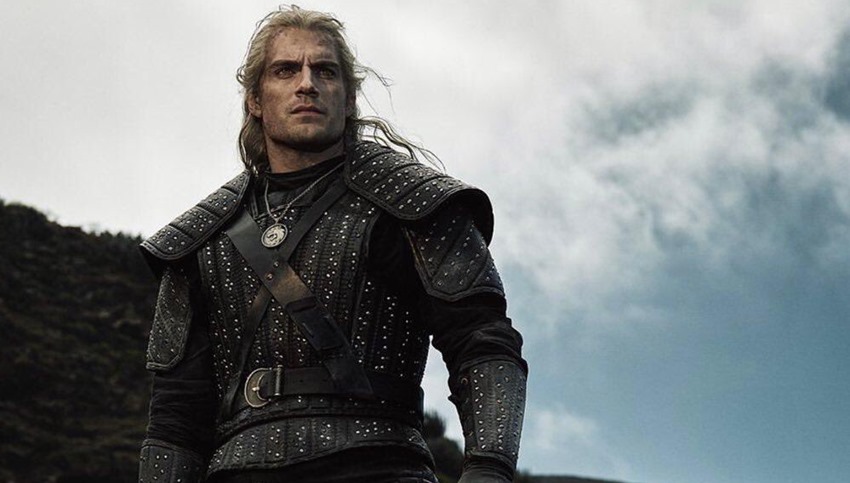 He conquered Polish literature. He rode high in a trilogy of games that raised the bar for interactive quality. Now, Geralt of Rivia is finally ready to saddle up on his beloved horse Roach (well, beloved by those of us who live for weird game glitches) and explore the most hostile terrain yet: Streaming TV media. Netflix has been teasing an epic saga on par with that of television's greatest swords and sorcery properties, and after many a tease, butt shot and a glimpse at Henry Cavill's moody face in promotional photos, the first trailer for The Witcher is finally here:
Based on the best-selling fantasy series of books, The Witcher is an epic tale of fate and family. Geralt of Rivia, a solitary monster hunter, struggles to find his place in a world where people often prove more wicked than beasts. But when destiny hurtles him toward a powerful sorceress, and a young princess with a dangerous secret, the three must learn to navigate the increasingly volatile Continent together.
That's a hell of a great wig! Taking its inspiration more from the books than the recent video games, this version of The Witcher looks moody, gorgeous and creepy so far. Cavill's take on Geralt feels more like a force of nature that been cast out from humanity, whereas it looks like Freya Allan and Anya Chalotra will help anchor the series with the complex origin tales of Ciri and Yennefer.
Action, drama and Geralt fighting a gigantic spider. Looks good so far! The Witcher will be out on Netflix later this year.
Last Updated: July 20, 2019