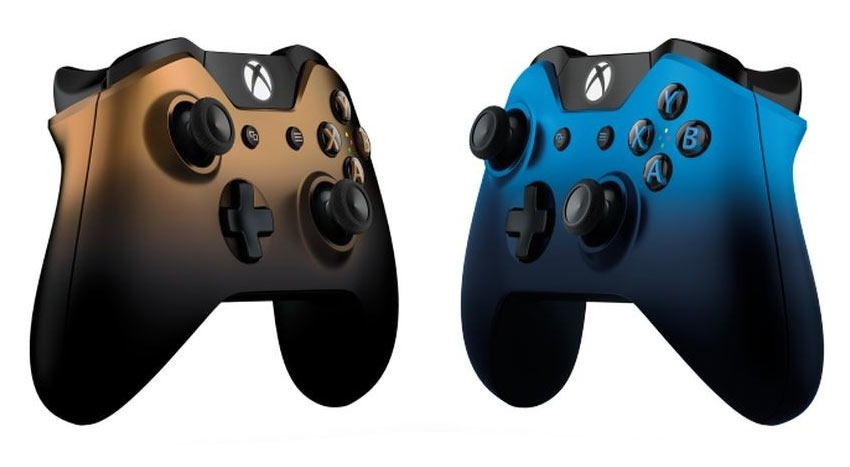 The Xbox One's user interface is perpetually being improved. There's not a whole lot wrong with it, other than a bit of sluggish performance and some fiddly, nested menus – but it's something Microsoft is always looking to streamline.
The latest update is in preview, and is busy rolling out to selected Insiders, but Microsoft has detailed what general users can expect when the update goes live for all Xbox One owners in the Northern Hemisphere's Spring.
The biggest and most immediate change is to the guide, which is now more intuitive and streamlined. The Home screen will now contextually changed based on the games you actually play. The guide is now instantly accessible from whatever game or app you're playing, with a single button press. It gives you instant access to Game DVR, broadcasting and achievements. All of that, right on the guide. The update also adds developer options for Dolby Atmos spatial audio for those of you with the requisite sound systems.
One of the more intriguing aspects of the update though, is its focus on accessibility. Not everyone who wants to play video games is physically able to hold a controller the way you or I would – and the Xbox On will soon let two controllers pair up to function as one, opening up the world of video games to many disabled people.
"Take for instance our new Copilot feature which allows two controllers to act as if they were one. This will help make Xbox One more inviting to new gamers needing assistance, more fun by adding cooperative controls for any game and easier for players who need unique configurations to play — whether that is with hands apart, hand and chin, hand and foot, etc.."
In the past, gamers with disabilities would have had to have custom, bespoke controllers made for them. This update enables many more people to play games – and that's a good thing.
Microsoft also promises more to come, including Beam integration and changes to its digital voice assistant Cortana.
Last Updated: January 24, 2017