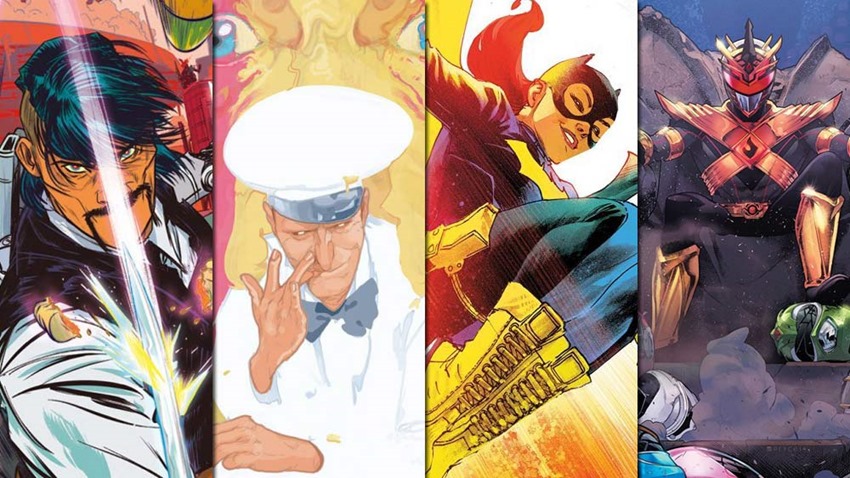 Censorship! Nothing makes you want to know something than being told that you can't know something. Or see it, in a visual form at least. That's an idea which struck comic books hard back in the 1950s when massive killjoy Frederic Wertham wrote a book that blamed comic books for delinquent behaviour.
Called "The Seduction of the Innocent", Wertham's claims where the predecessor to the wild accusations that [INSERT POPULAR MEDIA HERE] would ruin the minds of children if they were exposed to even a single panel of illustrated violence. His was a legacy that lived on beyond his death, and while comic books aren't anywhere near as censored today as they were in the aftermath of Wertham's incendiary book, that doesn't mean that the fight is over just yet.
That's why I'm kicking off this post with a look at an upcoming initiative from Image Comics to keep the Comic Book Legal Defense Fund topped up. The campaign of comic books with alternate covers will donate all of its profits to the industry's voice for free speech advocacy.""Freedom of expression is a core value at Image Comics," publisher Eric Stephenson said in a press release.
Image has been a proud corporate member of the Fund for more than a decade. Their work ensures that the comics we make can reach their audiences through retailers, libraries, and online without local authorities interfering. CBLDF is constantly fighting book bans, helping creators and librarians behind the scenes in big and small ways, as well as keeping an eye out to challenge unconstitutional laws that would affect free expression. We're grateful for their work and proud to support it.
Here's a look at the covers then, that'll be rolling out in early September:
With that said, here's a look at the fine comic books, which will be out this week on physical and digital store shelves:
Batman #53 by Kaare Andrews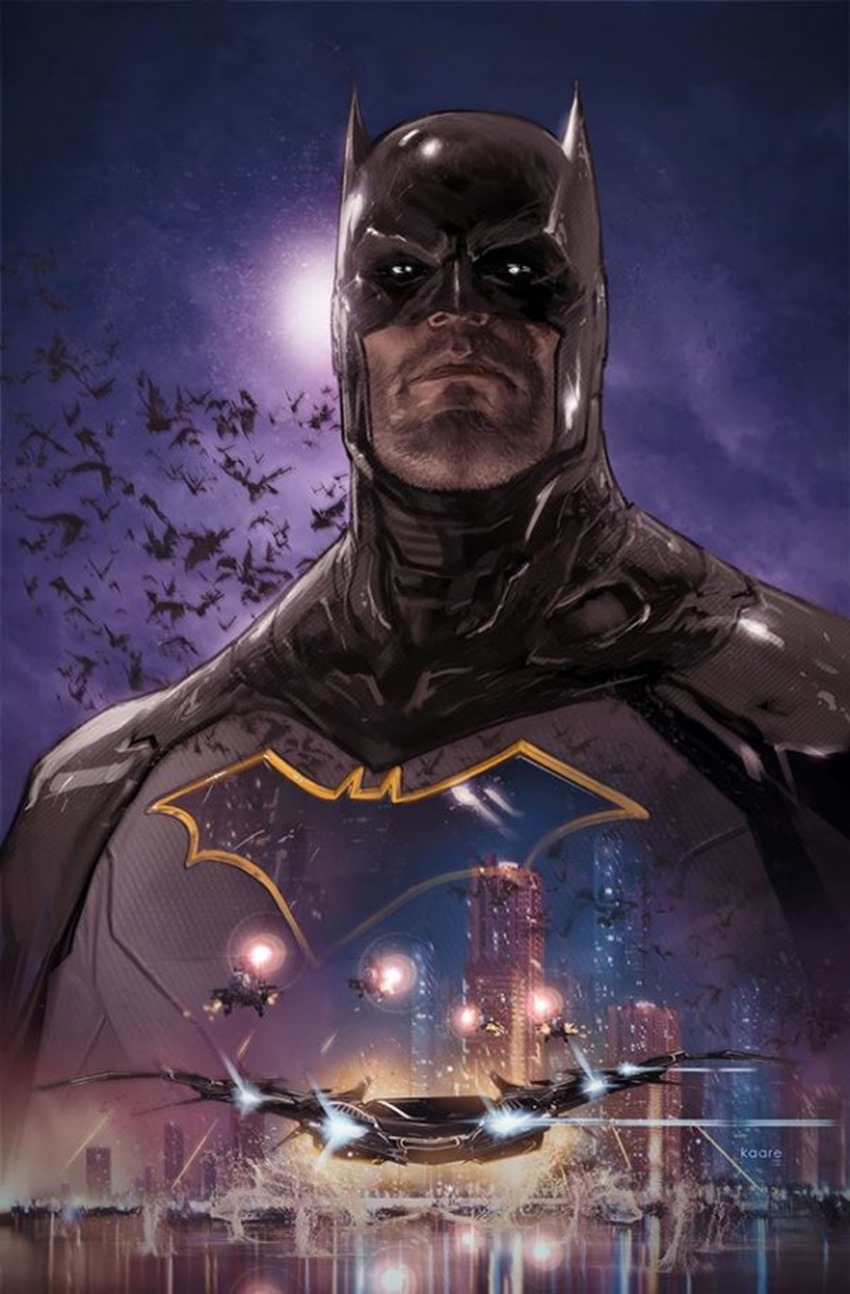 The Wicked + The Divine #38 by Cliff Chiang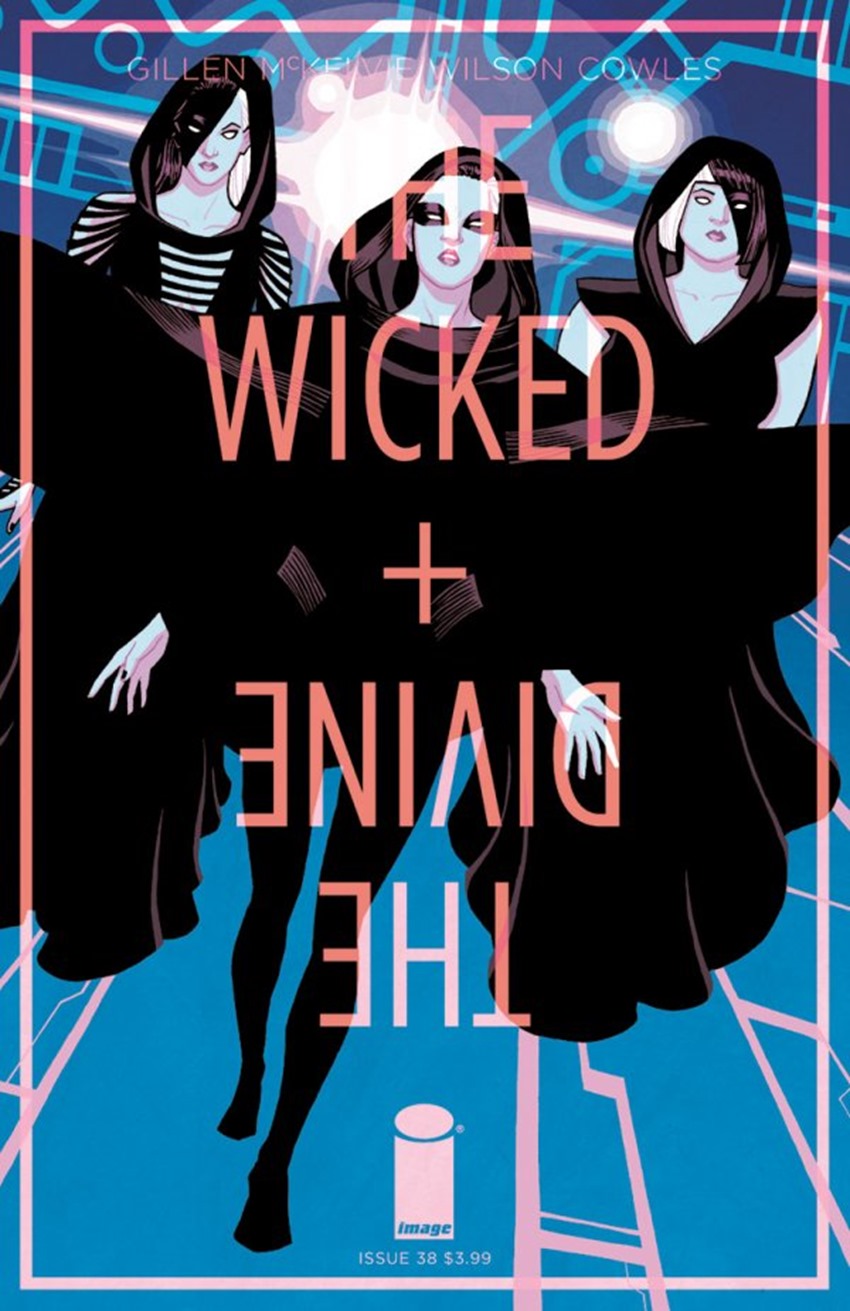 Batgirl #25 by Rafael Albuquerque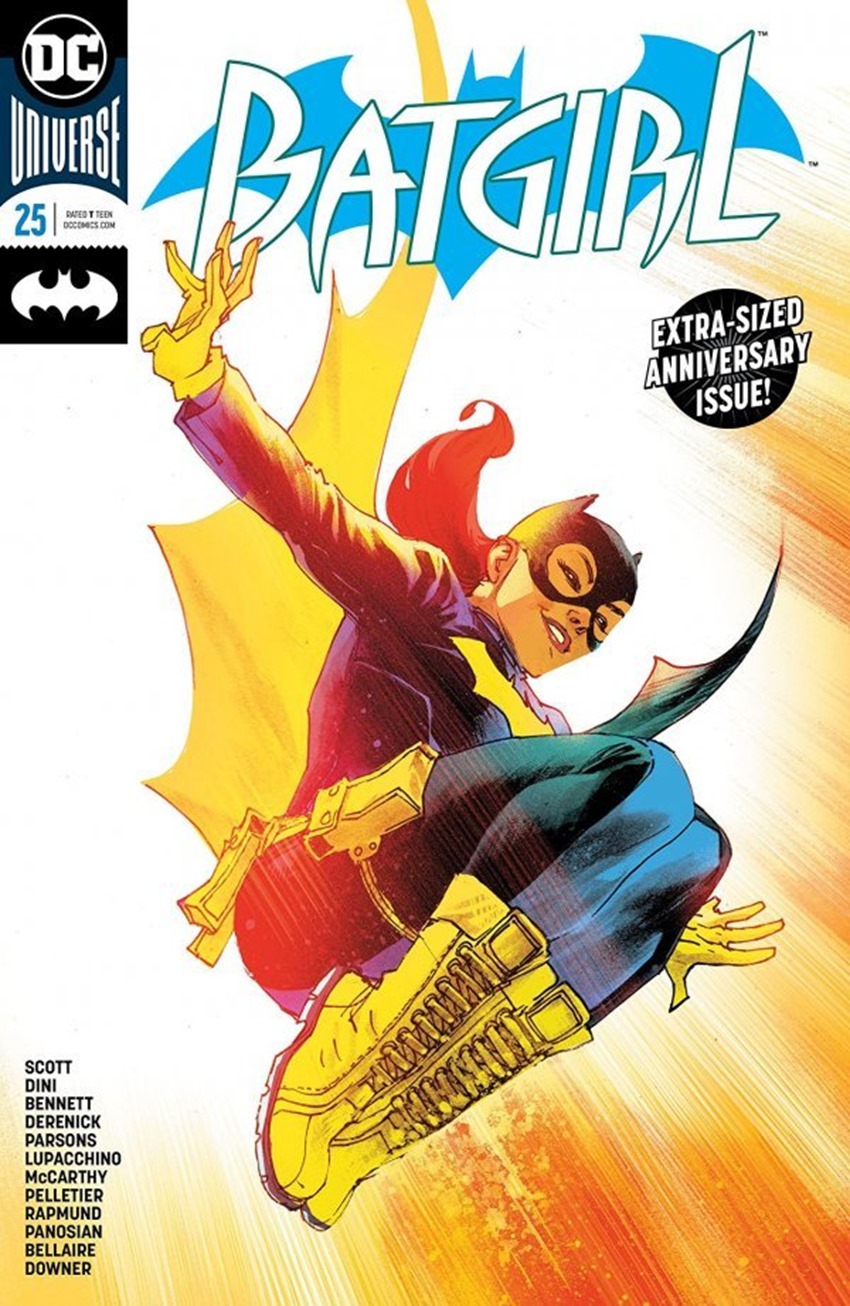 Batwoman #18 by Michael Cho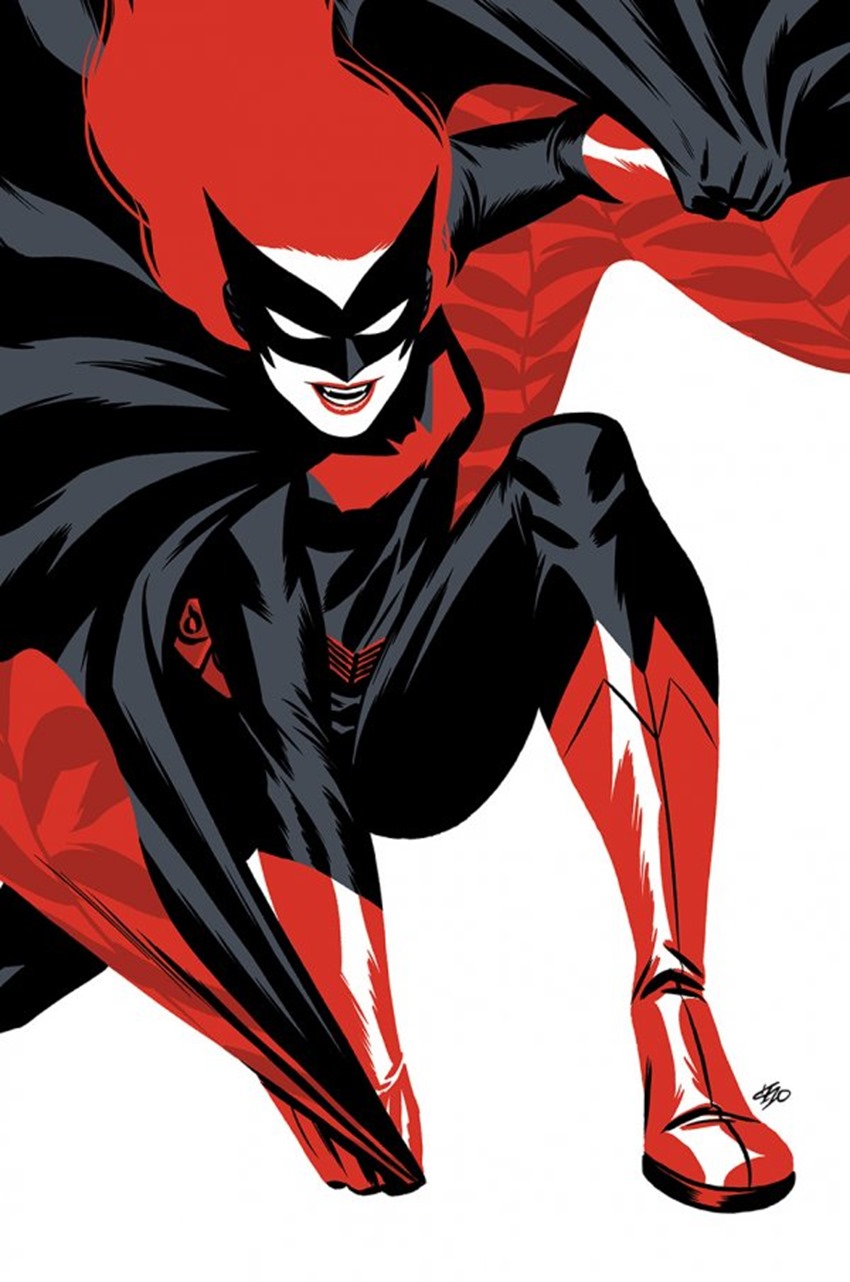 Infinity Wars #2 by Yasmine Putri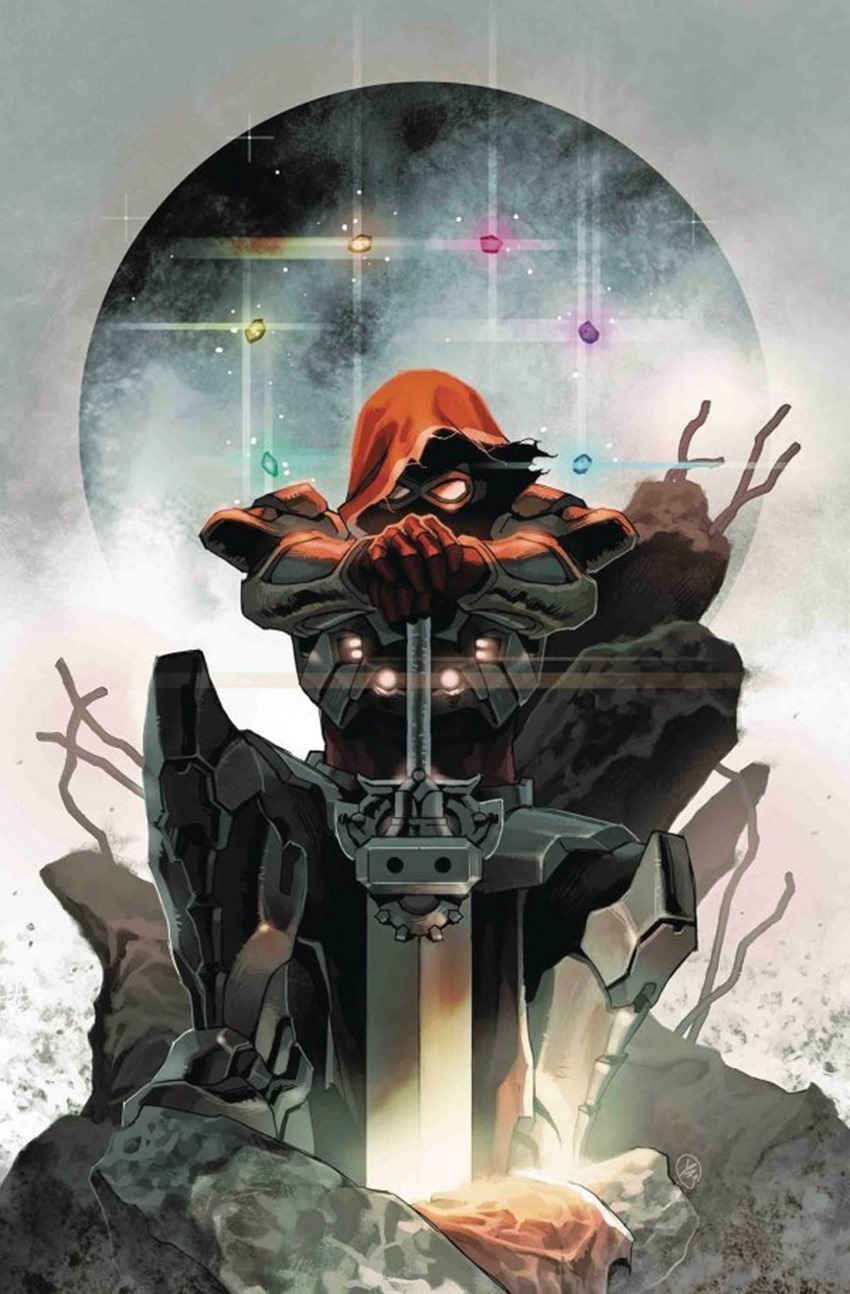 The Wild Storm #16 by Jon Davis Hunt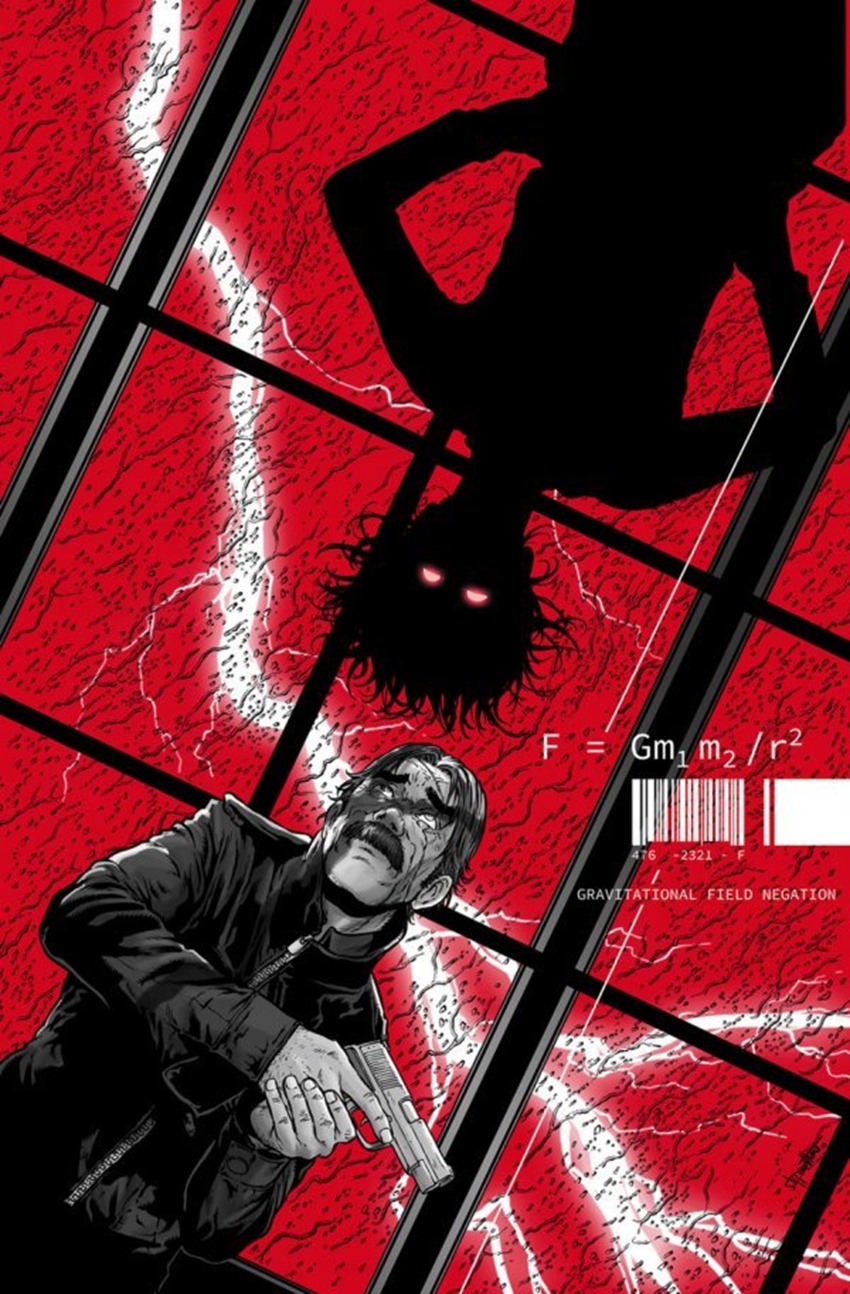 Mighty Morphin Power Rangers #30 by Jamal Campbell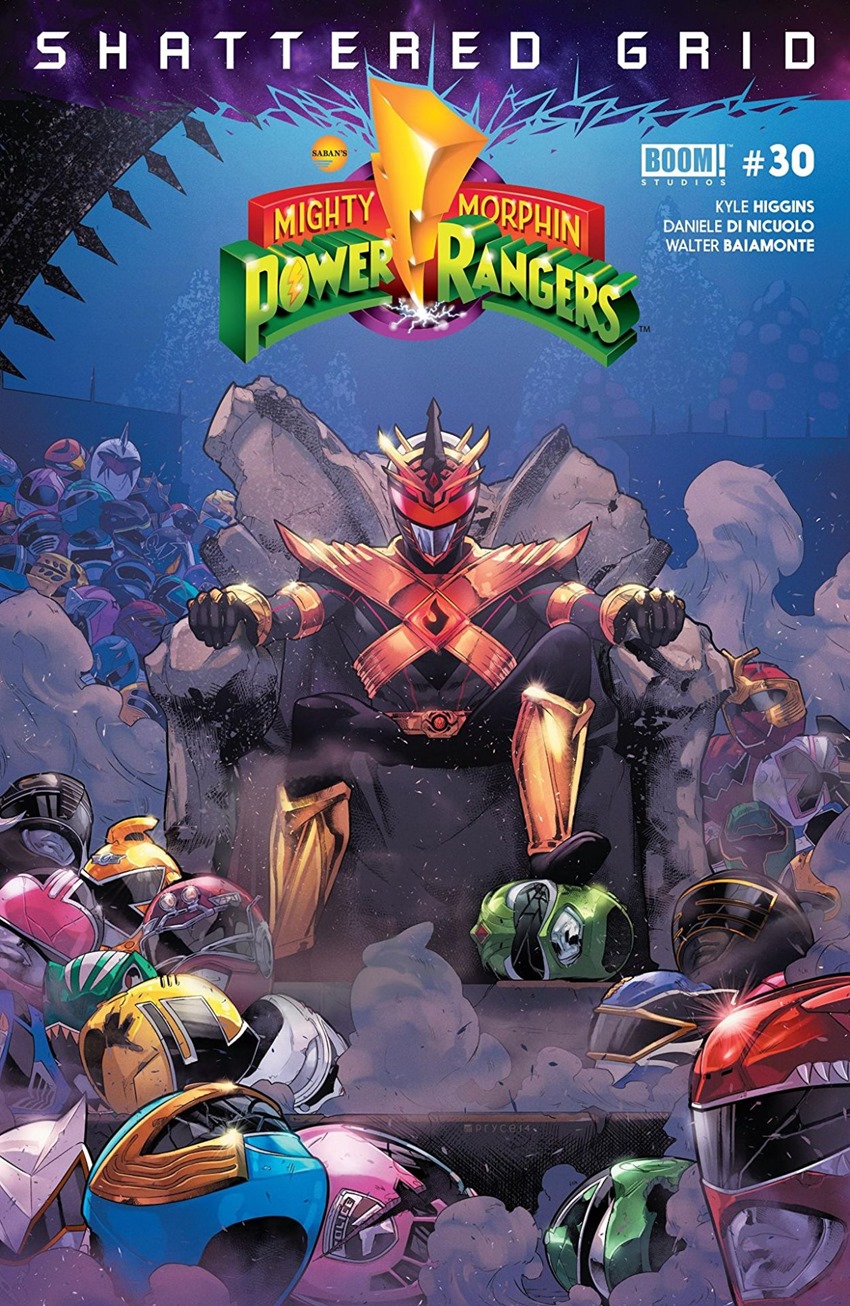 Multiple Man #3 by Marcos Martin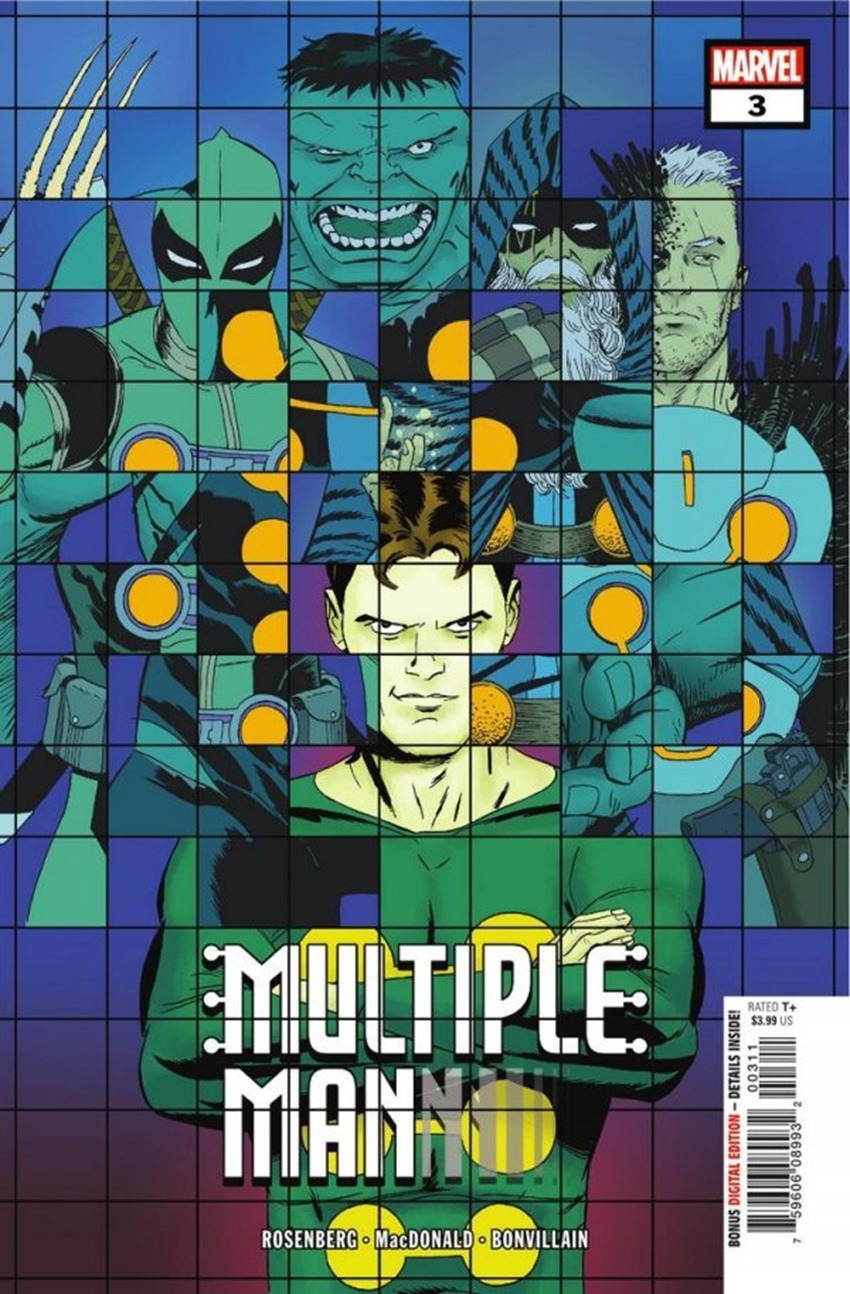 Edge of Spider-Geddon #1 by Gerardo Sandoval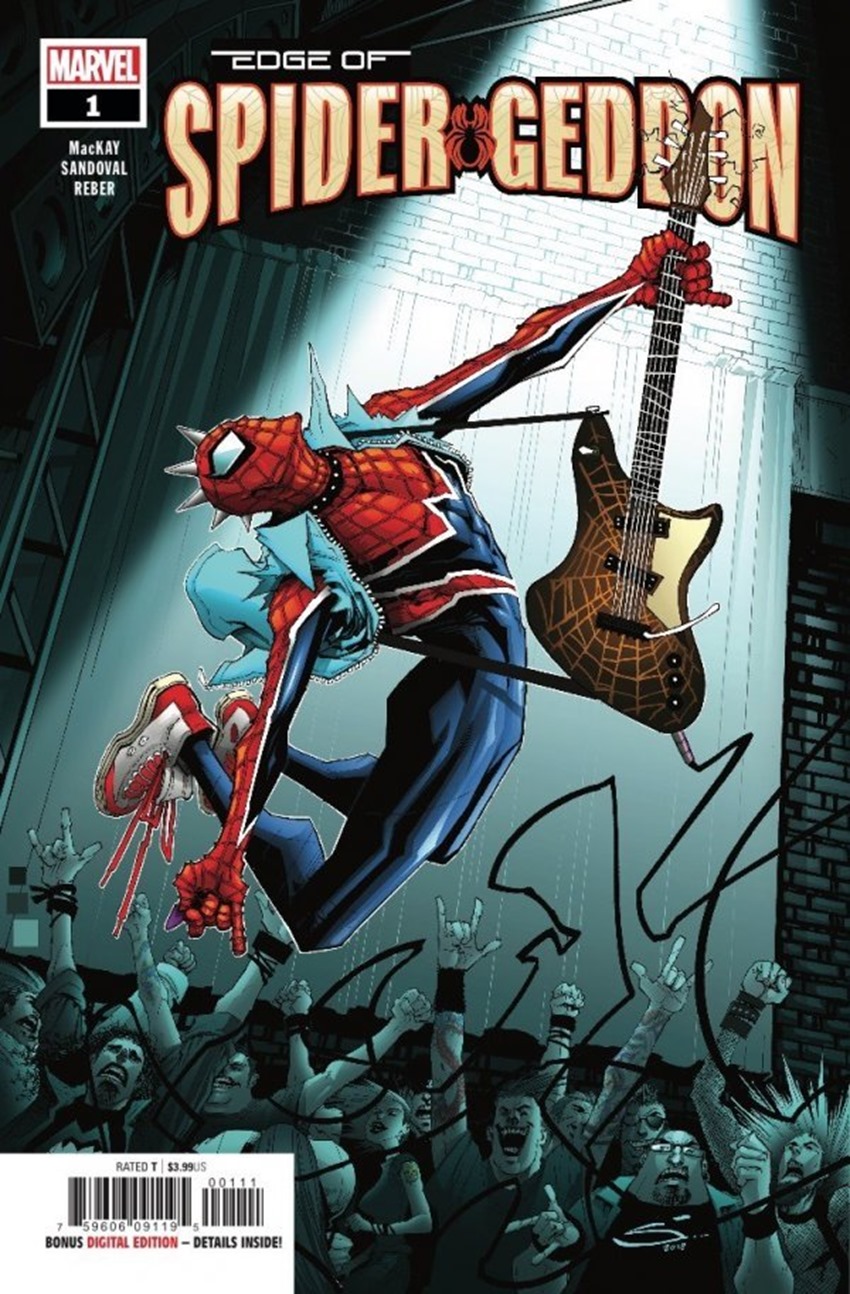 Pearl #1 by Alex Maleev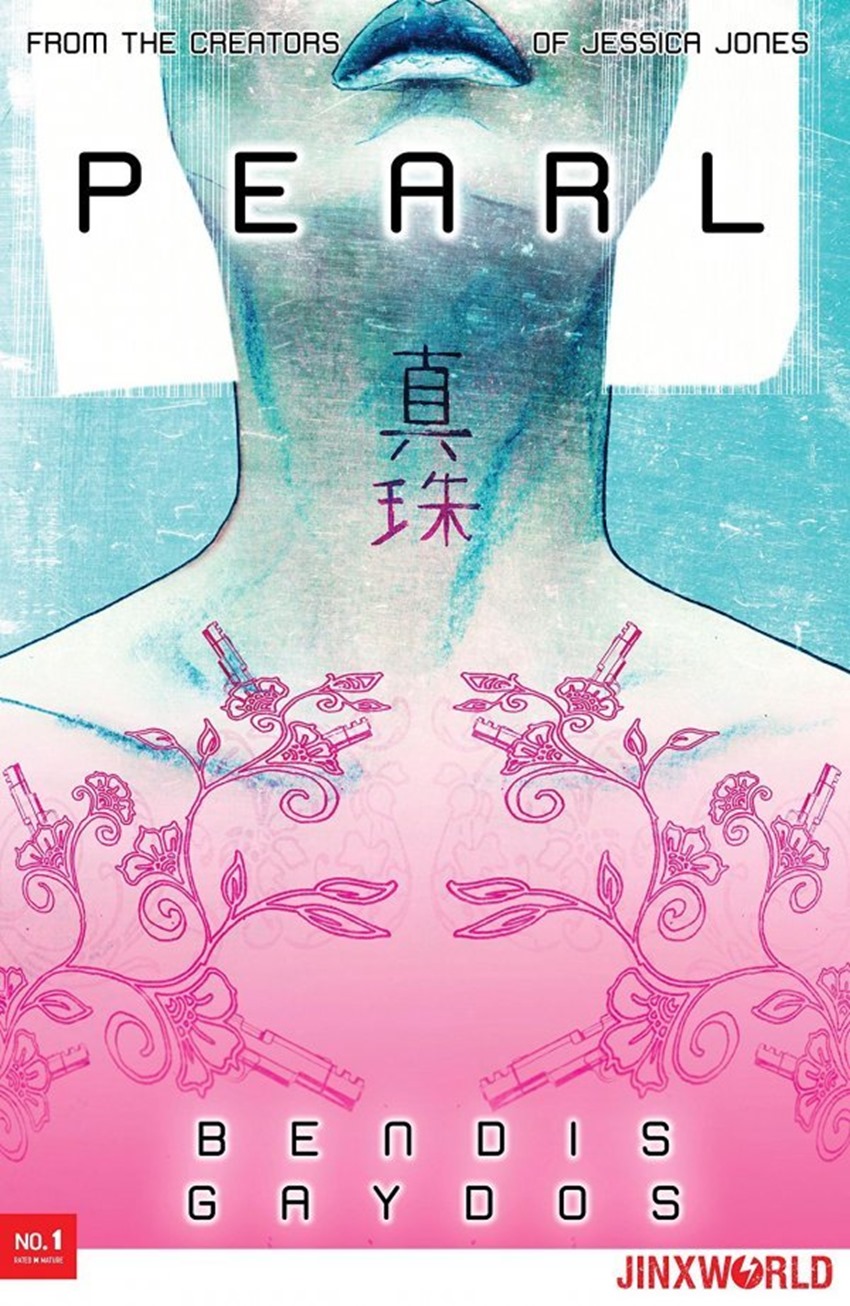 Injustice 2 #32 by Bruno Redondo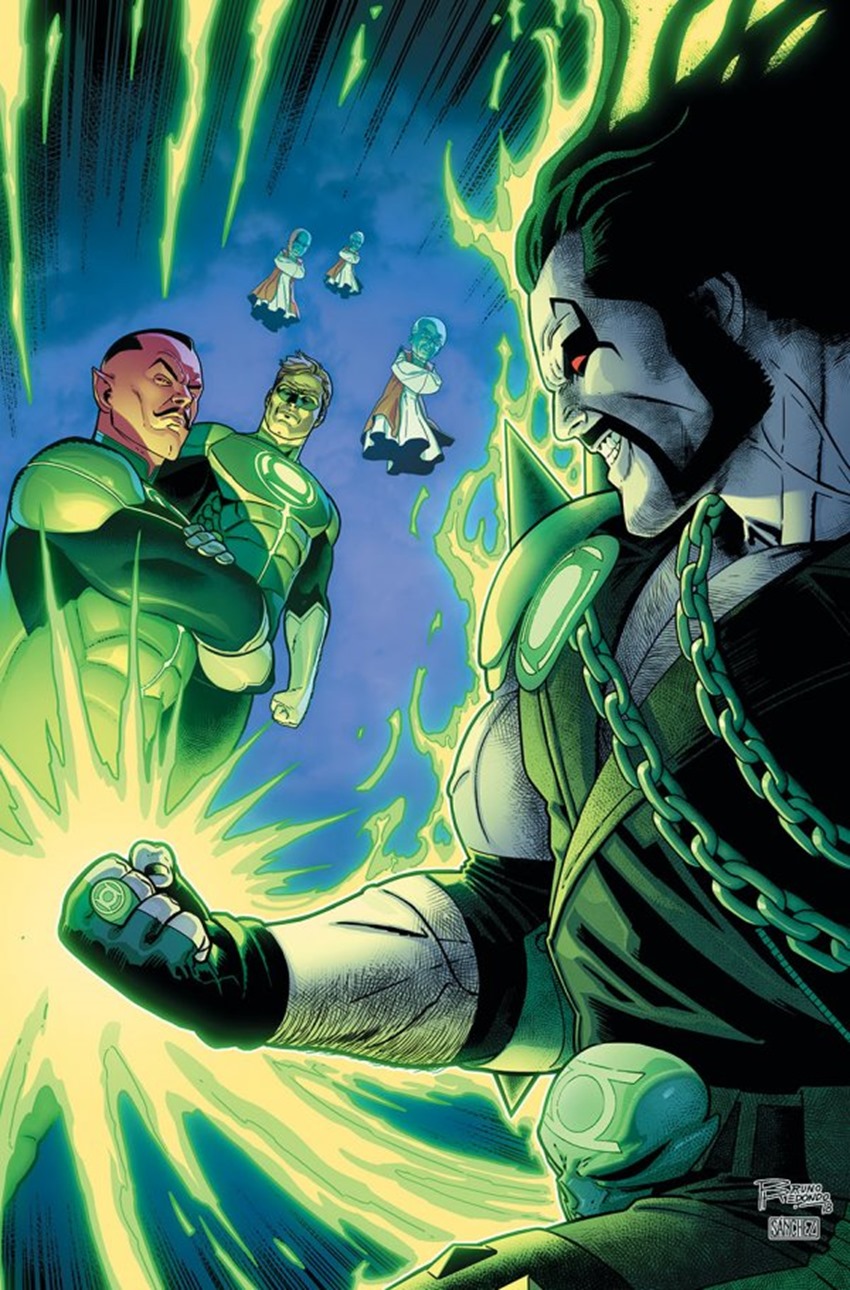 Ice Cream Man #6 by Christian Ward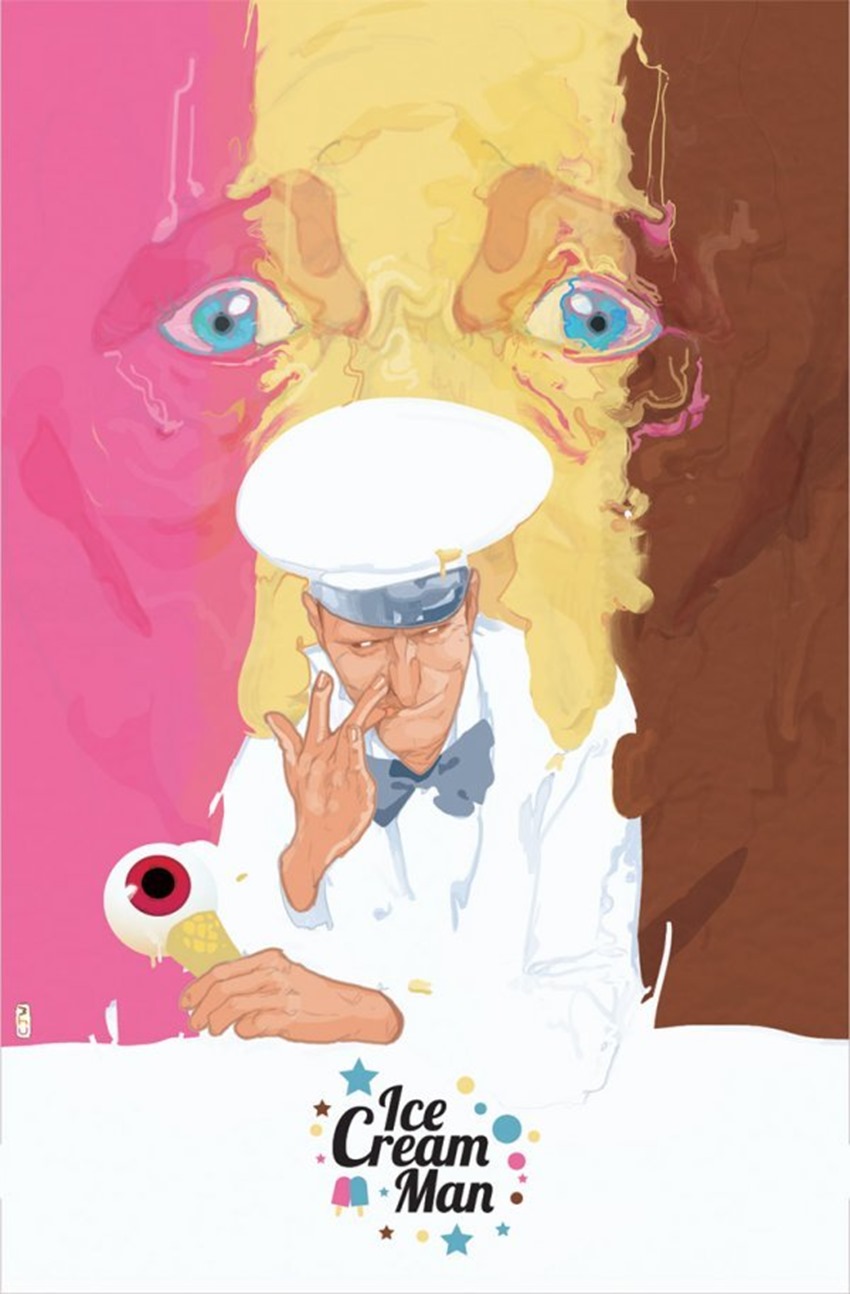 Skyward #5 by Lee Garbett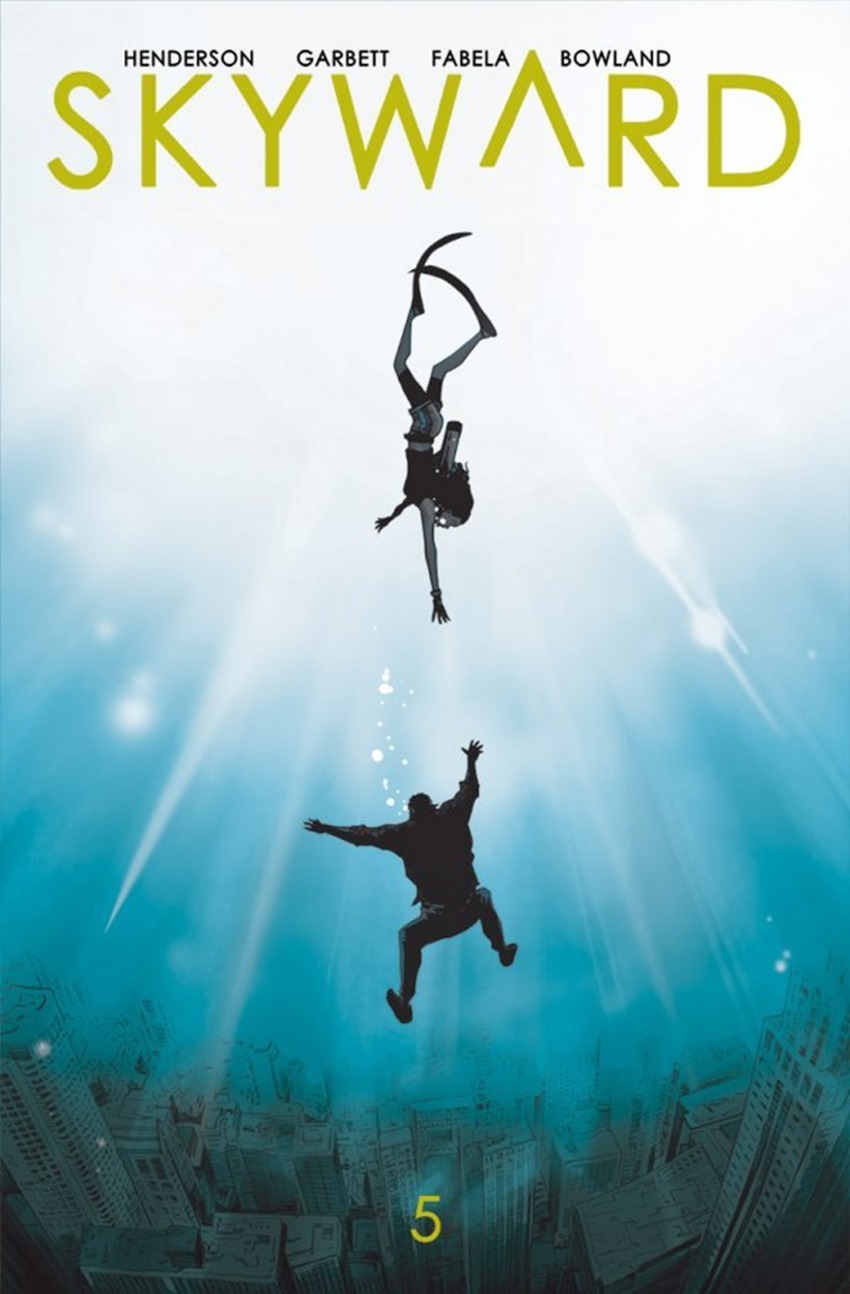 The Weatherman #3 by Nathan Fox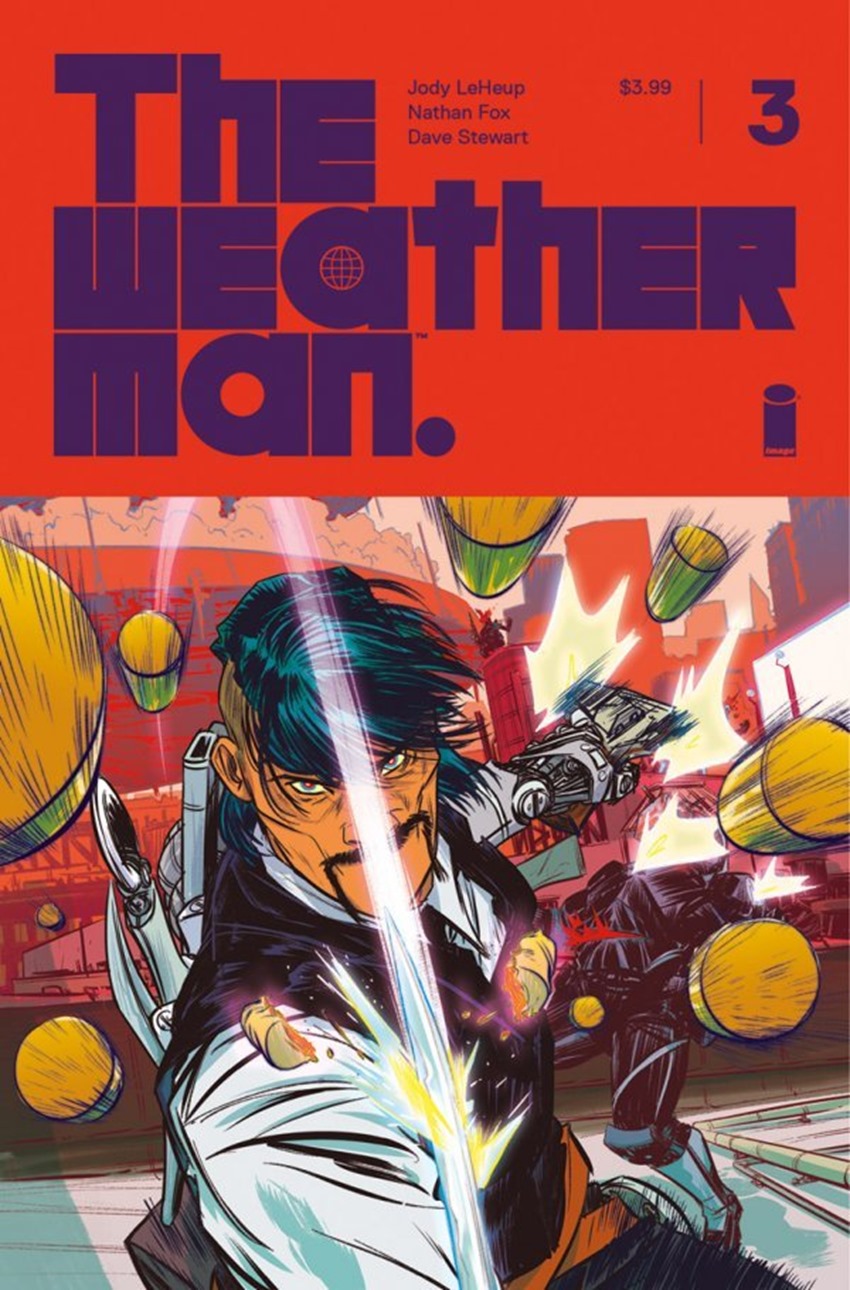 Ninja-K #10 by Darick Robertson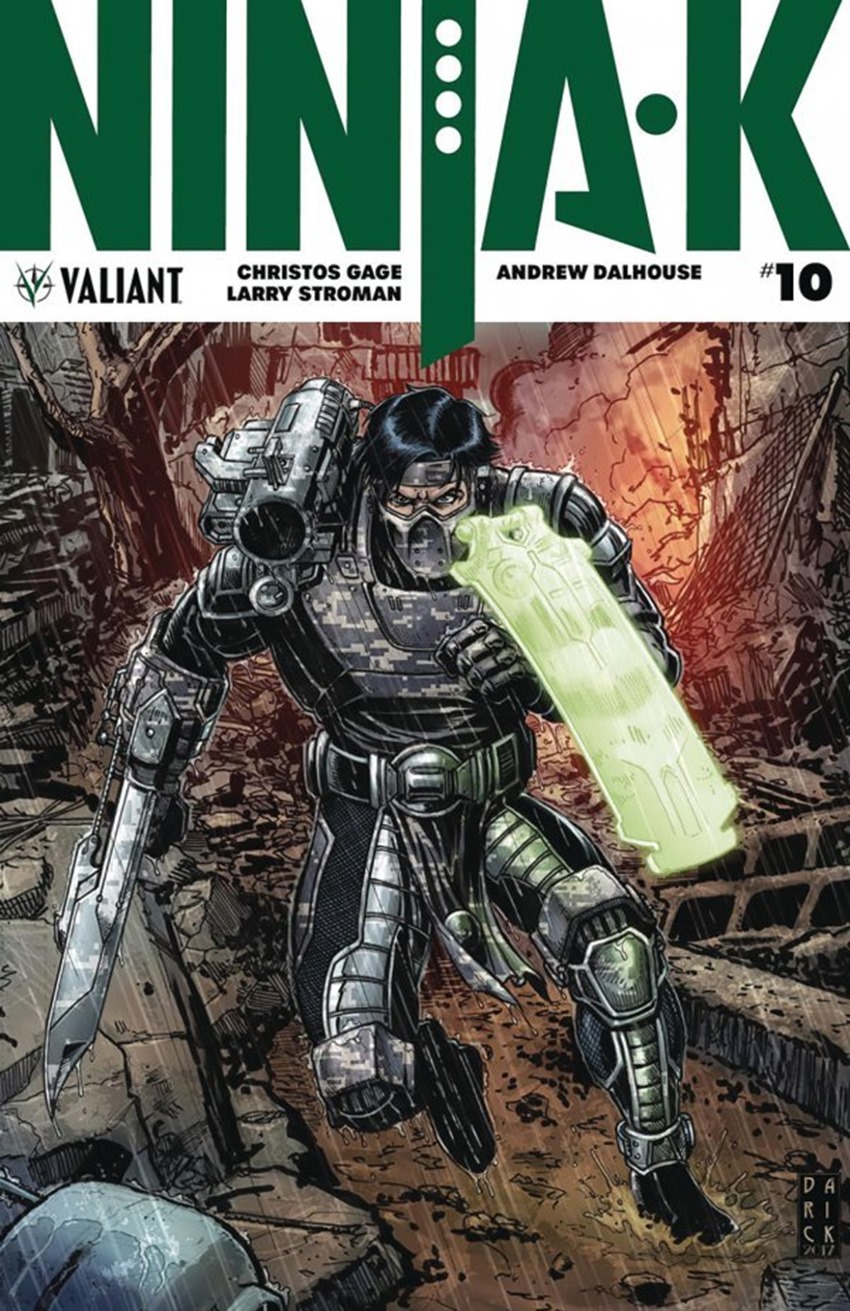 Injustice vs. Masters of the Universe #2 by Freddie Williams II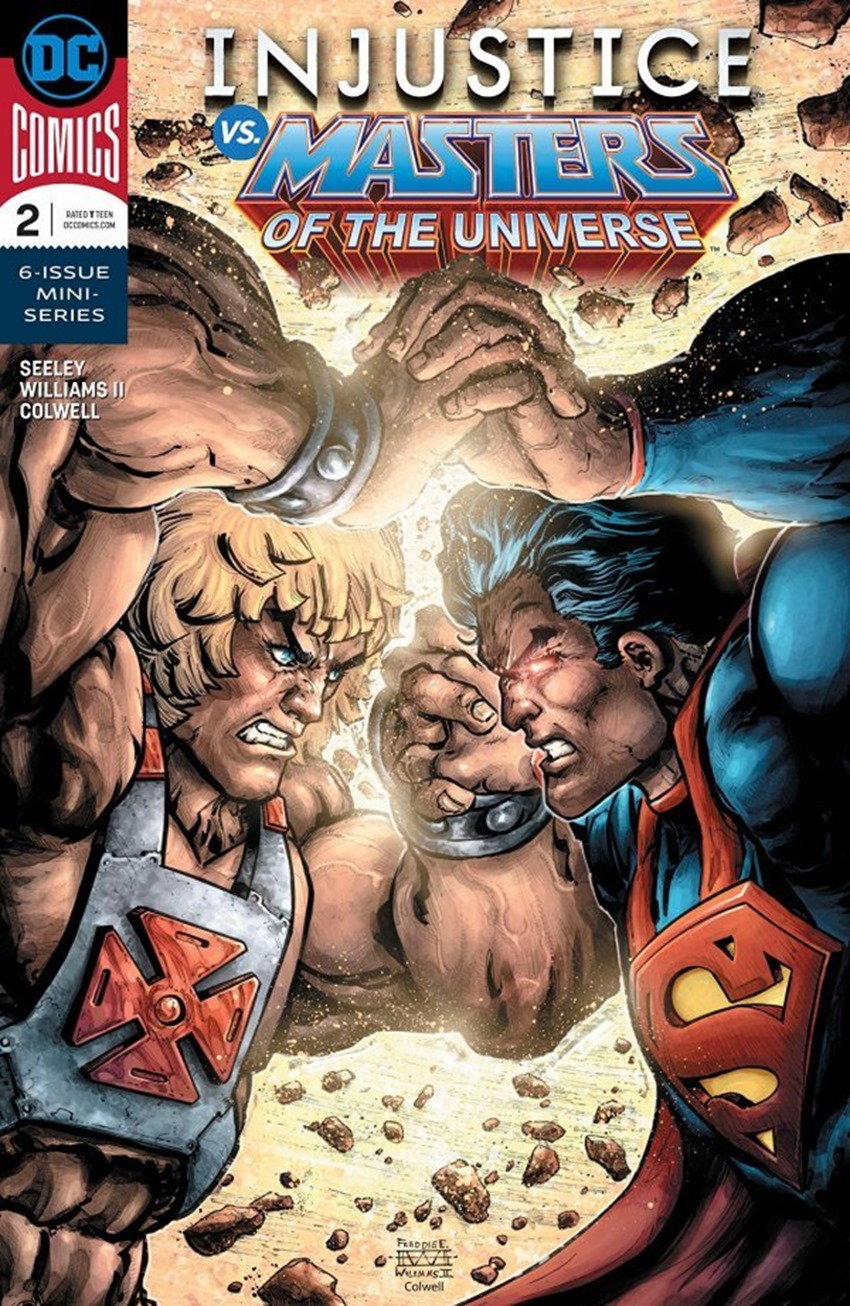 Volition #1 by Omar Francia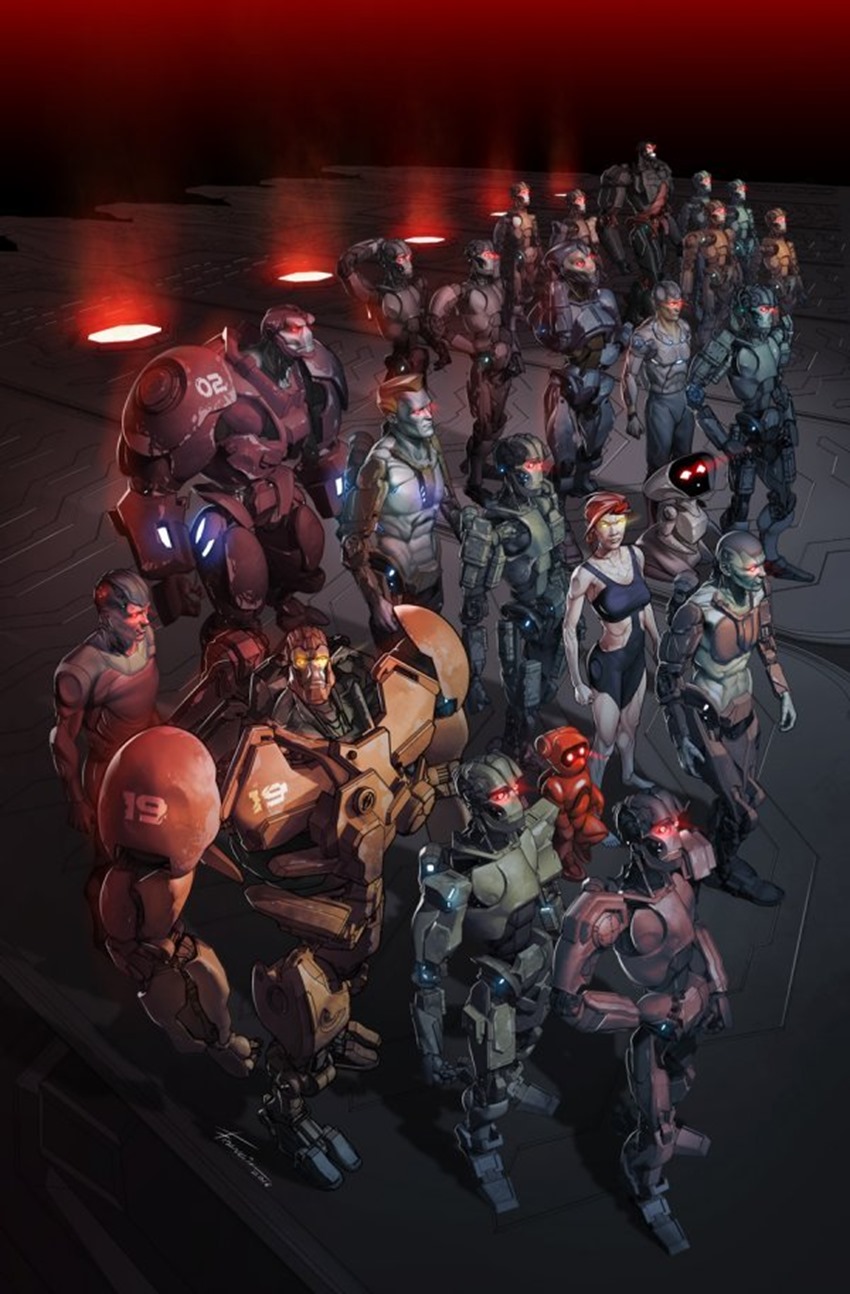 Archie Meets Batman '66 #2 by Robert Hack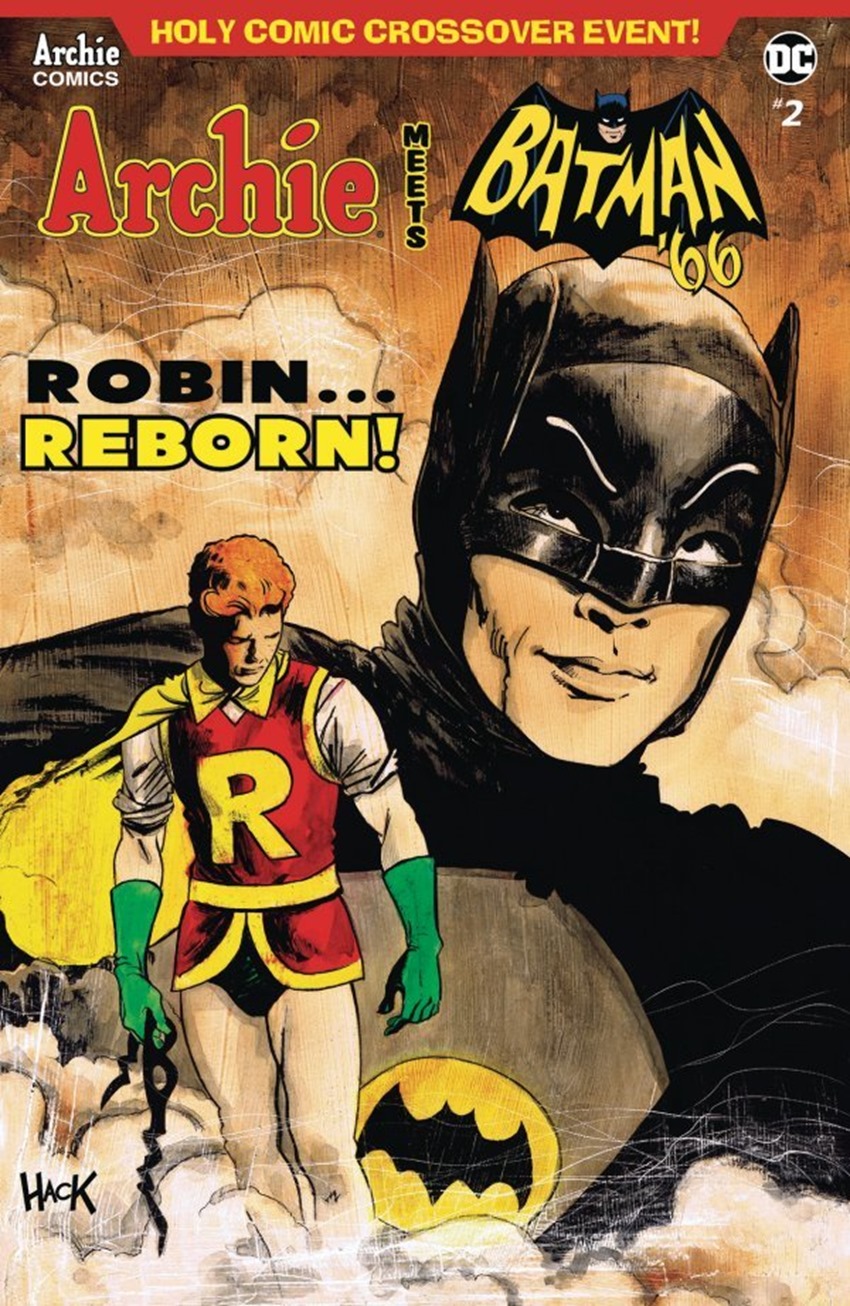 Steven Universe #19 by Missy Pena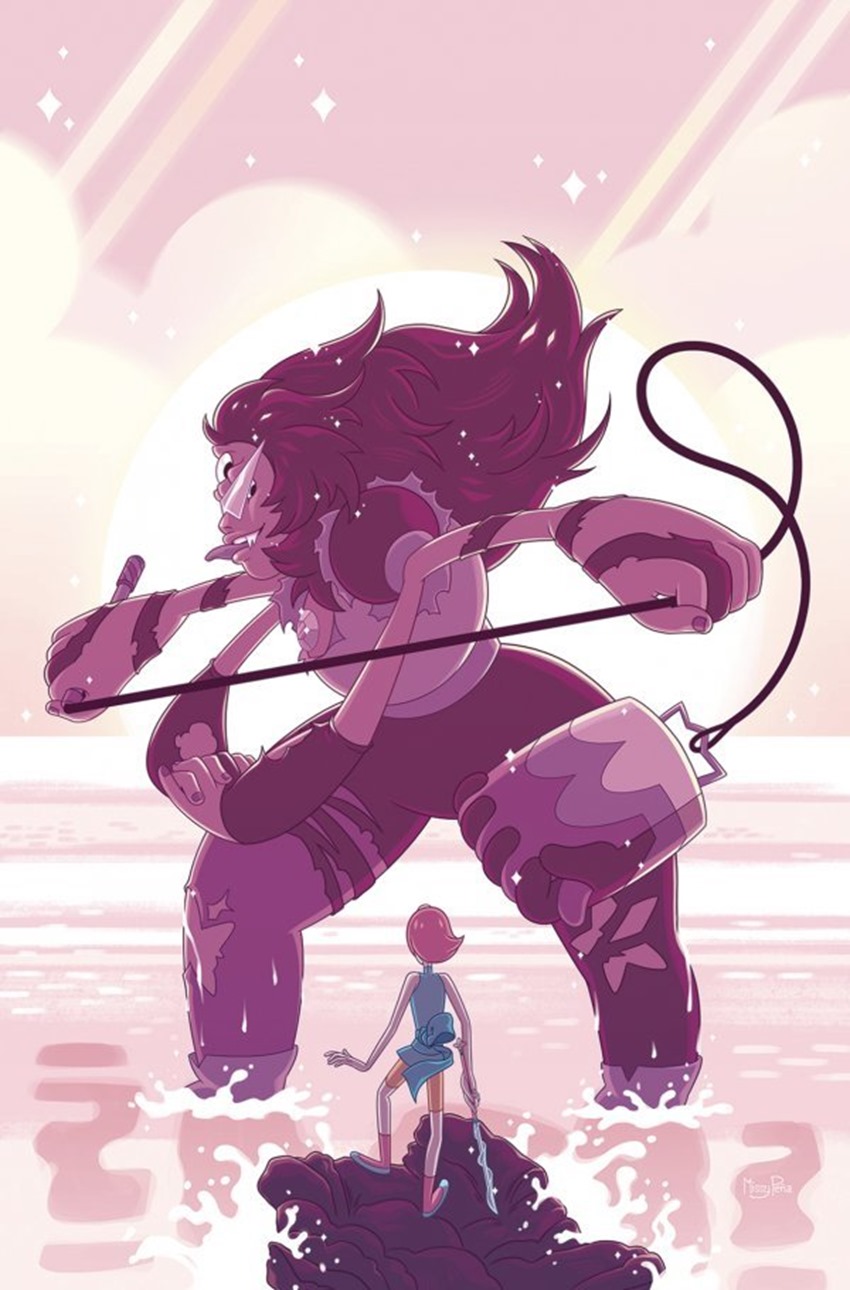 Sherlock Holmes: The Vanishing Man #4 by John Cassaday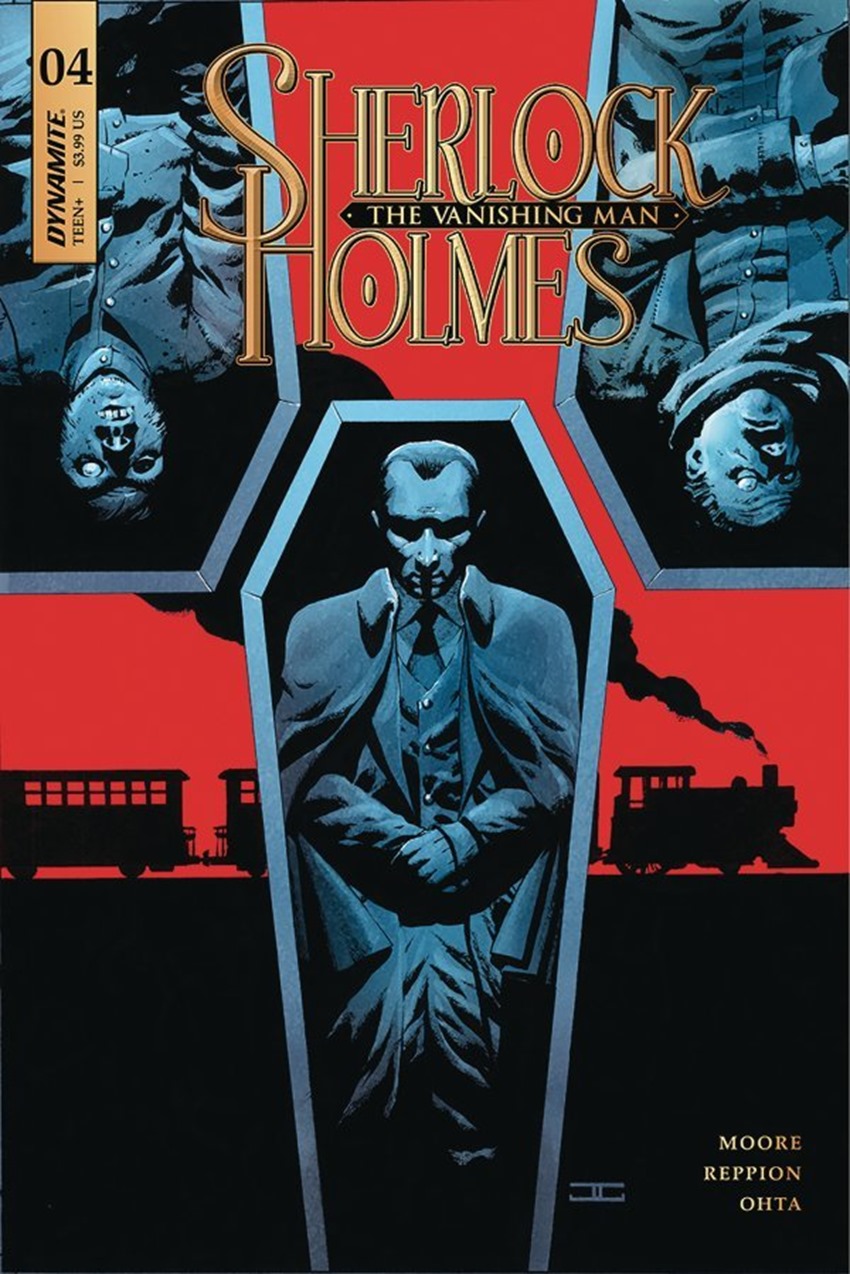 Last Updated: August 13, 2018