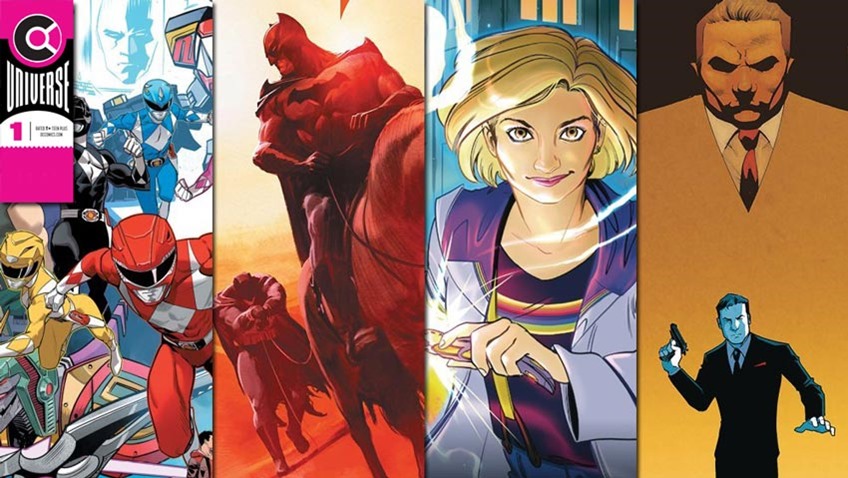 There are a great many unfinished works of art in the world today. The Entombment by Michelangelo Buonarrati. The Adoration of the Magi by Leonardo Da Vinci. Turning Road by Paul Cezanne. And then there's Battle Chasers from Joe Madureira, a comic book as equally infamous for its turbulent publishing schedule and Red Monika's indestructible spine which allowed her to keep her character appeal upright in defiance of the laws of gravity.
Joe Maduereira only managed to crack out nine issues of the series, before leaving Battle Chasers in limbo way back in 2001. Almost twenty years later, and the story is looking set to finally continue…with a few caveats. While Madureira will oversee the story which focuses on Garrison and his relationship with Red Monika, the fan favourite artist won't be the man behind the pencils which will give visual life to the Battle Chasers resurrection.
"Realistically, the only way to get the books finished and into your hands any time soon is to recruit some highly talented individuals to help out," Madureira said to Newsarama.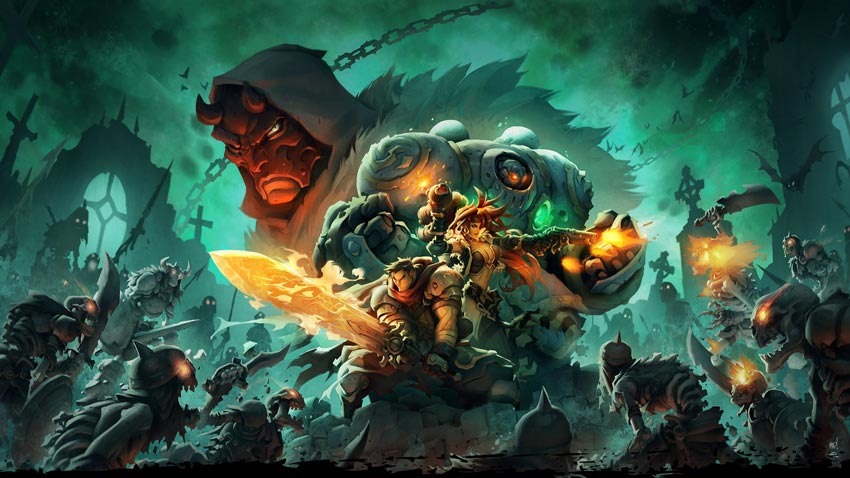 I'll still be working on the story of course, and drawing as many pages as I can manage. One of the reasons I haven't let anyone take over the series in the last 20 years is because I always felt that if it were to continue, it had to be me. Or a team I had complete faith in, and I think I've found that team. I'll be releasing more details on that soon.

Unfortunately, it's proven difficult to work on them alongside my responsibilities at the studio. Issues #10-12 will pick up exactly where the last issue left off, and focus on Garrison, his past, and his complicated relationship with the fugitive Red Monika.
Madureira was one of the most influential artists of the 1990s and early 2000s, and still remains a visual smorgasbord of ideas that were clearly years ahead of the curve. While there is a sting in the news that Battle Chasers will continue for at least three more issues without Joe Mad visualising the story, at least this is one series that is finally ready to pick up where it left off. And with that bit of news down, on to the best comic book covers of the week!
Batman #73 by Mikel Janin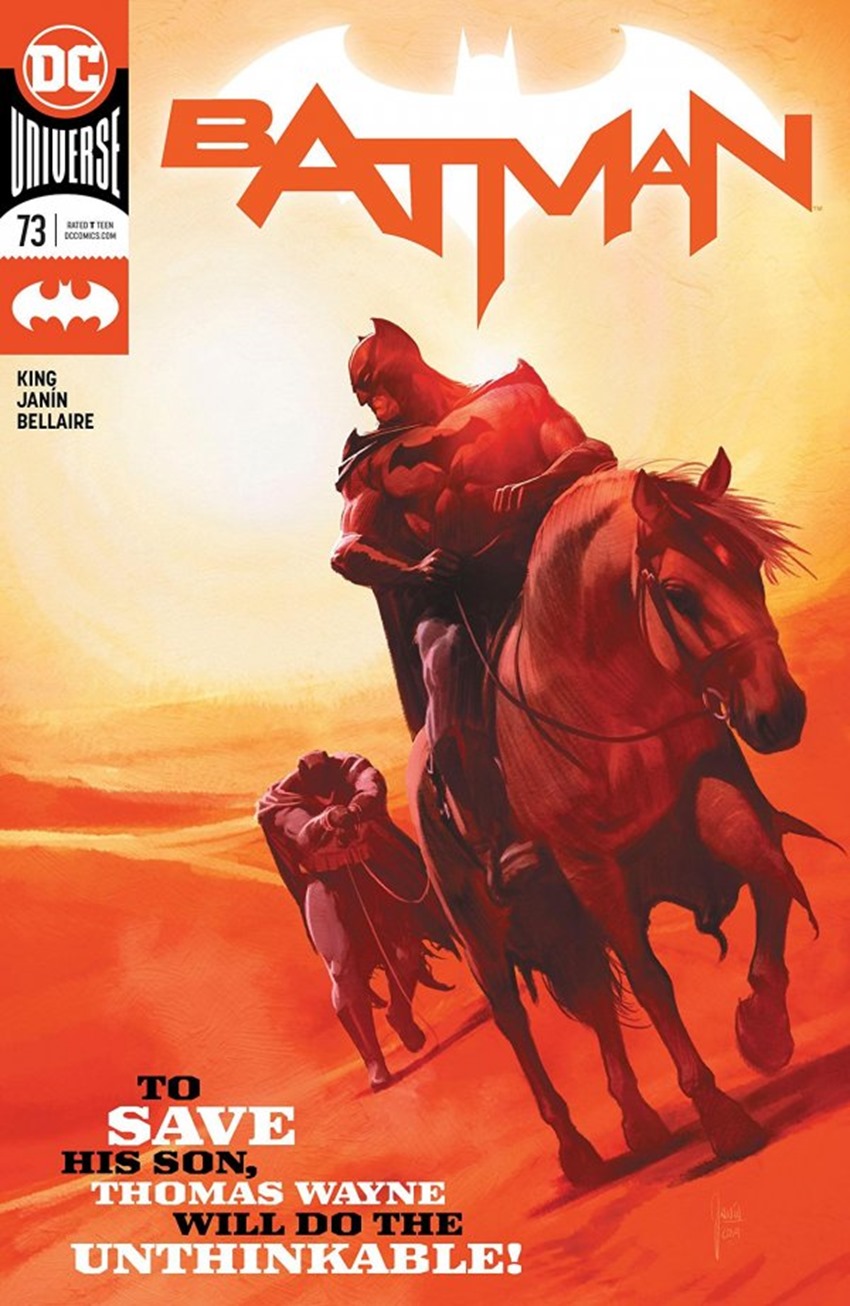 Justice League #26 by Francis Manapul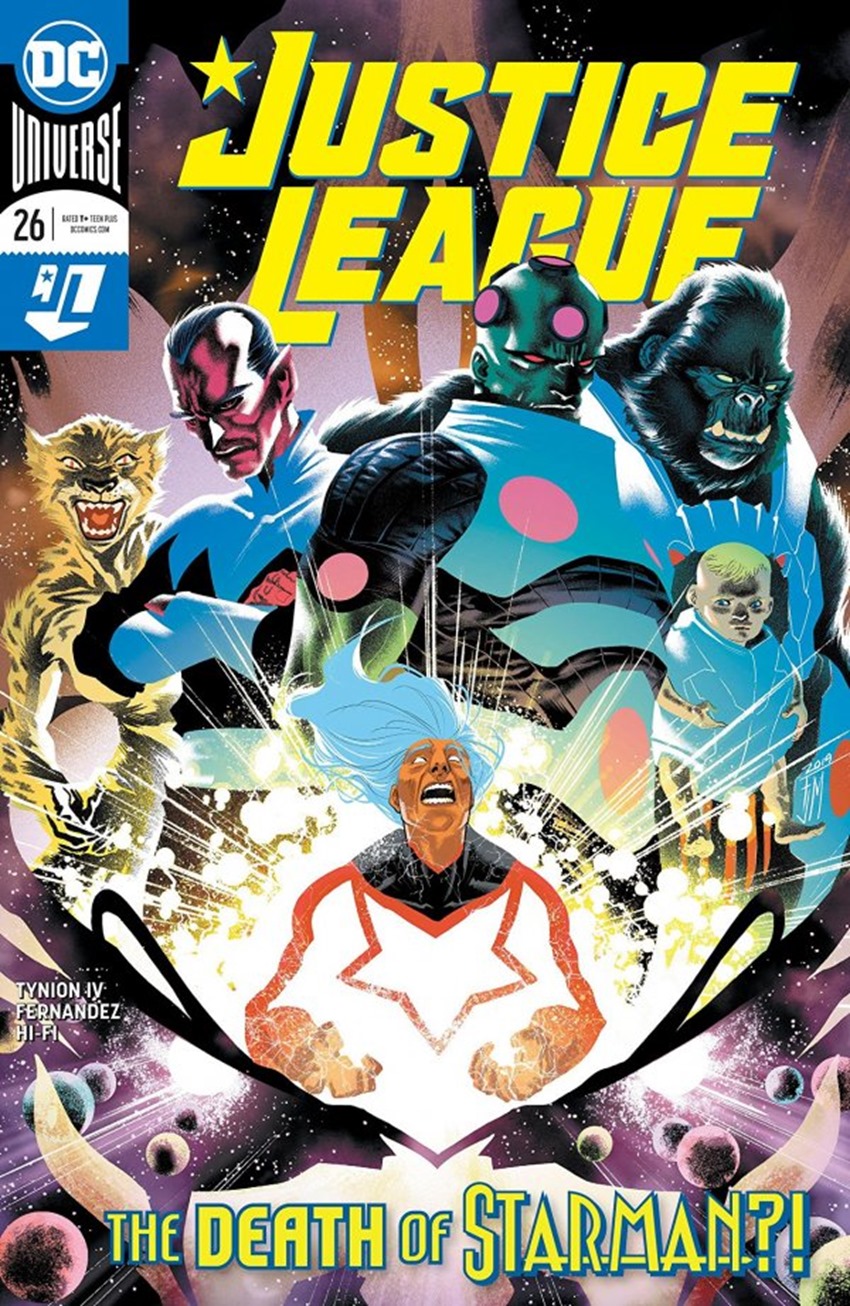 Aquaman #49 by Robson Rocha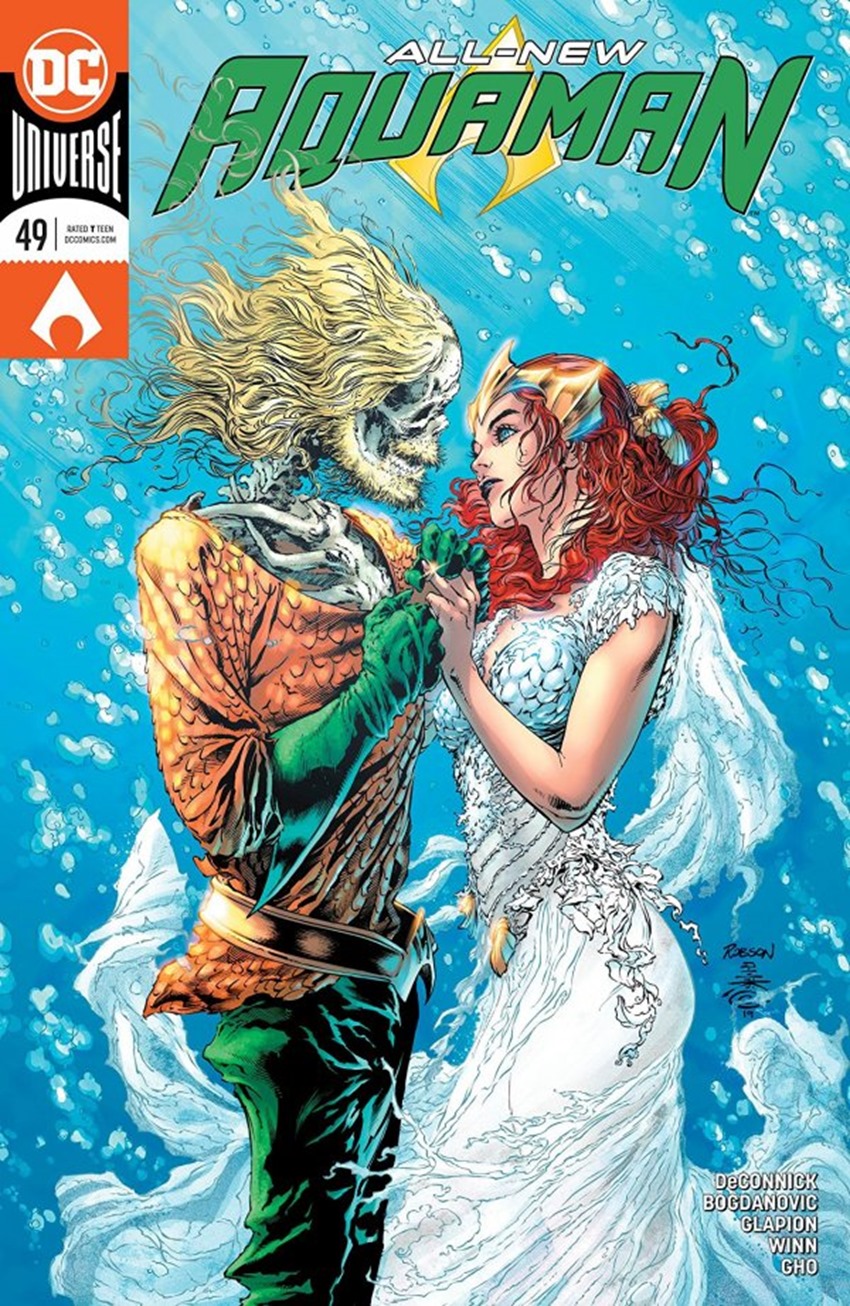 Teen Titans #31 by Bernard Chang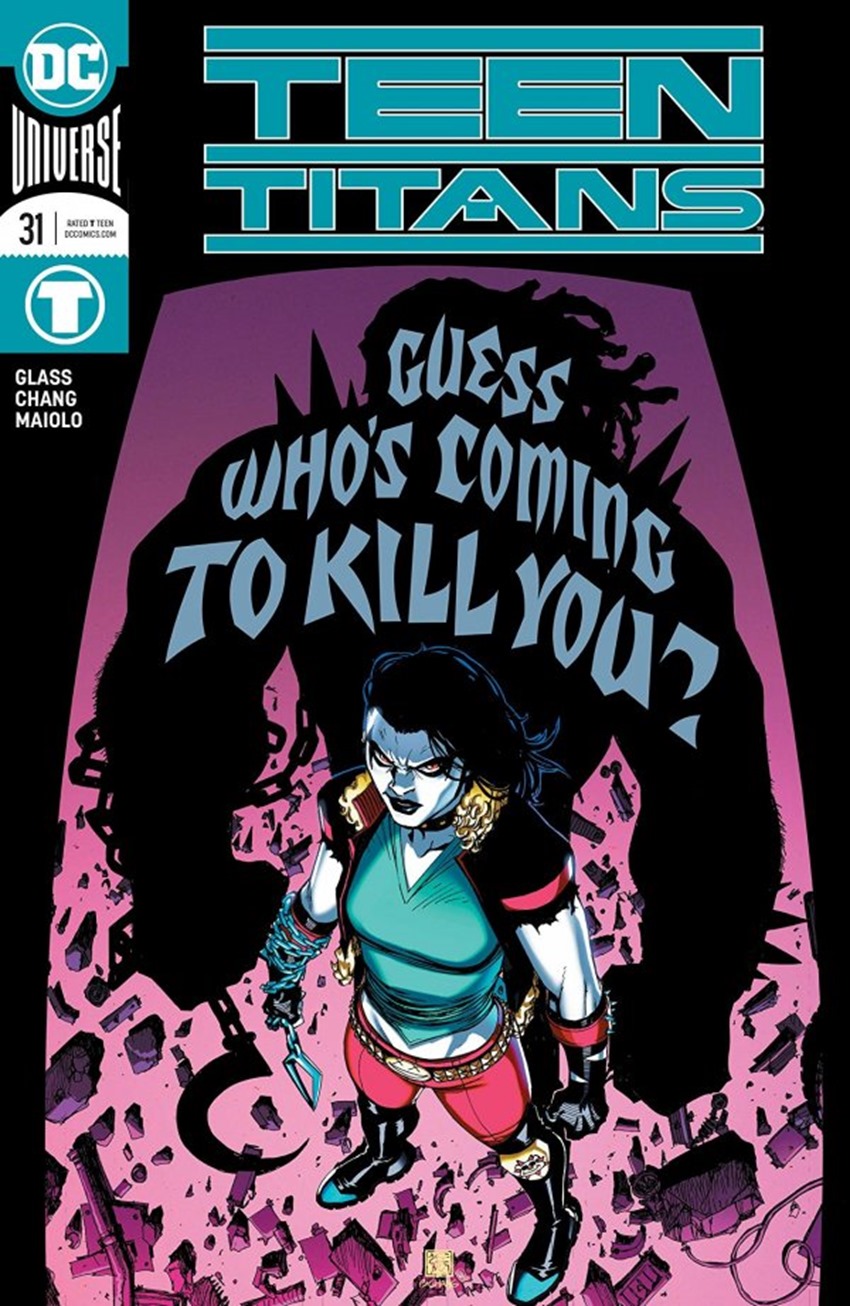 Captain America #11 by Alex Ross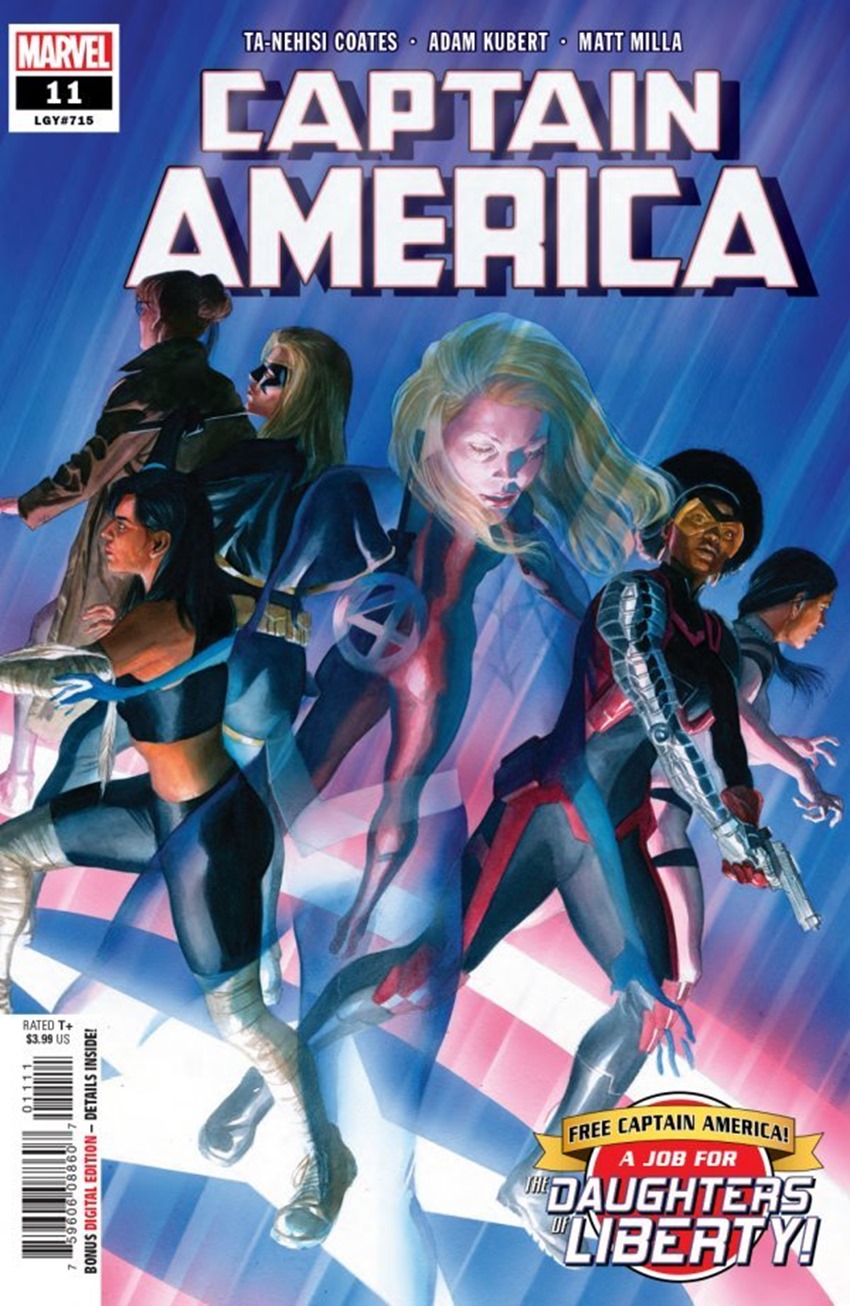 Daredevil #7 by Chip Zdarsky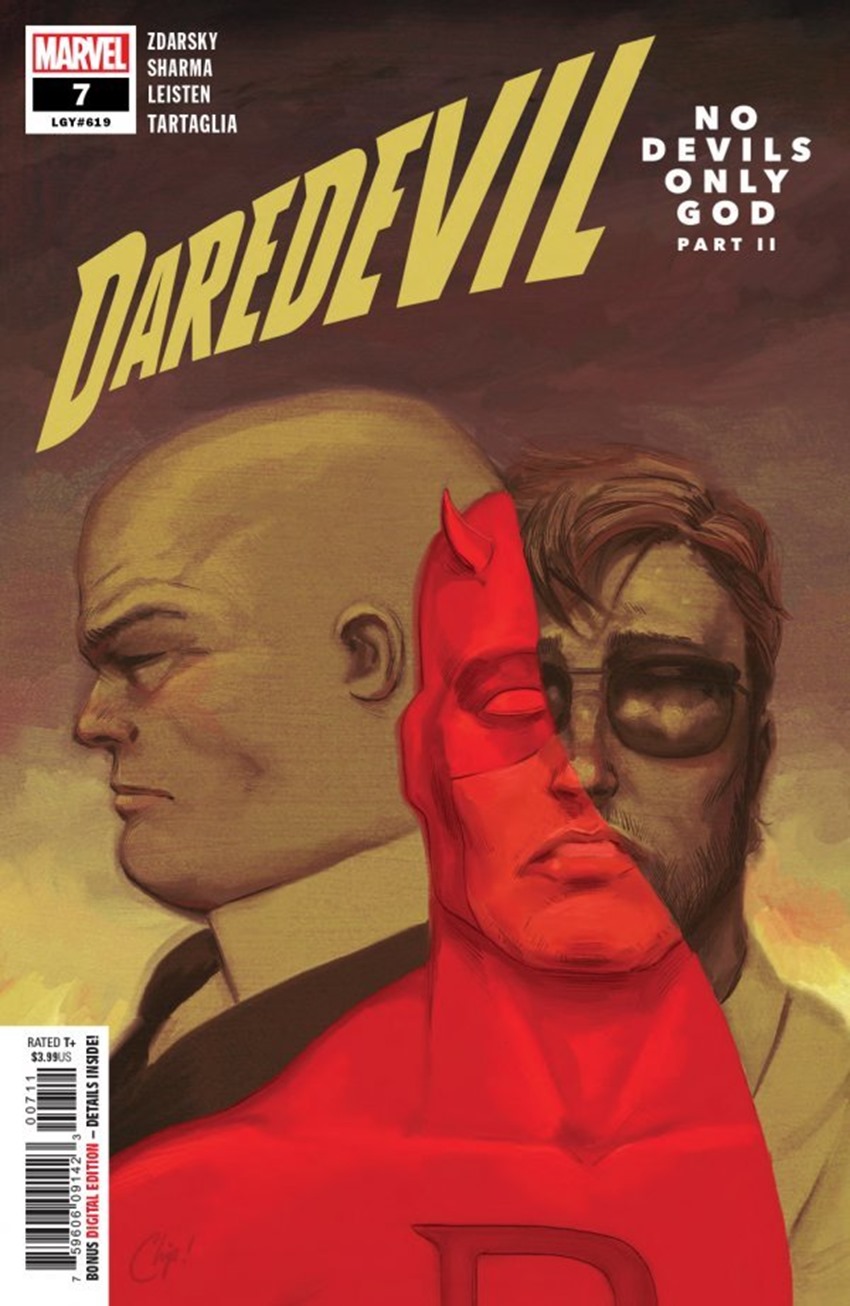 Monstress #23 by Sana Takeda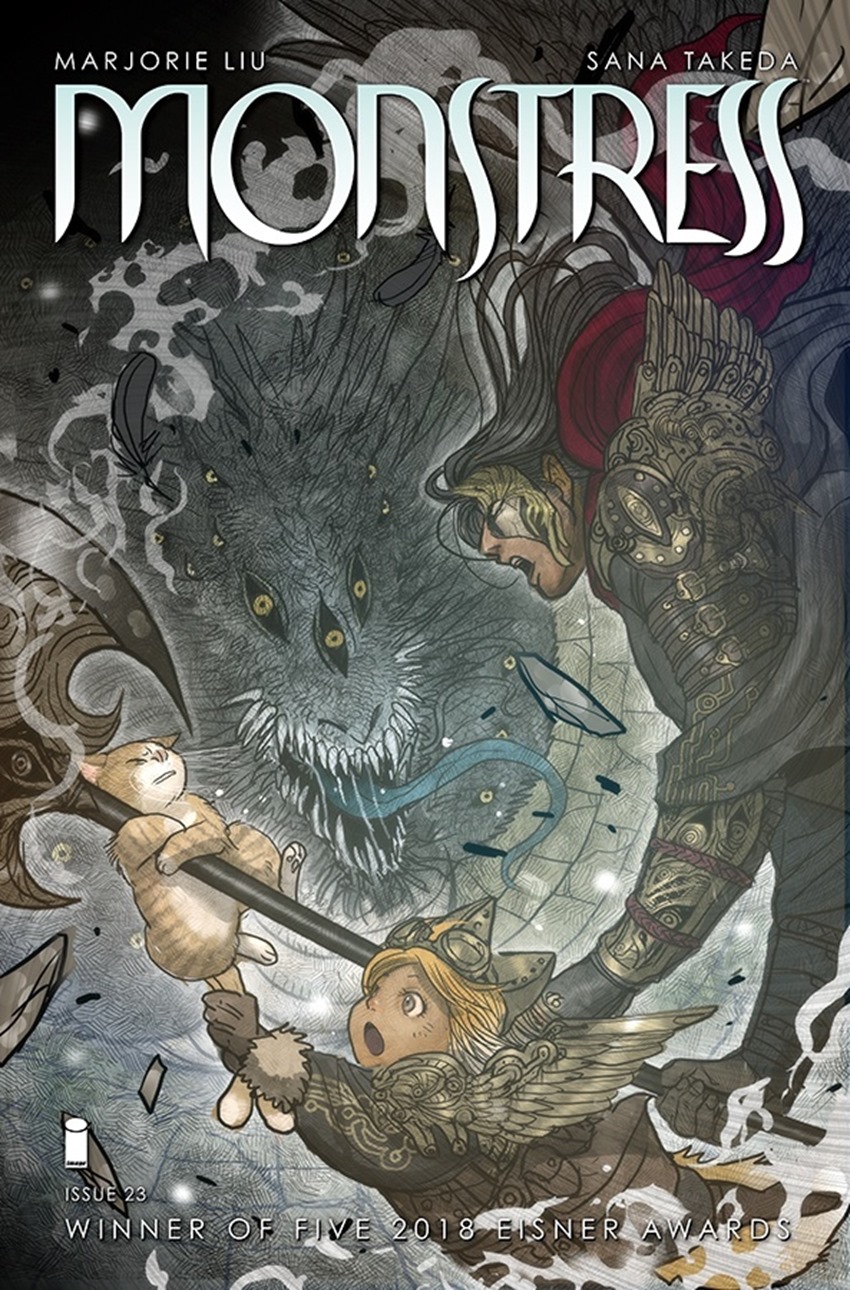 Gideon Falls #14 by Veronica Fish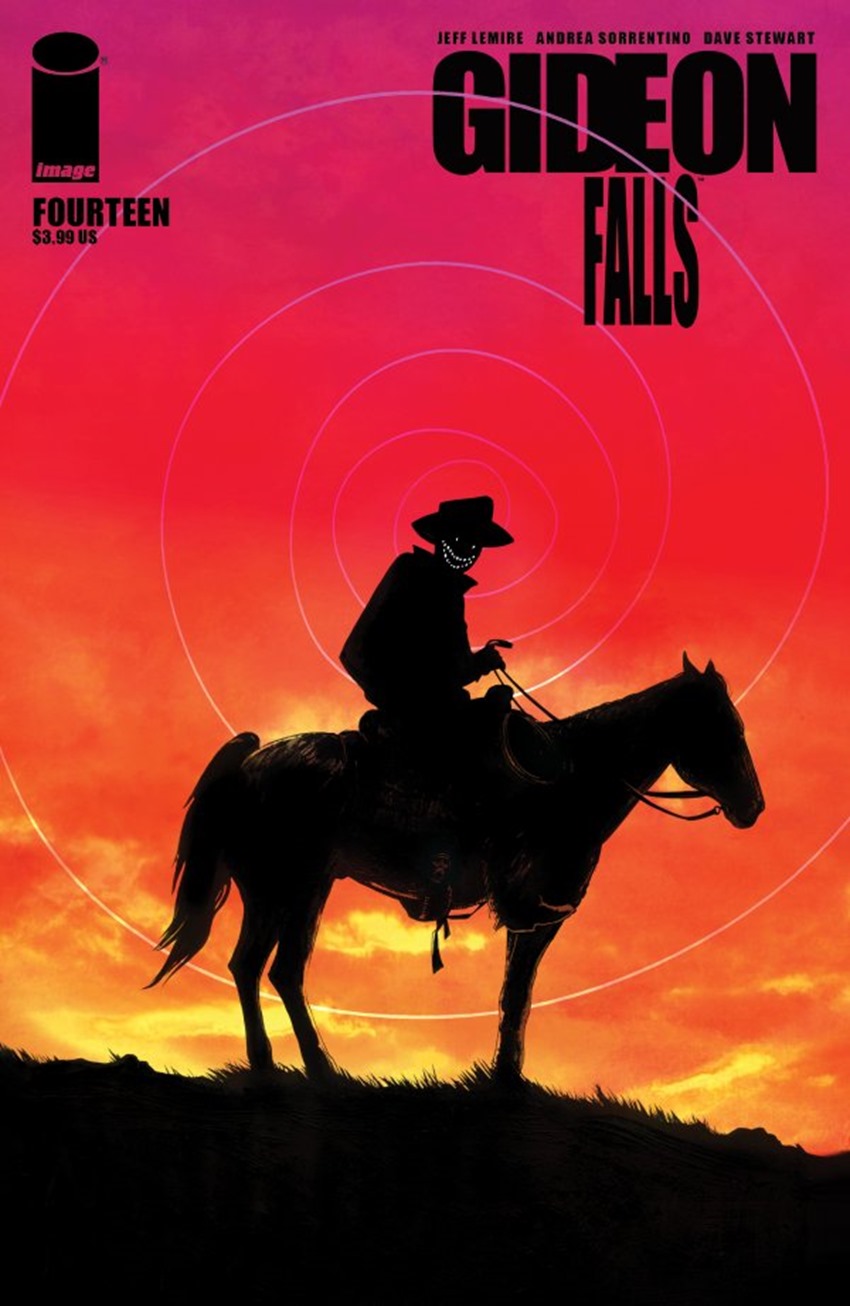 Star Wars: Doctor Aphra #33 by Ashley Witter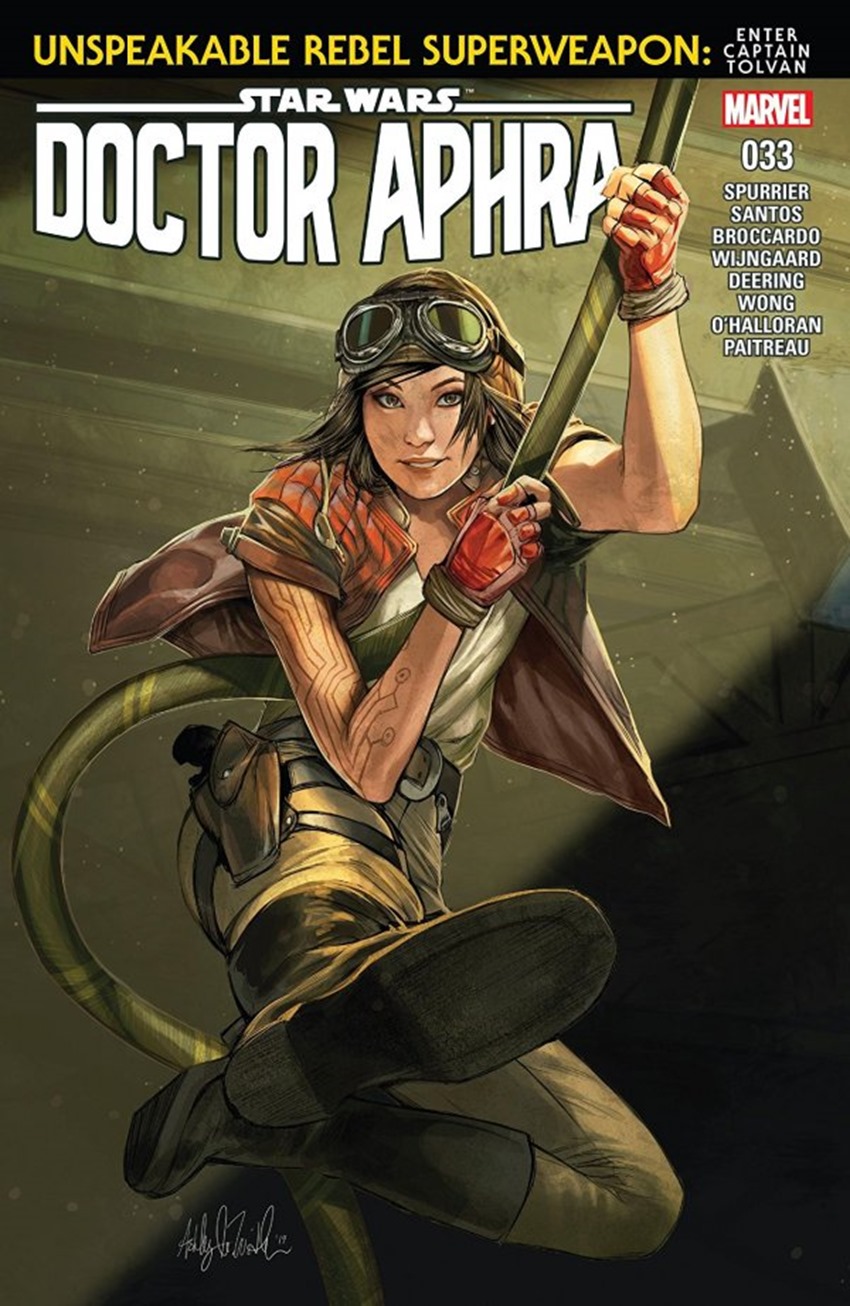 Tony Stark: Iron Man #13 by Alexander Lozano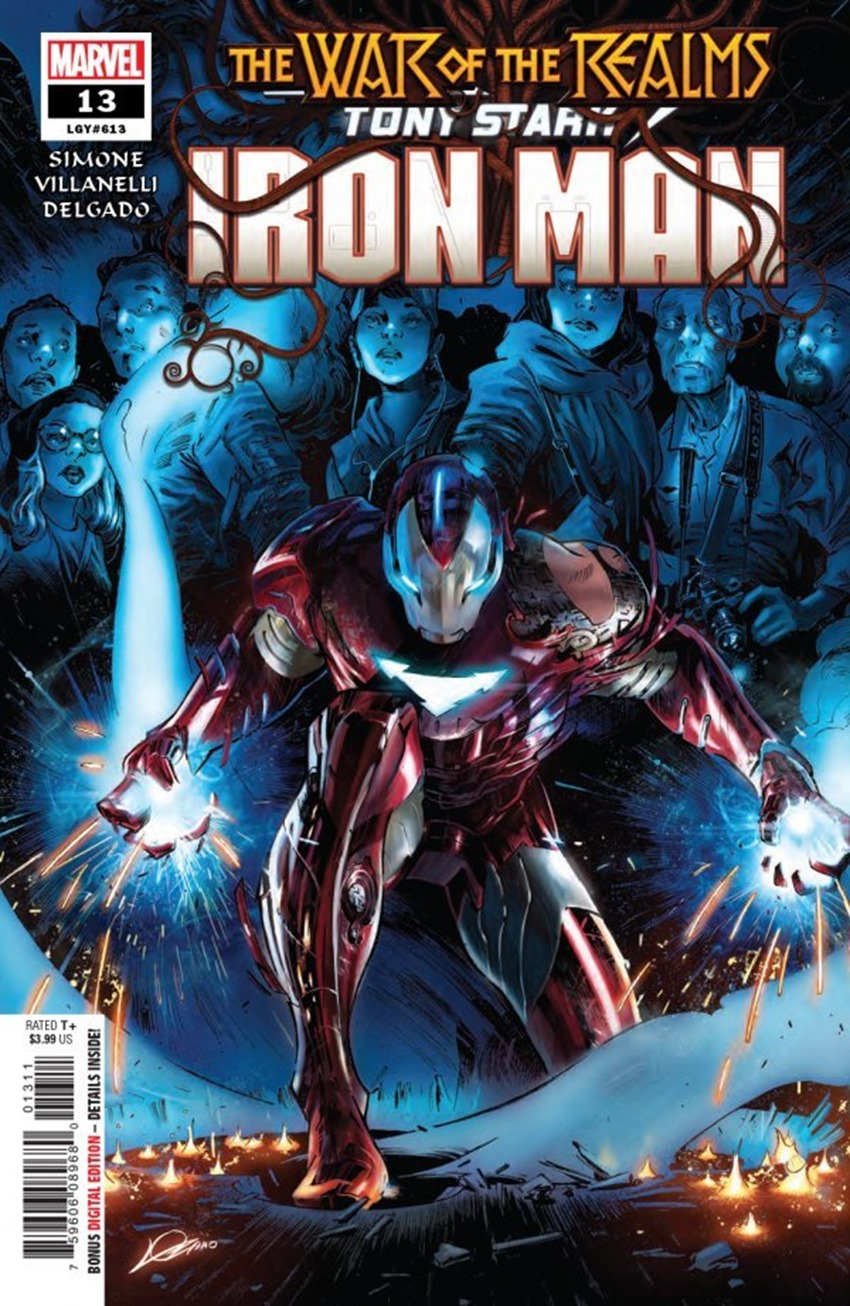 Deadpool #14 by Nic Klein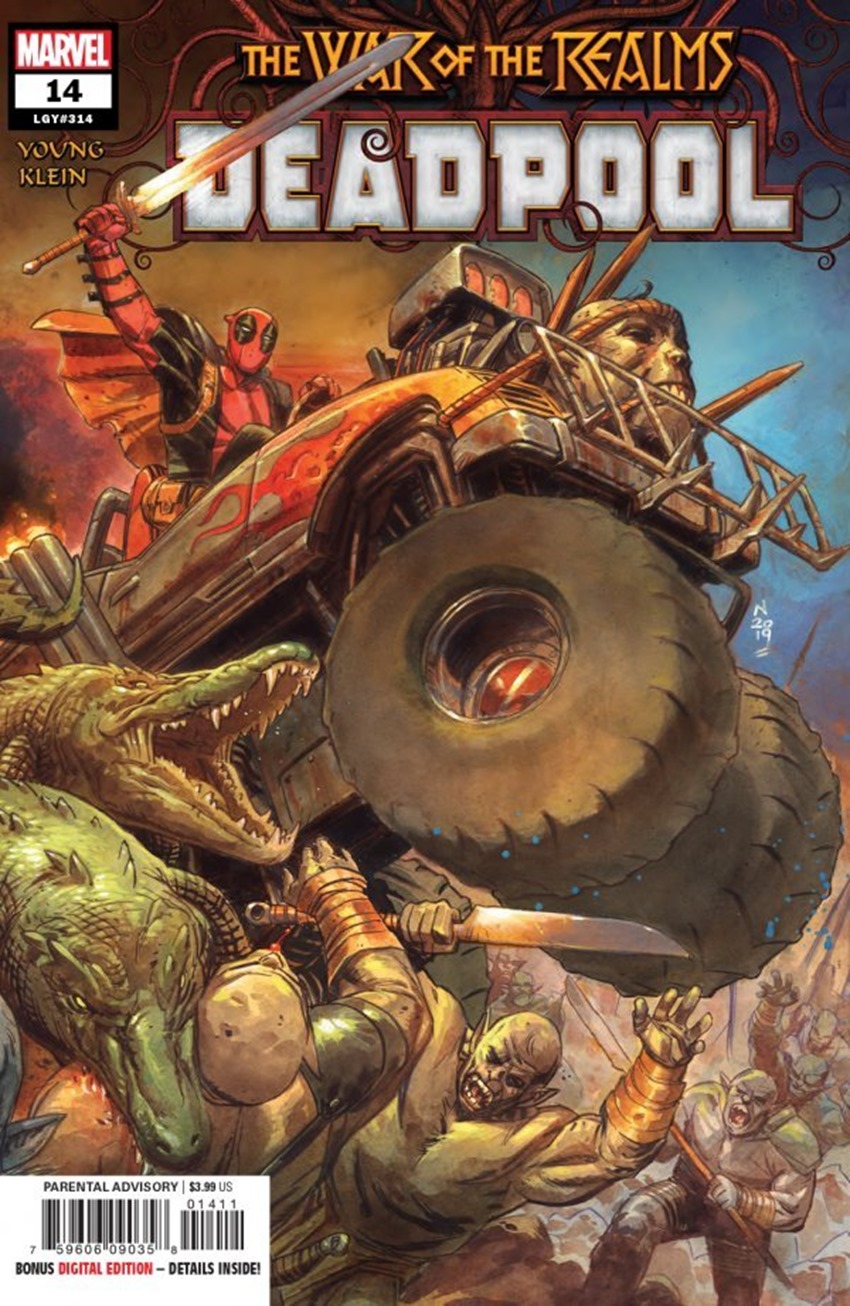 Lucifer #9 by Tiffany Turrill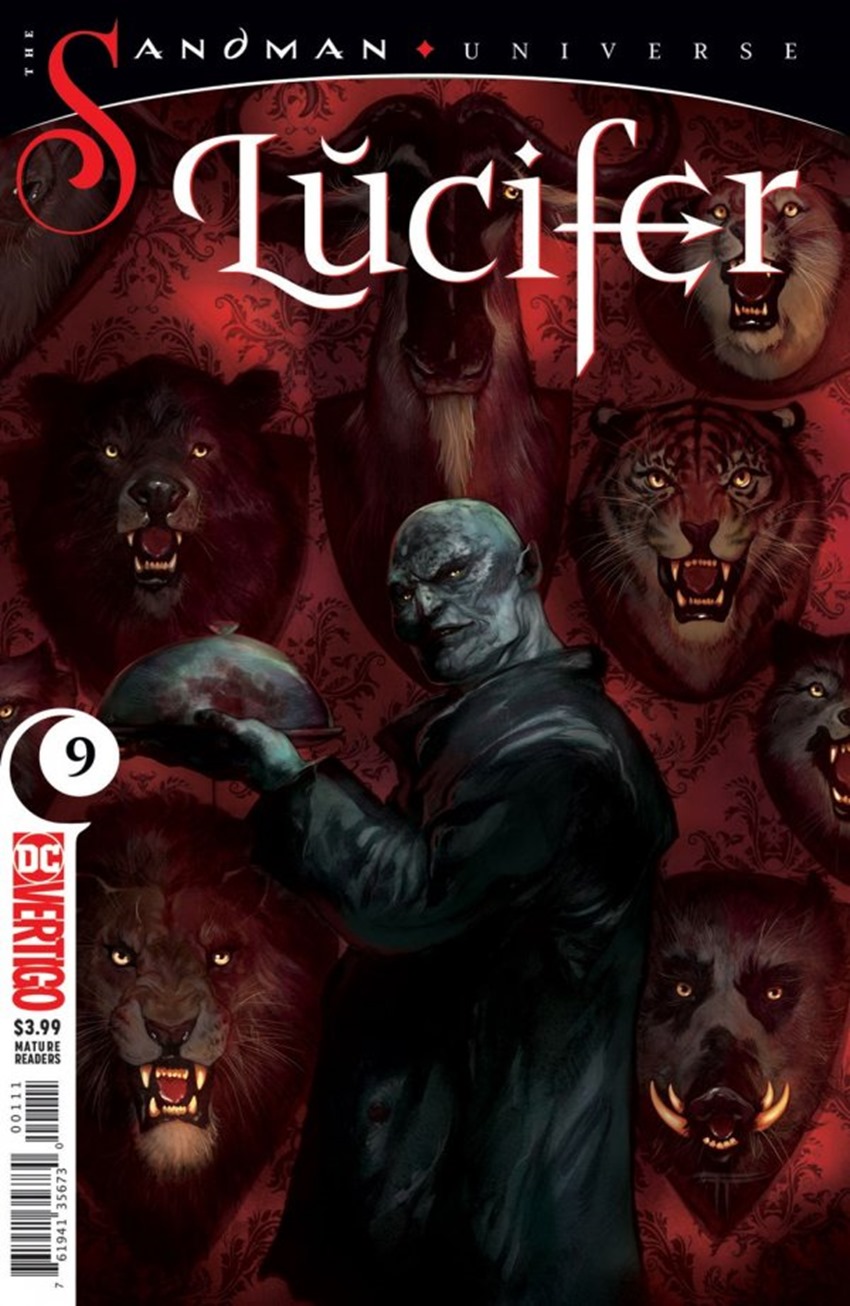 Rumble #13 by David Rubin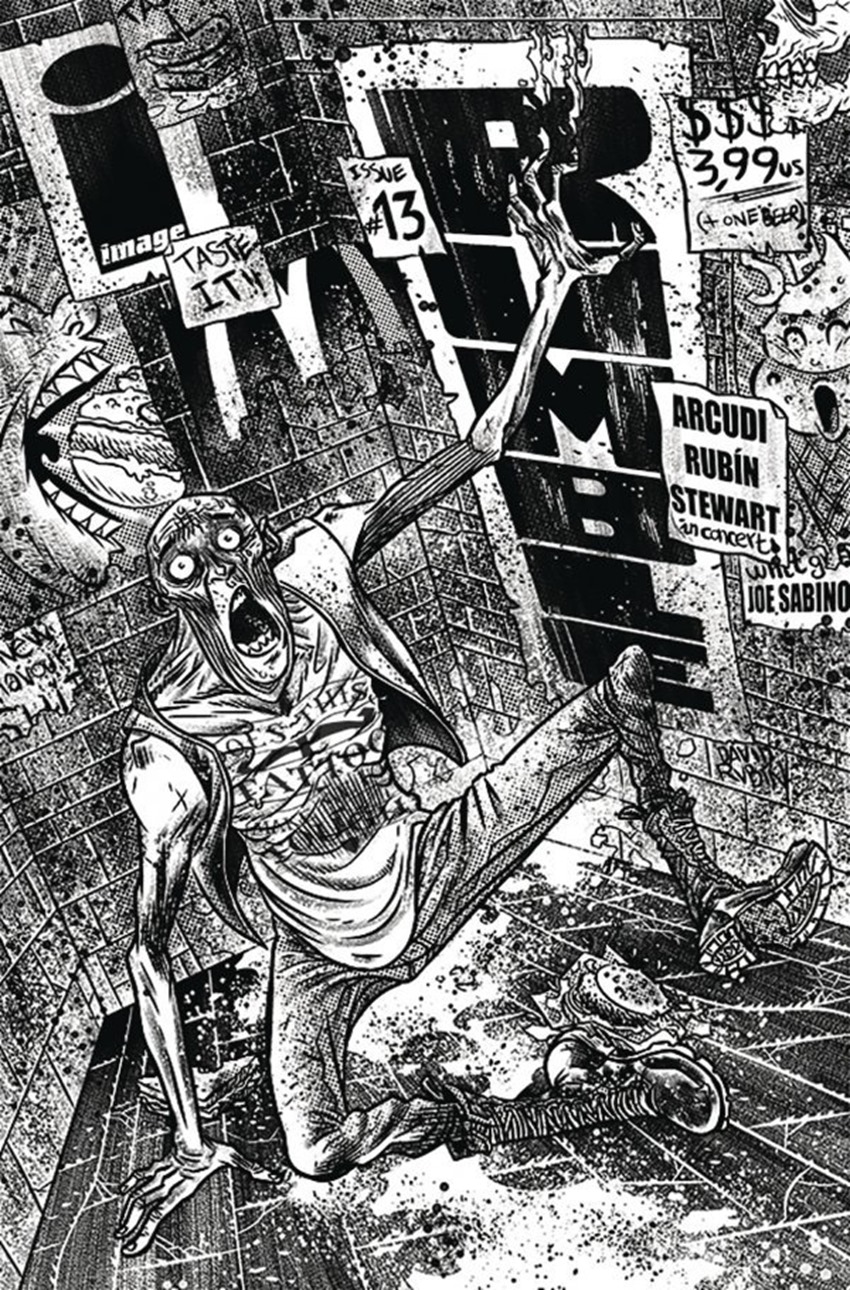 James Bond 007 #8 by Eric Gapstur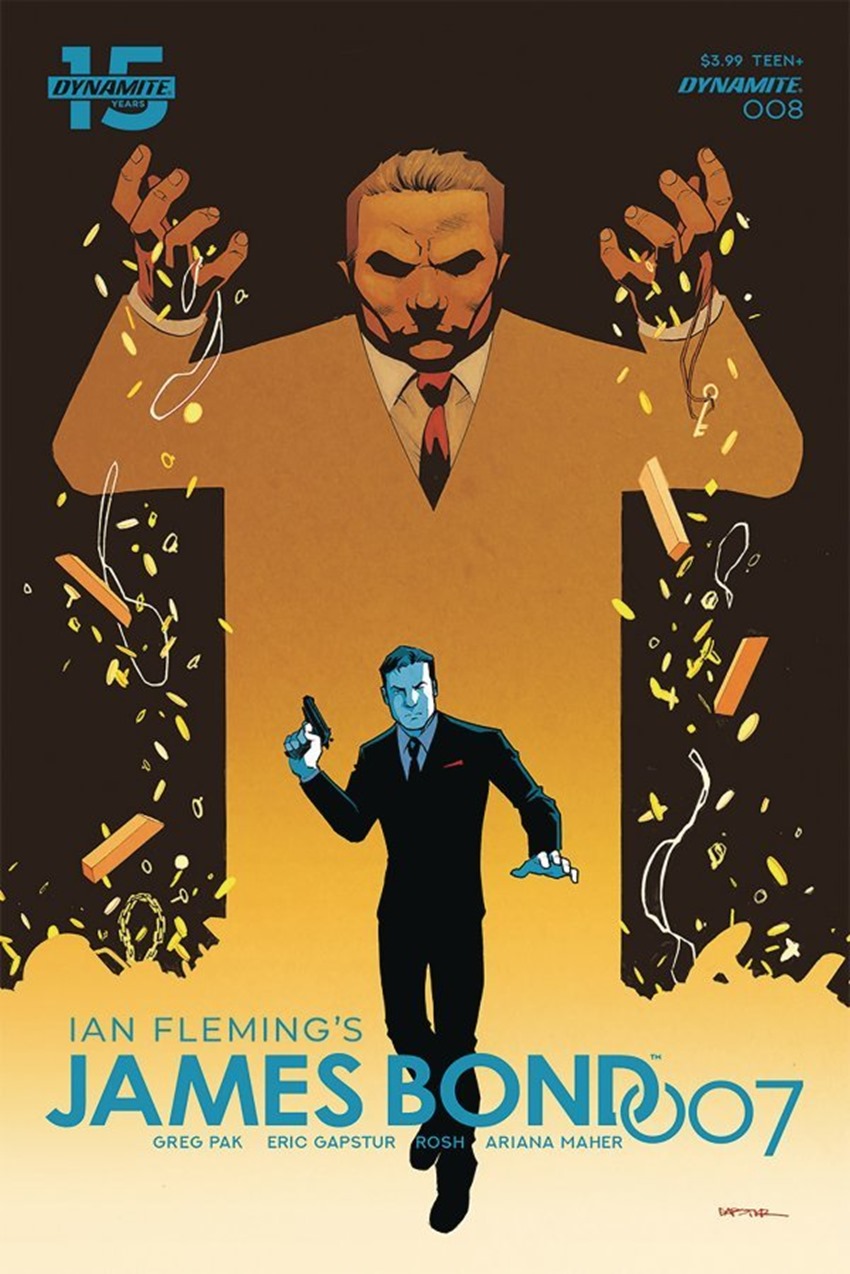 Livewire #7 by Becca Farrow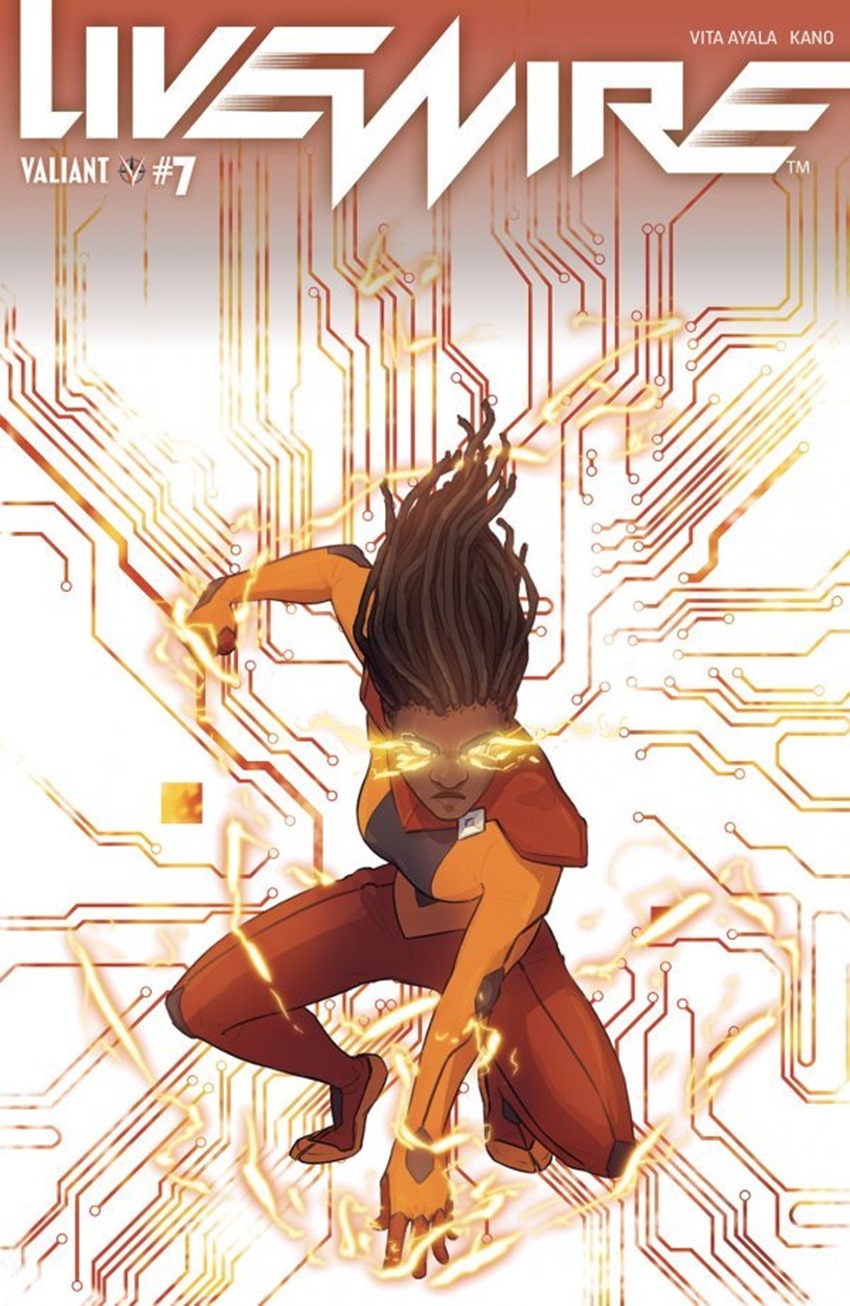 Usagi Yojimbo #1 by Stan Sakai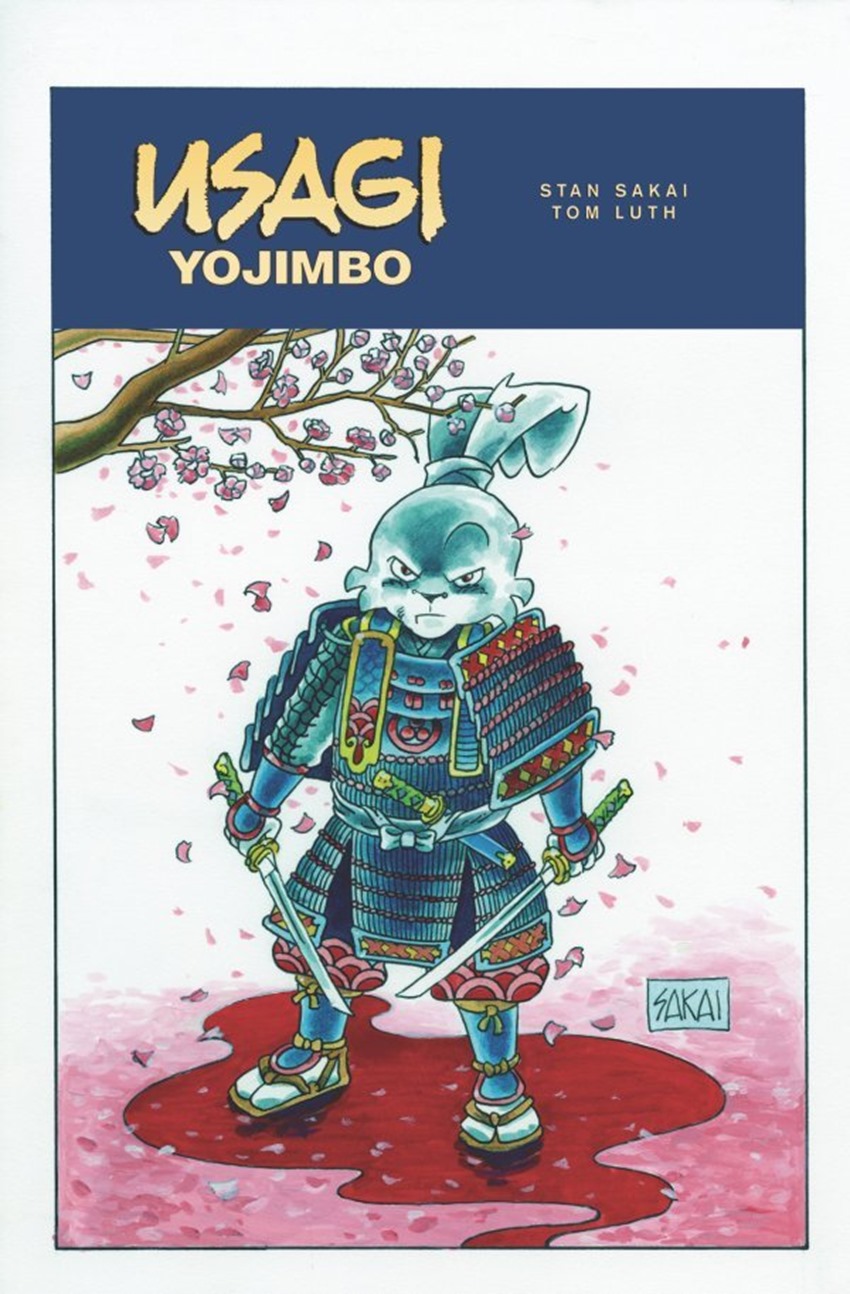 Doctor Who: The Thirteenth Doctor #9 by Veronica Fish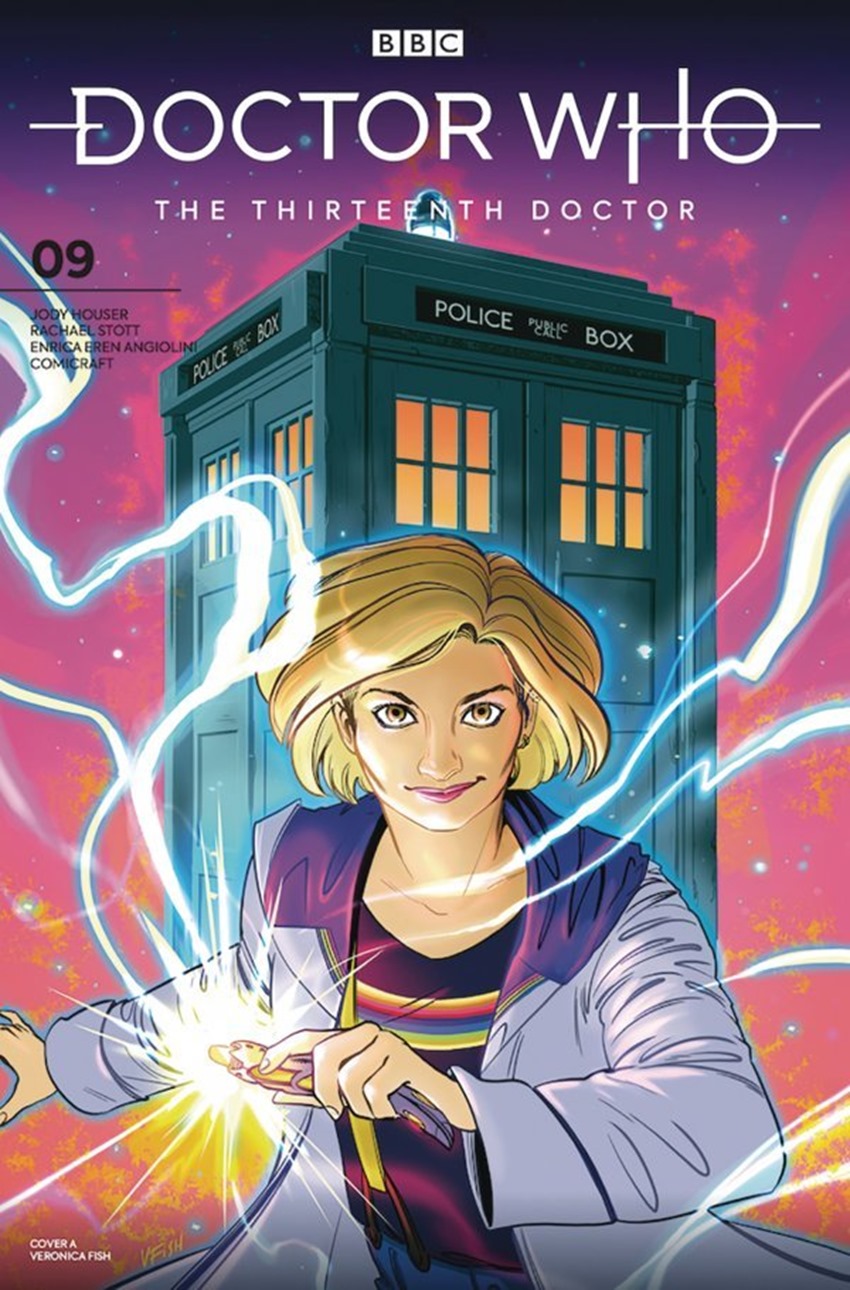 Last Stop on the Red Line #2 by Sam Lofti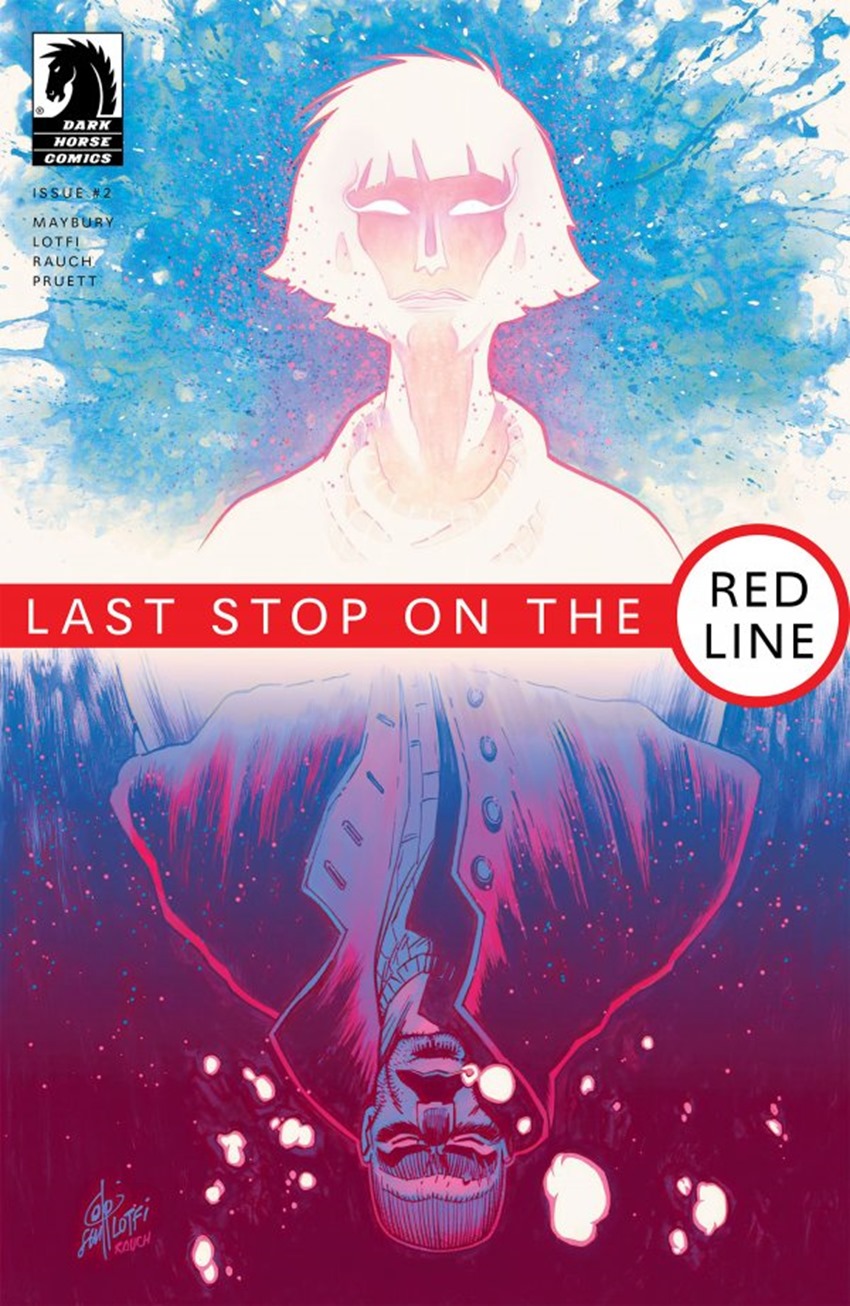 Go Go Power Rangers: Forever Rangers #1 by Dan Mora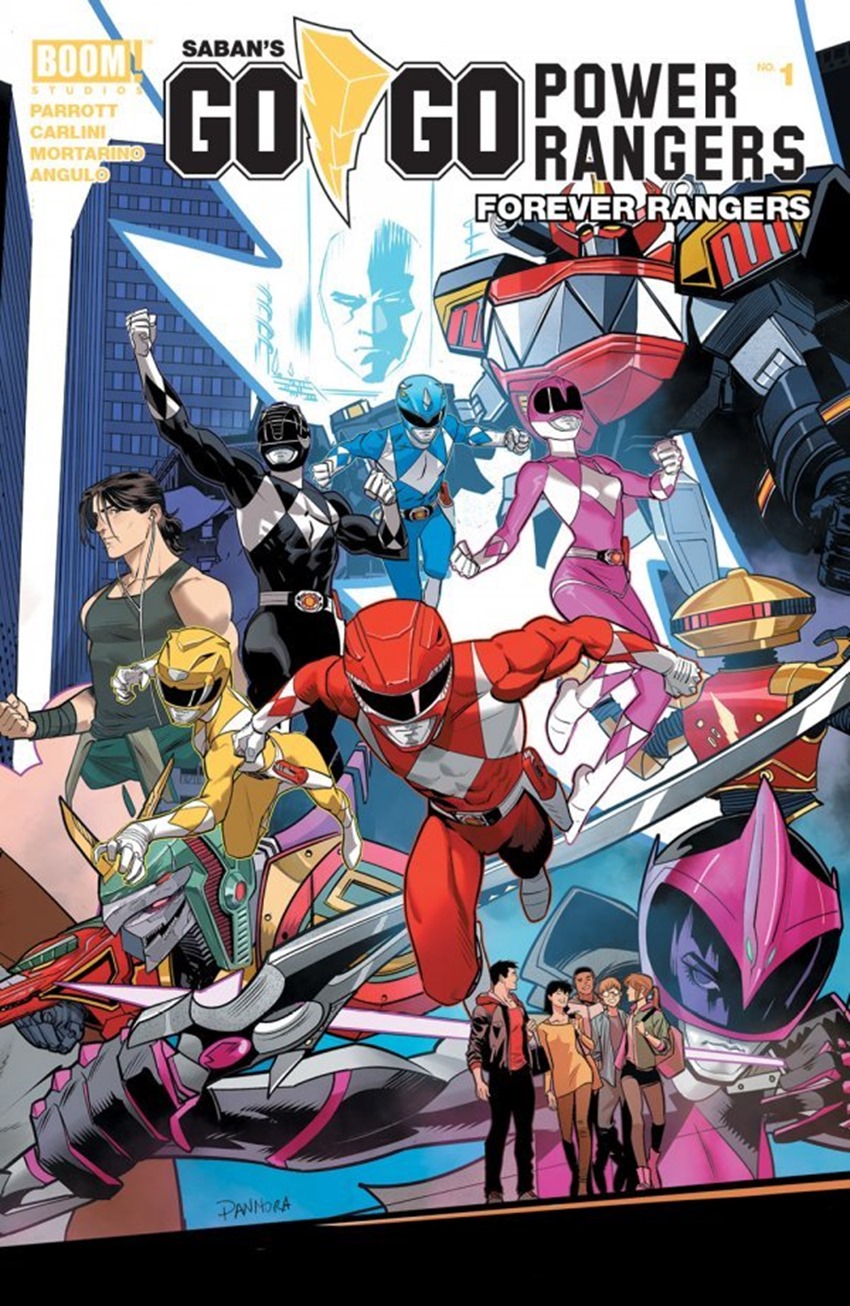 Psi-Lords #1 by Rod Reis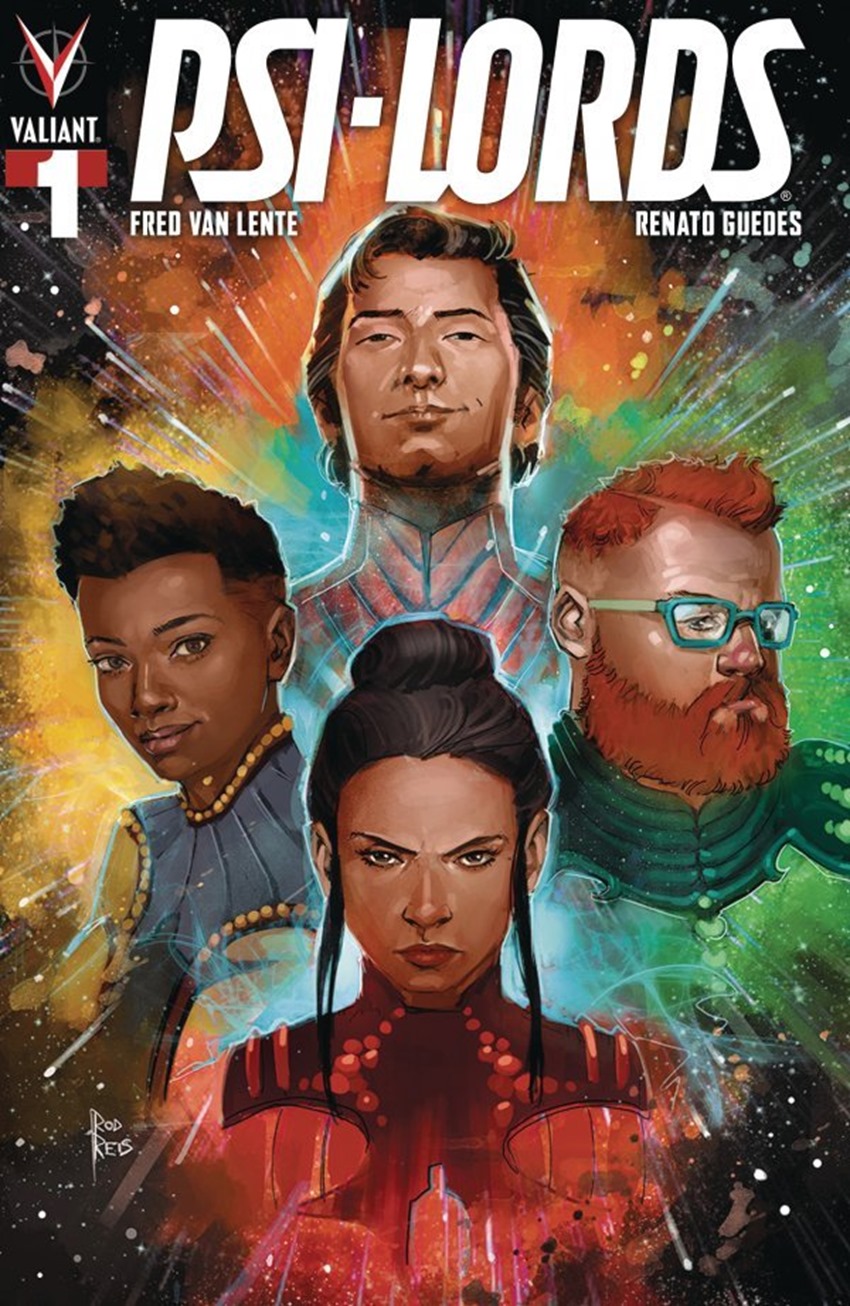 Last Updated: June 18, 2019