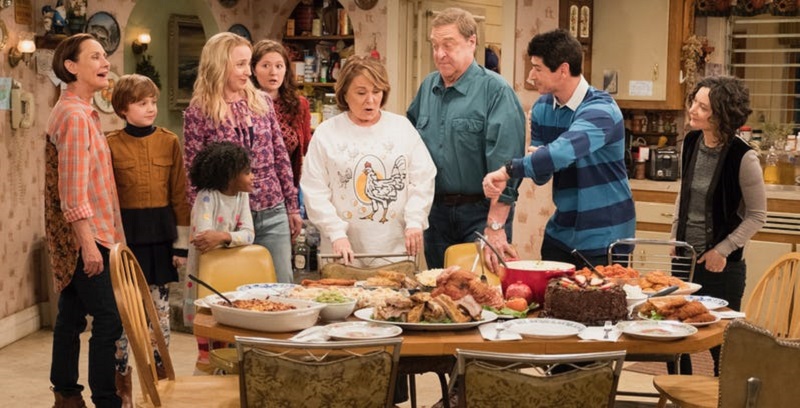 When ABC decided to revive the popular 90's sitcom Roseanne, it seemed like they were in for a good success story as the start of the season brought the highest viewership rating for them in years, along with bringing the most watched sitcom across the States for 3 years. How quickly the mighty fall though, because after just that one season, they are now cancelling the show – along with all broadcasts of the original series.
This comes in the wake of a controversial tweet from star Roseanne Barr where she compared a former aide to President Obama as a cross between the Muslim Brotherhood and a creature from Planet of the Apes. This has led the Disney-owned network to make a strong response to save face and distance themselves from the actress entirely, with ABC Entertainment Chief Channing Dungey posting the following statement in response to the since-deleted tweet:
Roseanne's Twitter statement is abhorrent, repugnant and inconsistent with our values, and we have decided to cancel her show.
Something which even Disney CEO Bob Iger suggested was the right and only decision for them:
From Channing Dungey, President of ABC Entertainment: "Roseanne's Twitter statement is abhorrent, repugnant and inconsistent with our values, and we have decided to cancel her show."
There was only one thing to do here, and that was the right thing.

— Robert Iger (@RobertIger) May 29, 2018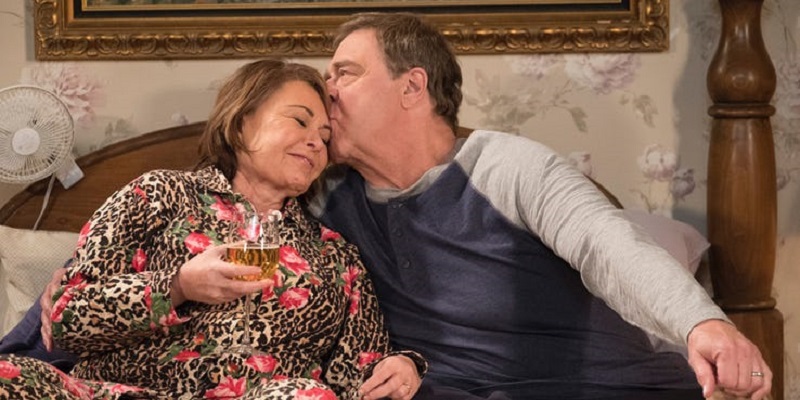 I think ABC really had no choice here but to cancel the show because I don't think there is any way they could condone those comments by the actress who is a very outspoken Donald Trump supporter just like her sitcom namesake and who has already raised eyebrows with past controversies. It is a pity for them, as Roseanne was proving to be popular, despite the viewership numbers dwindling as the show continued its season run. With Barr the principle character of the show, there really was no way the show could be continued without her and so cancelling was the only possible option from there.
I guess the real losers here though are all the writers and actors who now will all be unemployed as a result of the decision which they essentially had nothing to do with. It will be interesting to see what effect this will have on the network overall in the long run, along with revivals of similarly themed politically charged sitcoms like Tim Allen's Last Man Standing which Fox has picked up from ABC.
As for Barr, while it seems harsh to judge a person based on a single tweet, her actions were ultimately irresponsible and its difficult t see her career coming back from here.
Last Updated: May 30, 2018