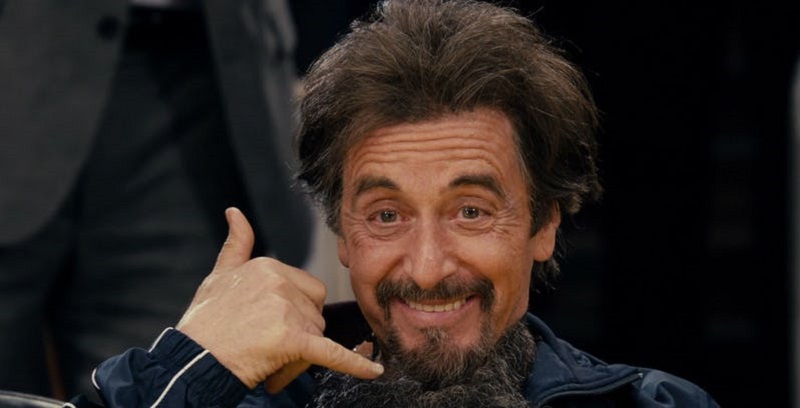 Quentin Tarantino is hard at work on his next film, Once Upon a Time in Hollywood and is starting to reel in some pretty impressive actors for the movie. The movie, which focuses on the Charles Manson murders and the impact that has on the city of Hollywood, will already have two of this generation's most iconic actors in Leonardo DiCaprio and Brad Pitt sharing the screen for the first time. However, if that was not reason enough to want to watch it, it's only getting better as a host of new cast members for the movie have been announced.
First and most importantly is the news that acting legend Al Pacino who according to Variety is going to play the role of Marvin Schwarz, the agent to both Rick Dalton (DiCaprio) and his stunt double Cliff Booth (Brad Pitt). That alone would have me sold, but Deadline is reporting that Damian Lewis, Dakota Fanning, Emile Hirsh, Clifton Collins Jr., Keith Jefferson, Nicholas Hammond. and Luke Perry have also all signed up to star in the massive ensemble, while Tarantino regulars Kurt Russell, Tim Roth, and Michael Madsen also all have roles in the film. One Tarantino regular who won't be returning though is Samuel L Jackson who revealed to Cinema Blend that he won't be in the move as he is understandably focusing on Captain Marvel instead.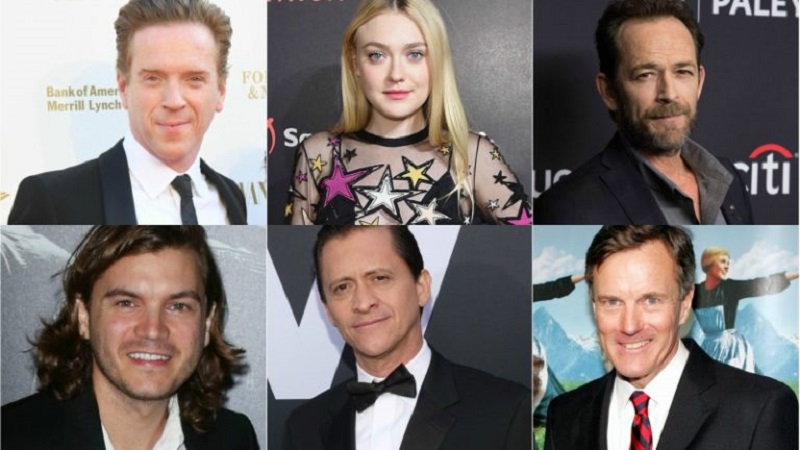 Tarantino's movie, while focusing on real events is a fictional one, though that doesn't mean real people are not going to make an appearance in the movie though.Margot Robbie is set to play actress Sharon Tate, the late wife of director Roman Polanski who was murdered in their home by four members of the Manson family, while Burt Reynolds will take ont the role of George Spahn, the owner of the infamous Spahn ranch where Manson and his family took up residence. Of the new cast members, it's perhaps Lewis and Fanning who have the most interesting roles as Lewis will be playing iconic movie star Steve McQueen and Fanning famed Manson Family member Lynette "Squeaky" Fromme, who would, years later, go on to attempt to assassinate U.S. President Gerald Ford.
We know little about what is going on in the deep and twisted mind of Tarantino who will no doubt pack this story with lots of strange and twisted surprises and flowery dialogue. With an ensemble cast like this though, how could you not be excited to watch it?
Once Upon a Time in Hollywood is set to release on August 9, 2019 – the 50th anniversary of Sharon Tate's murder.
Last Updated: June 11, 2018