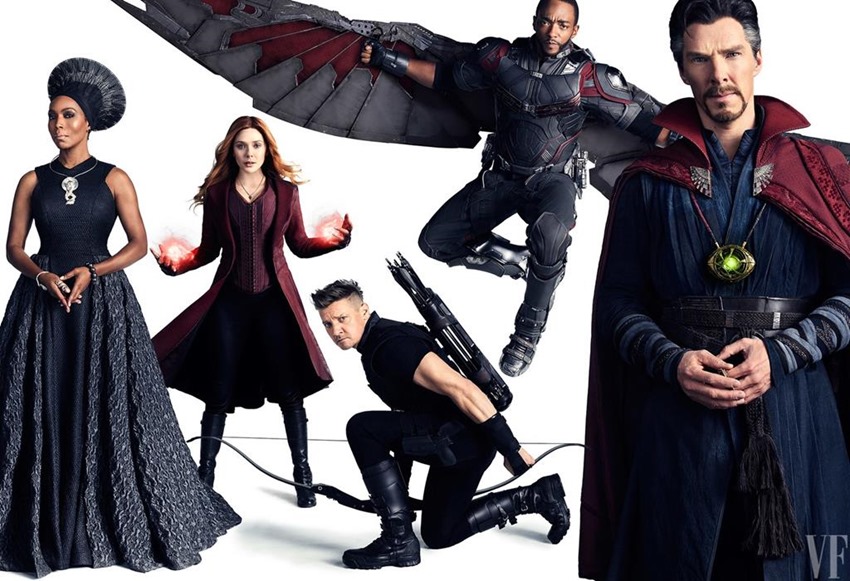 You don't shoot two massive movies back to back, unless it's a Jean Claude Van Damme flick where he plays twins. Wait, no that's the wrong analogy here. What I mean is, shooting a pair of films together is usually a costly affair, but one that is done to make a statement. For Avengers 3 and Avengers 4: Kingdom of the Crystal Skull, that statement is that all things come to an end.
While the third Avengers film will debut on the eve of Marvel's tenth year in the film business with its cinematic shared universe, it's Avengers 4 that will close the door on the careers of many of the heroes who helped make it a global juggernaut, as Vanity Fair's huge new feature on the franchise detailed the beginning of the end: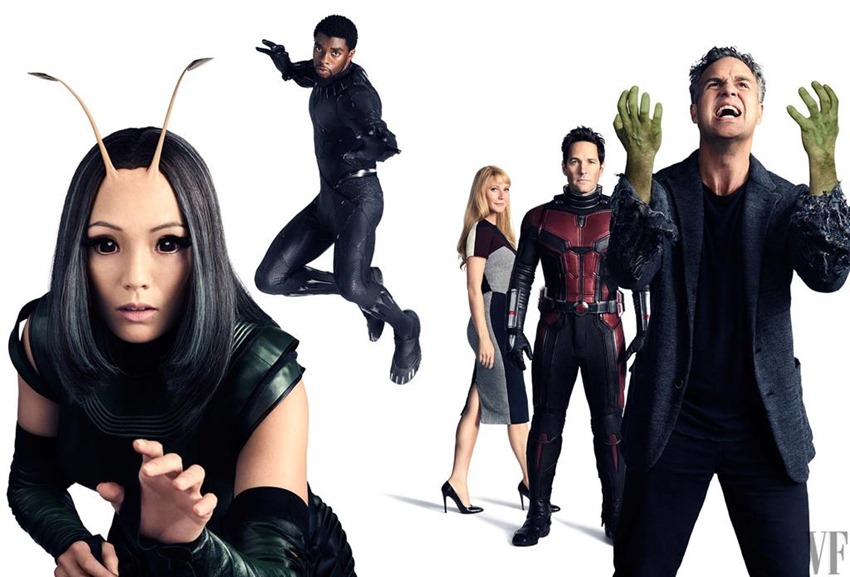 After Avengers 4, an ambitious multi-franchise crossover movie slated for release in 2019, at least some of the original characters who sit at the center of the billion-dollar Avengers team will be hanging up their capes and shields.
Understandable stuff of course. The actors who played iconic roles are getting older, contracts are expiring and there very much is a need for a younger generation to take over before the formula becomes stale, as Marvel's big cheese Kevin Feige claimed that plans were in motion for another 20 movies on the horizon once the dust of Avengers 4 has settled.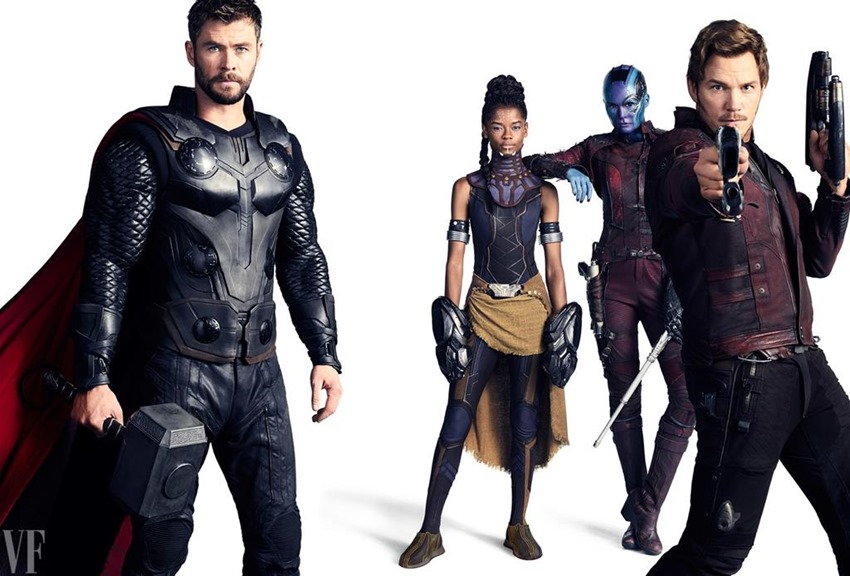 Marvel is "22 movies in, and we've got another 20 movies on the docket that are completely different from anything that's come before – intentionally," Feige added. Avengers 4, he said, will "bring things you've never seen in superhero films: a finale. There will be two distinct periods. Everything before Avengers 4 and everything after. I know it will not be in ways people are expecting."
"We're looking for worlds that are completely separate—geographically or in time—from the worlds that we've already visited," Disney CEO Bob Iger added. So where does Marvel go once the Infinity War has concluded? There's definitely been a focus on showing off more of the cosmic nature of that film franchise in recent films, drawing on a rich history of alien cultures and worlds to explore.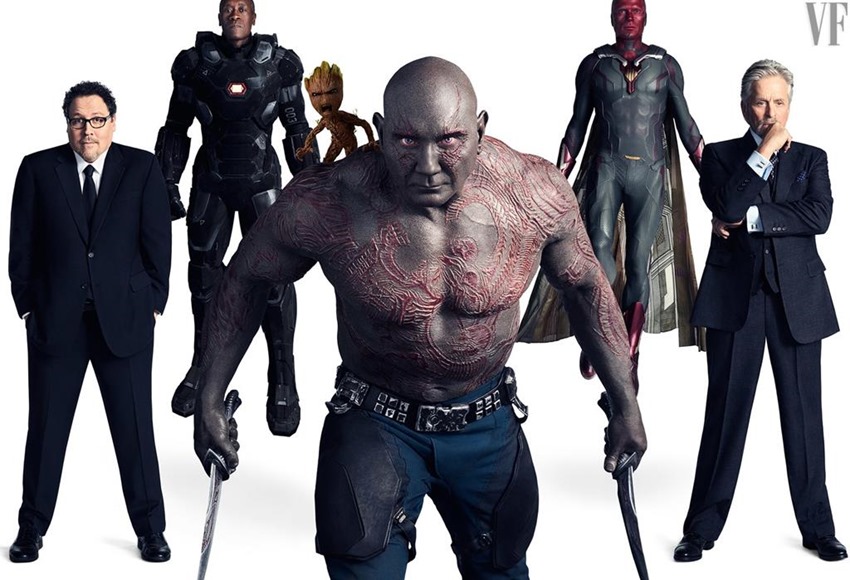 Whatever the endgame, it's going to be fascinating to see which direction Marvel and Disney go in, which storylines they adapt and which characters they choose to send to the silver screen as the end draws nearer. Maybe now I can finally get a Nextwave: Agents of H.A.T.E film in the future.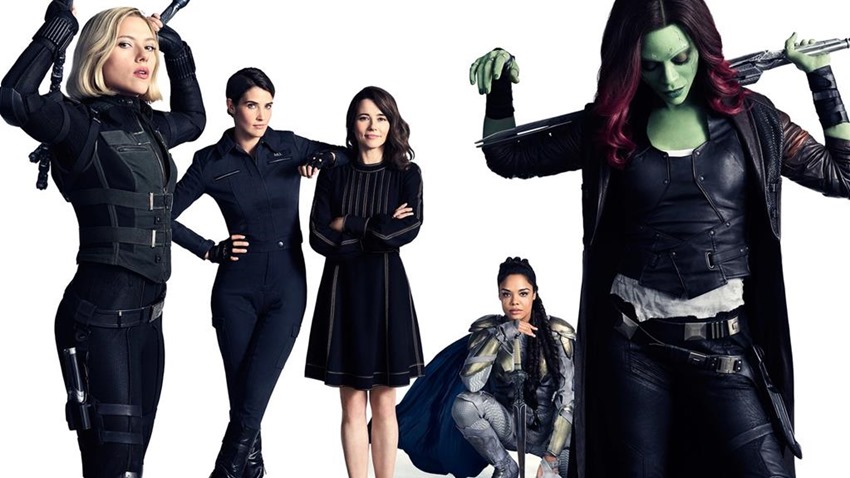 Last Updated: November 28, 2017