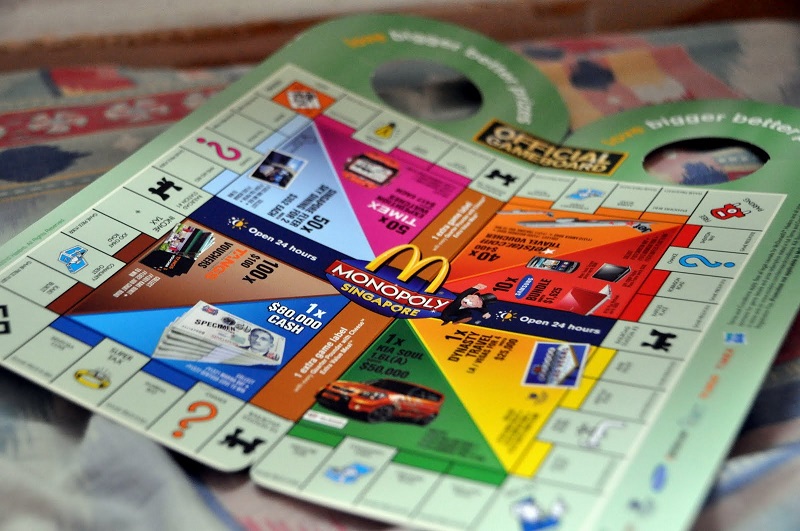 Reality is often stranger than fiction. Hollywood might try to write about the most elaborate heists in the moves, but often when we see the real-life masterminds at work, it's perhaps even better and more planned out than even they can envision.  Take case in point about the story of an ex-cop Jerry Jacobsen who helped steal approximately $24 million from the famous McDonald's Monopoly game by selling the winning game pieces, which were made by a marketing company he worked for. 
Thankfully, we will finally get the chance to know more about how this bizarre and incredible scam came together, because like with all good stories, this one is getting made into a movie. In fact, it's a story that reportedly received quite a lot of interest from studios before Fox was able to secure the rights ahead of the likes of Universal, Warner Bros and Netflix. We are a society clearly fascinated with crime.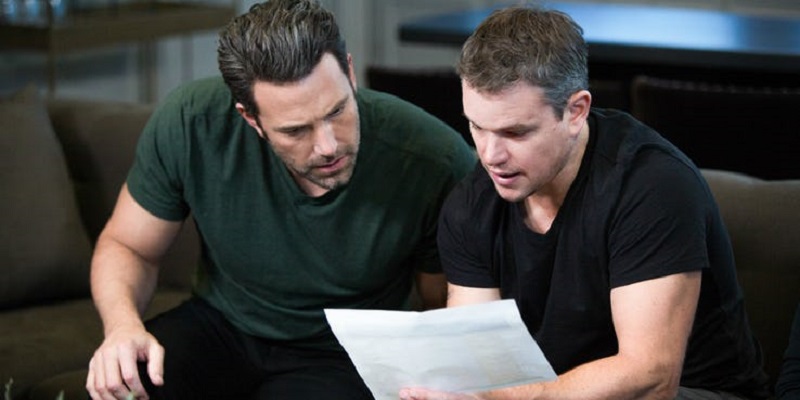 Deadline is reporting that the planned adaptation of the Jacobsen story with a screenplay written by Rhett Reese and Paul Wernick with Ben Affleck and Matt Damon also involved with the project. According to the report Ben Affleck is in line to direct the movie with good pal Damon set to star. While the Oscar-winning pair of screenwriters are oddly enough not involved in the writing process of the movie at present, I also wouldn't be surprised if they tweak things here and there to suit their style.
Speaking of style though this is a movie right up Affleck's alley when it comes to directing. Affleck has shown a strong like for crime films and most of his best work has come within that genre, so a film such as this would definitely gain from his skills in this department. And in Damon, he would have the perfect partner who is chameleon alike enough to take on most roles and suits his dark humour. And often the more bizarre, the better.
It's a crime that few would've ever seen coming and perhaps even less so being made into a movie, but the more I read about the details of this bizarre crime, the more I think it will definitely make for an interesting movie. This unnamed project has no planned release date at present, but I'm sure we will hear more about it in the near future.
Last Updated: August 3, 2018