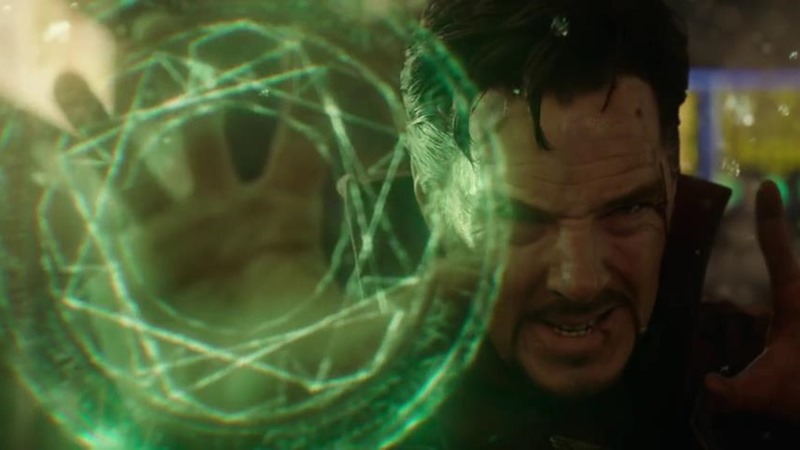 There's a certain dichotomy at play in Doctor Strange, that makes the character so appealing. You have a man born and raised on science, using fact and reason to craft himself into the greatest surgeon around and then you see all of that effort and a lifestyle of sense stripped away in an instant. A moment in time that put the arrogant physician on a path filled with mysticism and faith. It's a big leap, but an intriguing one all the same for the future sorcerer supreme.
A journey that Buttercup Cumberbund Broccoli Talisman Tiddleywomp Frumblesnatch Benedict Cumbermatch says will make for a journey that is equal parts entertaining and important to understanding the person that Doctor Strange will become. "This man comes from a binary universe where it's all about logic," Cumbermatch said to io9.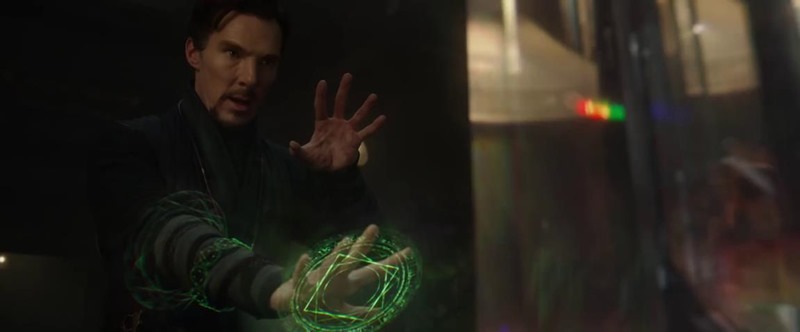 He controls his fate and the fate of people under his knife—by skill, by hard work, by stuff literally at his disposal at the end of his hands. And the metaphor of him losing that through the crash, the tendons, the muscles, every manufacture of damage you can imagine, is sort of an emblem for how, when you lose control, you have to find something else.
And that something else is a new sense of purpose, a brave new world of magic and even the Marvel multiverse which may have massive ramifications for the cinematic world around him. "In search of the healing of his hands, what he really finds is the healing of his soul," Cumberbatch explained. "He finds this other, ultimately different way of thinking about things which is through Eastern mysticism and, beyond that, what that opens up into other dimensions. Literally."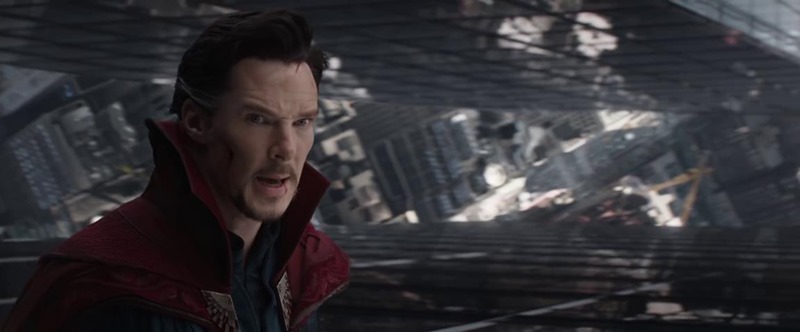 The existence of other dimensions is exciting for the Marvel Cinematic Universe because you have this huge new canvas that he brings to the whole thing. And as an actor playing someone who starts there and goes to that it's just wonderful. It's a riot. And there's a lot of humour in the collision between Eastern mysticism and Western scientific, sort of logical binary. That's good fun to play and that was important for me to take that element into our version of Strange.
Doctor Strange and the all-seeing Eye of Agamotto opens up on November 4. And hopefully heralds the dawn of a new team-up movie between the sorcerer supreme and Tony Stark in Facial Hair Bros Forever.
Last Updated: August 1, 2016