When you start a conversation about who is the greatest film director of all time, things are likely to become heated as everyone has different tastes. If you consider a director who has been able to be successful both critically and commercially for an extended period of time, then it's hard to find someone other than Steven Spielberg on the top of that list. Some people may beg to differ, but they would, of course, be wrong.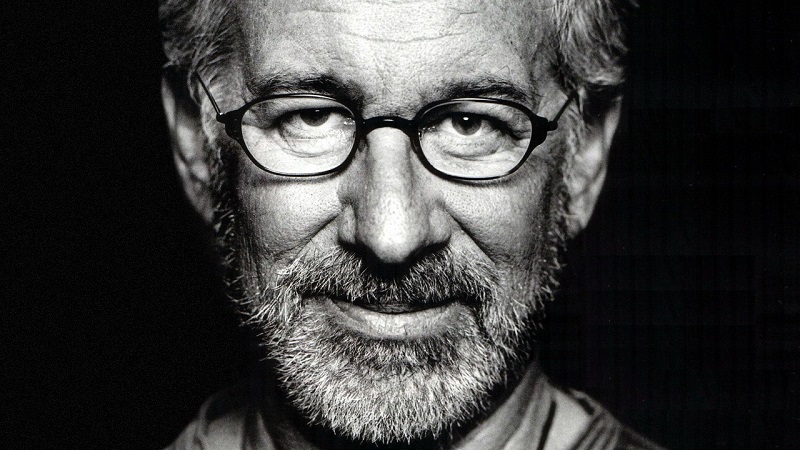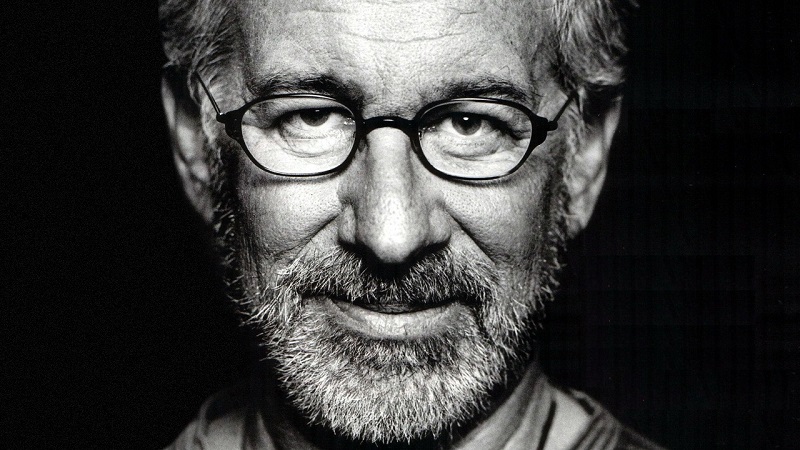 It should be no surprise that the legendary director has become a revered part of Hollywood and could arguably be deemed as about as close to royalty in the film world as you can get. And if you don't believe me then just take a look at the names of people who are contributing to the new HBO documentary about the director, aptly titled Spielberg. It's pretty much a list of the best of the best in Hollywood talking about the influence Spielberg has had in the film industry: J.J. Abrams, Christian Bale, Drew Barrymore, Cate Blanchett, Francis Ford Coppola, Daniel Craig, Daniel Day-Lewis, Brian de Palma, Laura Dern, Leonardo DiCaprio, Richard Dreyfuss, Ralph Fiennes, Harrison Ford, David Geffen, Tom Hanks, Dustin Hoffman, Holly Hunter, Jeffrey Katzenberg, Ben Kingsley, Kathleen Kennedy, George Lucas, Liam Neeson, Martin Scorsese, Oprah Winfrey and Robert Zemeckis
And no that wasn't just a cut and paste from a random Google search on the biggest people in Hollywood, although I would probably end up with a pretty similar result. Truth is, few people have been able to make an impact on the film world as much as Spielberg has and it is only fair that he gets recognized not only for his incredible body of work, but the impact his movies have left on the world. Spielberg has directed many of my favourites and it's unlikely that any documentary can do him justice. It's good to see HBO at least trying.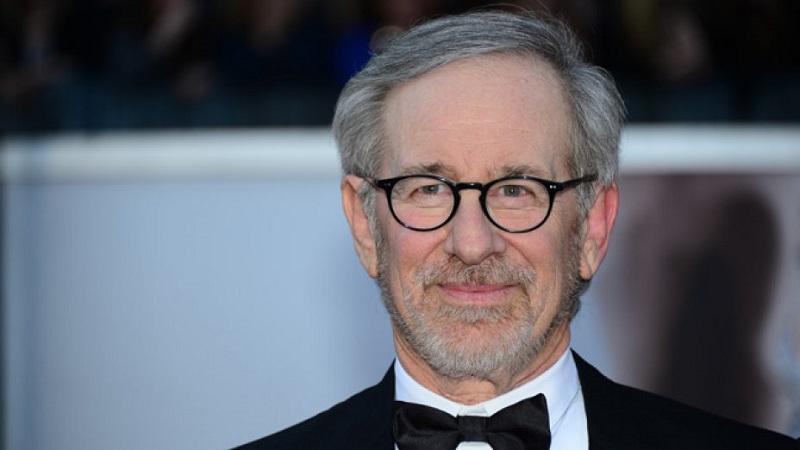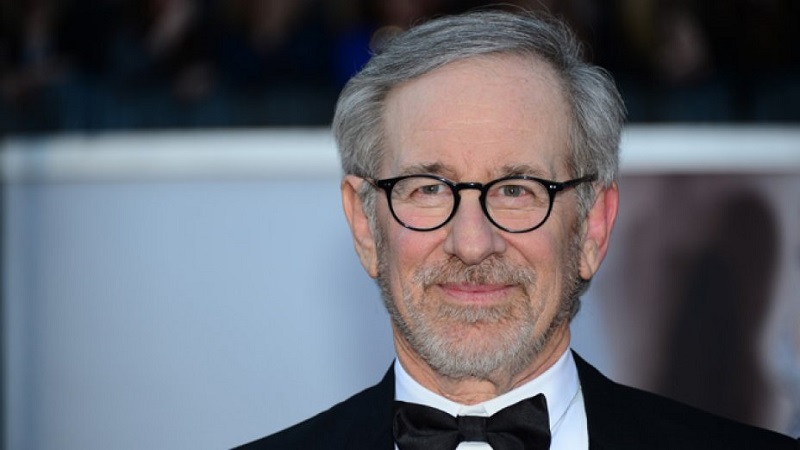 Personally what I am taking from this trailer is to never give up on your dreams. The man was rejected from film school and yet persevered and has gone on to become the most successful filmmaker of all time based on Box Office receipts alone. It gives me hope that one day, I too, can become a professional beach bum. Living the dream.
The 150-minute long documentary will be available for streaming from October 7th.
Last Updated: September 27, 2017