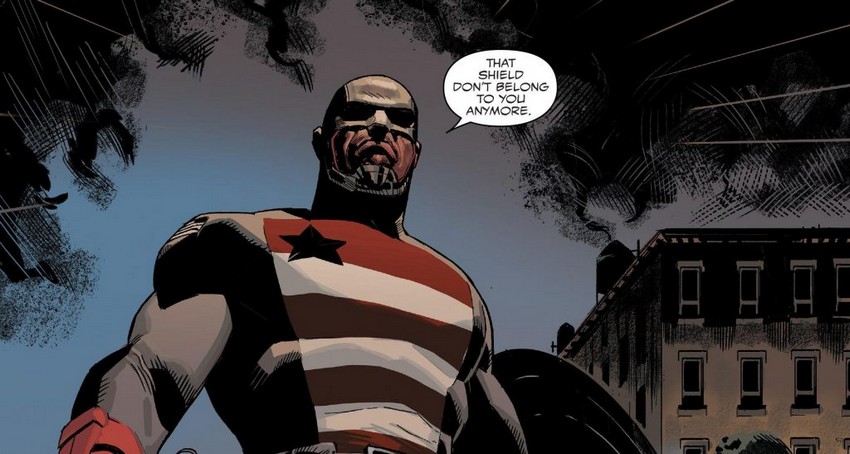 We got the big surprise announcement this morning that Marvel Studios was adding to their already packed Disney+ series slate with three new live-action shows focusing on Ms. Marvel, She-Hulk, and Moon Knight. But what about the other shows we already know about? When are we hearing more about them? Well, Kevin Feige has got you there as well, fam.
First up is The Falcon & The Winter Soldier which will be the first of the Disney+ releases, debuting in the third quarter of 2020. Alongside Anthony Mackie and Sebastian Stan's respective titular heroes, we now know that the show will also see the live-action debut of John Walker aka the U.S. Agent.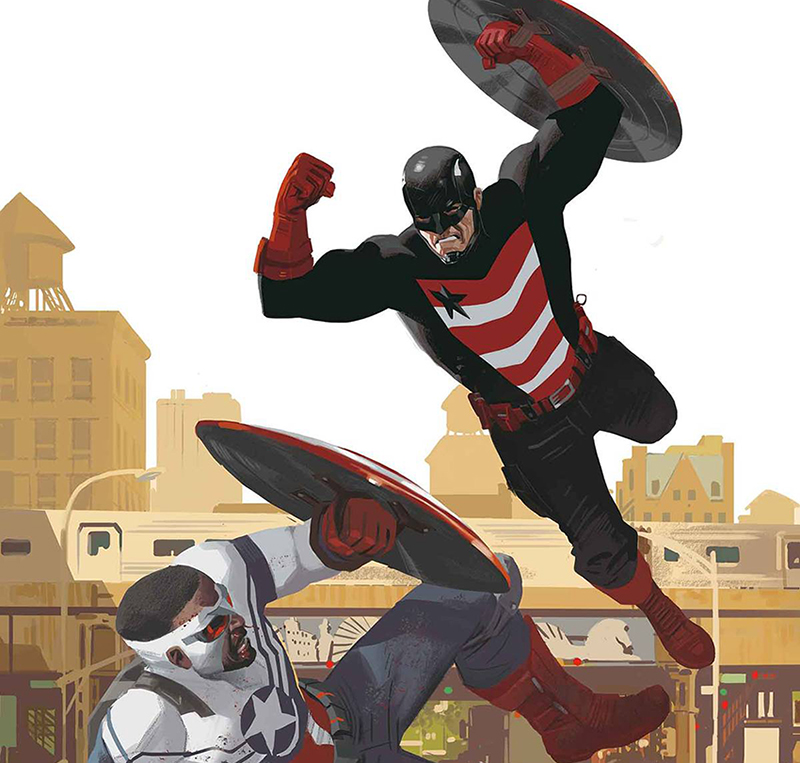 In the comics, Walker was initially a Captain America villain (well, more anti-hero) called Super Patriot, granted similar abilities to Steve Rogers through an experiment trying to emulate the Super Soldier program. However, Walker would actually become the new US government-sanctioned Captain America when Rogers abandoned his identity and shield after becoming disillusioned with the American administration. Rogers would eventually become Captain America again though, prompting Walker to adopt the U.S. Agent persona that he would become famous for. Now a much more heroic character, he would even lead a few different incarnations of Avengers spinoff teams, but his approach would always be a lot more hardline than Rogers.
With the status of Mackie's Falcon at the end of Avengers: Endgame (which I won't spoil here for the three of you who still haven't seen it), Walker's inclusion in The Falcon & The Winter Soldier could be an interesting take on the events of the comics. And, as was also revealed, the man charged with bringing this new character to life on the screen will be Wyatt Russell.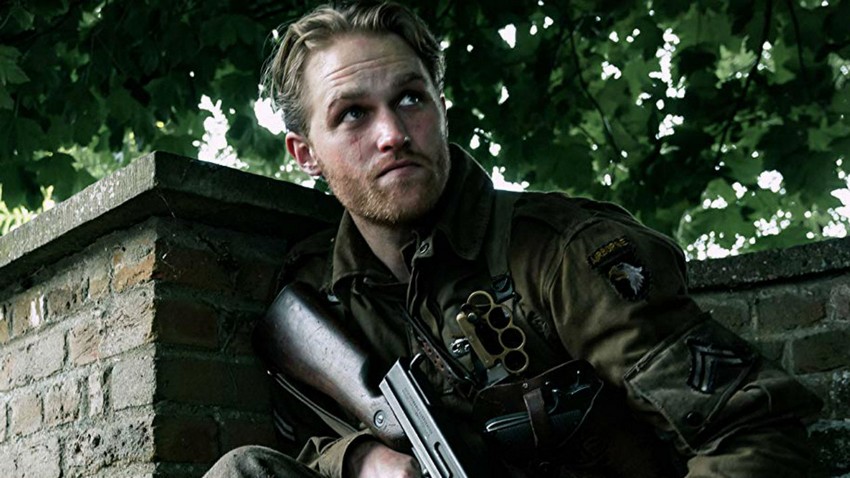 In case the name didn't clue you in, the 33-year old actor is the son of Kurt Russell who made his big cinematic debut in last year's criminally underseen WWII horror Overlord (coincidentally which sees his heroic US marine transformed into a sort of super-soldier through experiments). It's unclear if Russel's version of Walker will be known by his U.S. Agent persona or not, but I can't wait to see what he brings to the table. We already know that Daniel Bruhl will be reprising his Captain America: Civil War role as the villainous Zemo, but John Walker could add another very interesting angle to things.
I just have one big problem with this new casting though: Russell had been my dark horse pick to play Wolverine when Marvel eventually brought the X-Men into the MCU. I guess I have to rethink that one now.
Last Updated: August 25, 2019