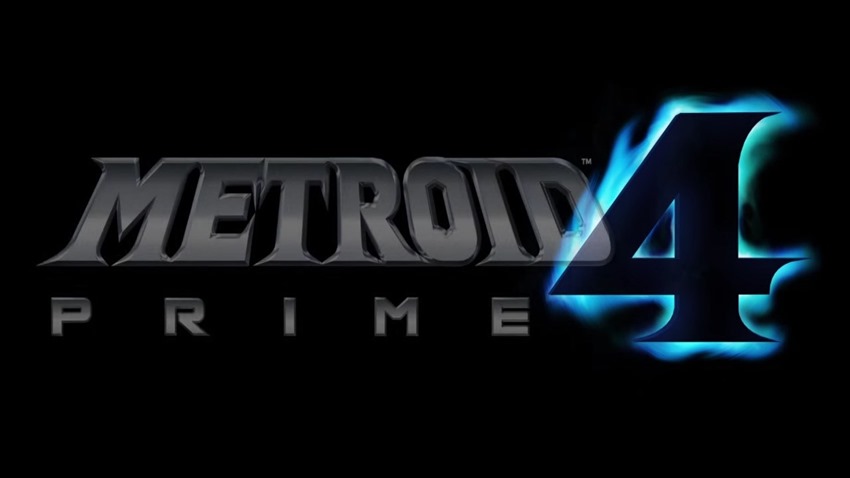 Nintendo may not be the first name on your lips when you think of classic shooters, but the Big N does happen to have a trio of terrific blasters under their belt from a bygone era: The Metroid Prime trilogy. The return of Samus Aran way back in 2002 was the stuff of legend. Metroid Prime was gorgeous, fast-paced and beautifully optimised for console.
Fast forward to almost two decades after that game was released, and Metroid Prime 4 seems to be oddly dormant despite having been announced by Nintendo back at E3. So what gives? Well, it looks like Nintendo just isn't happy with progress on the project, and they've decided to go back to the drawing board.
In a brief video, Senior Managing Executive Officer Shinya Takahashi broke down the current delay in the sequel, and how Nintendo was starting from square one so that the next Metroid Prime game could be done properly:
Ever since the announcement, we have not been able to give you an update but as a result of the continuing development since that time, although this is very regrettable, we must let you know that the current development progress has not reached the standards we seek in a sequel to the Metroid Prime series.
It ain't easy asking fans to be patient, but if there's one game that's worth waiting for, it's Metroid Prime. As for the studio that's taking over development duties on Metroid Prime 4? None other than the Metroid Prime trilogy who kickstarted the original franchise so many years ago powerhouse, Retro Studios . Hot damn.
Last Updated: January 25, 2019