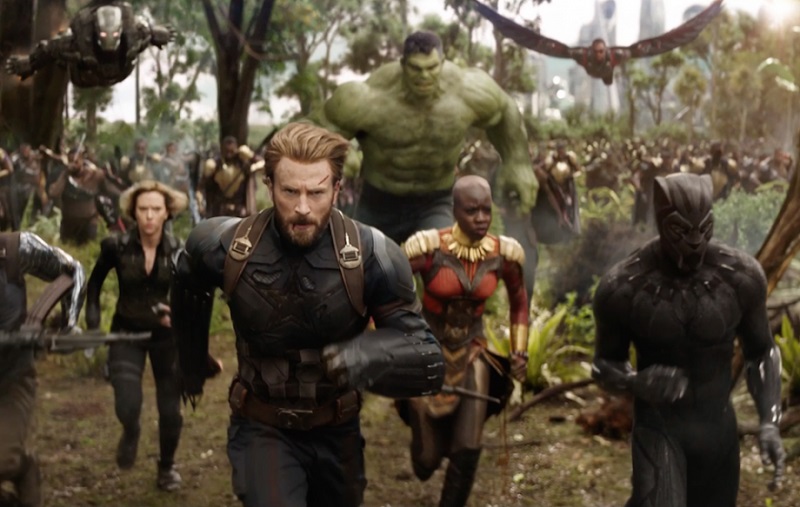 I think it's reasonably safe to say that Disney is dominating the box office at the moment. Not just this week, but almost every week. If it's not Marvel, it's some Star Wars or Pixar film that is bringing in loads of cash. It's an incredible run for the studio that at the moment seems to have a license to print money, but you have to ask how long it will all last until people grow tired of the films or the studio runs out of ideas on how to keep things fresh.
One of the obvious cash cows that is coming to an end (at least as we know it) is the MCU. While we do know Marvel is planning to make more movies, much of what has made the existing Marvel movies work so well is that they are interconnected, meaning fans will want to watch each movie to ensure they keep up with the plot. It also makes massive ensemble films like the recent  Avengers: Infinity War the success that they are because character development can take place in other movies and these big movies can get on with the story, which makes for exciting entertainment.
With Infinity War and its upcoming untitled sequel being the climax of around a decades worth of story and character work, things are sort of coming to a head for the MCU as we know it, with Marvel Studios boss Kevin Feige warning about some big changes after this phase of films end. It would seem though that Disney is still optimistic about the future of Marvel beyond the fourth Avengers films and in a recent earnings call, Disney CEO shared some details (courtesy of The Hollywood Reporter) on what the future may look like for Marvel's film slate:
We meet on a regular basis with our Marvel team, and we've plotted out Marvel movies that will take us well into the next decade. I'm guessing we will try our hand at what I'll call a new franchise beyond Avengers, but that doesn't necessarily mean you won't see more Avengers down the road. We just haven't made any announcements about that.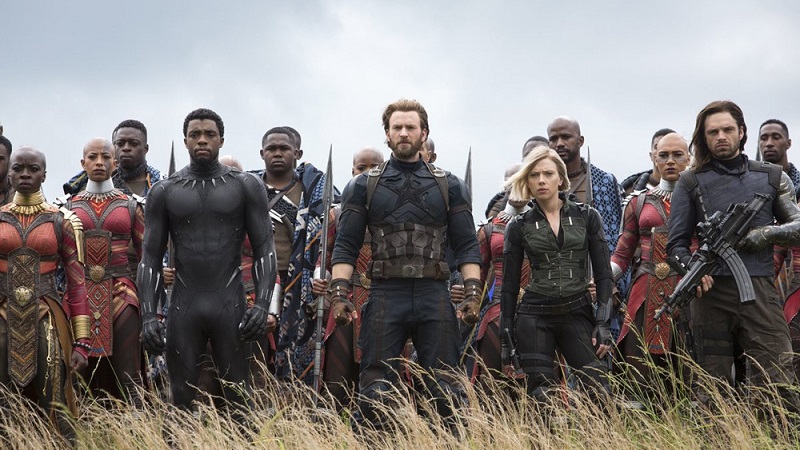 I'm not surprised, given Marvel's meticulous planning, that there are already many plans in place. The big news is that the studio does have plans for their next Avengers-type ensemble. While the current Avengers films will bring the MCU as we know it to a proverbial close, it seems apparent that Marvel likes the idea of movies being interconnected. They will likely be building up for more of those superhero teams ups, even if it's not as extensive as the 22 film story arc of the current films.
However what was also interesting is that Disney is not giving up on the idea of more Avengers films. Considering that most of the existing Avengers actors will be out of contract by the end of Avengers 4, it makes sense for the studio to build something fresh rather than rely on the name of a franchise and then have it star an entirely new group of actors. It will be interesting to see if Marvel and Disney do their best to hold on to many of the actors for another round of Avengers build-up or more than likely, put the franchise to bed for a while and perhaps introduce it again once people are more familiar with the new roster of Marvel superheroes.
I guess time will tell, but one thing does seem certain that Marvel is not going anywhere and is likely only going to get bigger and better. Over the past ten years, they have practically revolutionised the way big superhero movies should be made and with ten years' worth of planning already in the works for the future, it's likely they only have bigger and better plans for fans to look forward to.
What do you think Disney and Marvel will be focusing on post-Avengers 4? Which new superhero team-ups would you like to see? Let us know in the comments below.
Last Updated: May 9, 2018