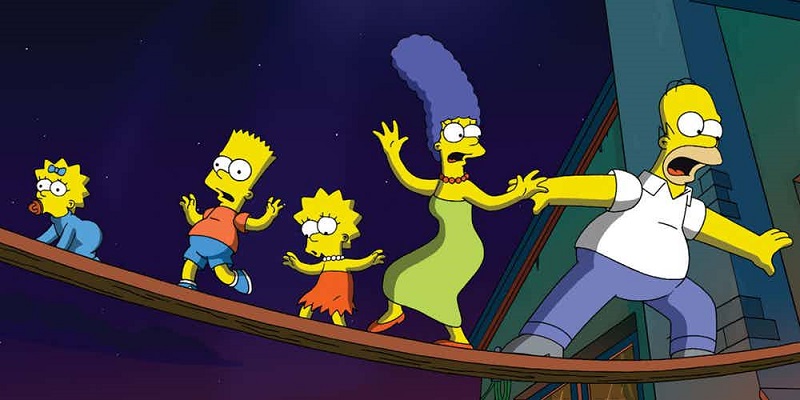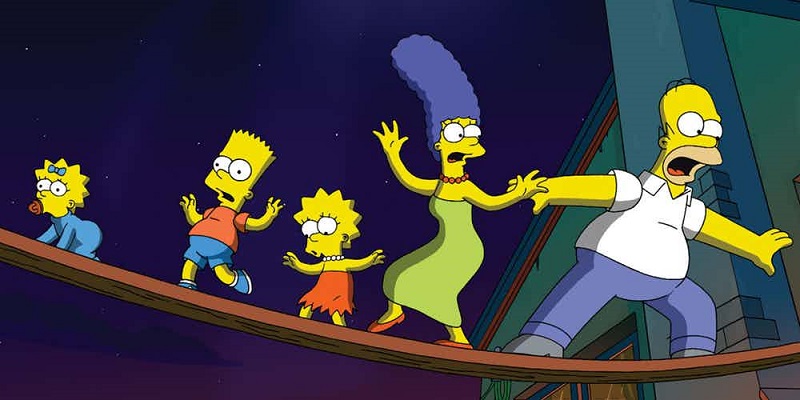 Just because something works well on TV doesn't mean it should be made into a movie. Which is kind of how I felt when The Simpsons was made into a movie back in 2007. It wasn't a bad movie by any measure, just one that struggled to maintain its quality for 90 minutes. No surprise considering we are used to seeing Simpson antics only last for about 25 minutes per episode. The film was successful at the box office though and with America's favourite yellow family still popular on TV despite being going on for almost 25 years, it's a surprise that they never made a sequel. I guess considering he first film took 17 years to finally be made, the studio felt it might be worthwhile to honour that tradition for a followup.
Director David Silverman discussed the matter of a Simpson's sequel recently with Entertainment Weekly:
I'd love for there to be another one. We're still a ways away from it. We talk about this and that. We're thinking it over, but nothing's happening just yet.…. It's still daunting because it really knocked the stuffing out of us to do the movie and the show at the same time.
Trying to make a movie while maintaining a busy TV production schedule is always going to be a challenge and writer-producer Al Jean reiterated that the sequel is not a long way out, but that they still don't have any idea for what do with a second movie. Perhaps realising that they too see the difficulty in adapting their usual ideas into an extended script:
I'd say [it's in] the very earliest stages. I certainly am cautious about a couple things. I wouldn't want it to be risky in terms of budget, and I would not want it to be anything that we did purely for the money. I would want it to be a really great movie. I personally feel no need for another one unless it's great.
So, I guess it's fair to say that at this pace, we can probably expect to see The Simpsons Movie 2 releasing around 2030. Unless the production team takes focused time out to work on a proper movie idea, it's unlikely they will be able to squeeze one in amidst their current busy schedules. Personally, I'm just waiting for a Spider-Pig spin-off instead.
Last Updated: July 31, 2017