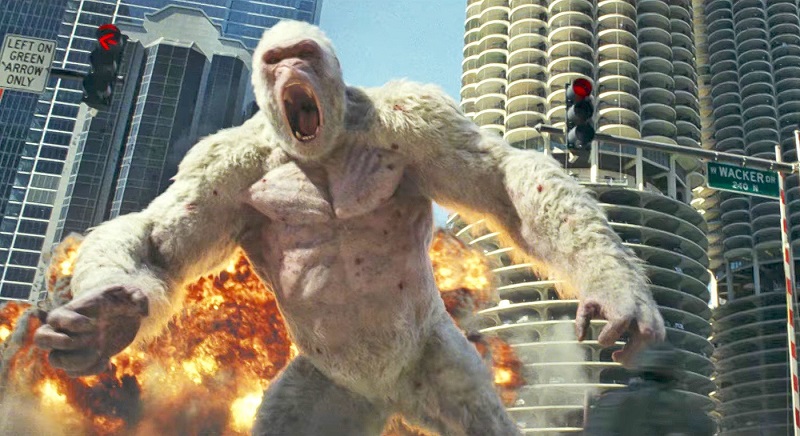 One of the most prolonged curses in Hollywood has is not its inexplicable love affair with the likes of Adam Sandler and Tyler Perry, but rather the video game curse. Ever since the success of video games, studios have been trying to find ways of turning these popular entertainment properties into successful movies –  only to fail. And while there have been a few video games that perhaps weren't half bad, the truth is most were either awful or just completely unsuccessful at the box office.
Could 2018 be the year that it is finally broken, though? There are two upcoming movies though that get the opportunity to break that curse. First up is Roar Uthuag's Tomb Raider starring Alicia Vikander as arguably one of the most popular video game characters of all time coming out in March and then in April we have Brad Peyton's Rampage starring the ever-popular Dwayne Johnson, but base on a game that is likely unrecognisable to most. And while I certainly hope Tomb Raider turns out to be an excellent film just for Noelle's sake, based on what we have seen from Rampage in the trailers so far, my money is on this movie to stand the greater chance of breaking the video game curse.
Which is something both its star Dwayne Johnson an director Brad Peyton are convinced that they will be able to do so and in a recent interview with Total Film, both expressed how they are looking to achieve this.
I lived the video game curse because I made Doom. And Doom was a movie based off a very popular video game and was incredibly unsuccessful. So I lived the curse, and I experienced it. … Also making sure that there was a winking charm and humour in Rampage that, for me personally, was not in Doom.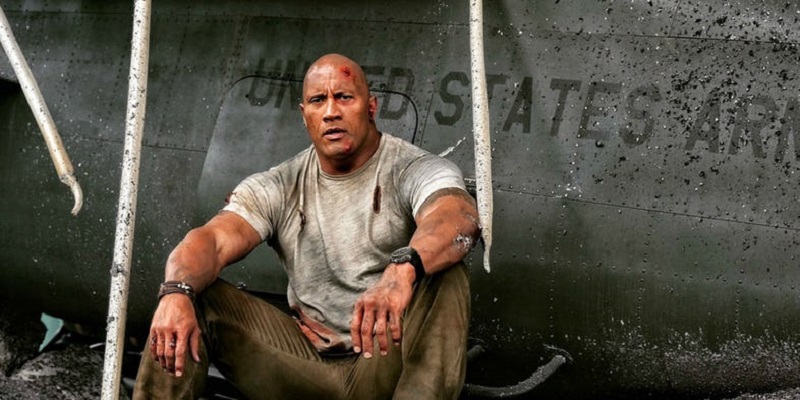 Charm and humour. Not things you would have initially linked to Hollywood's biggest star, but after success with exactly that in his most recent film Jumanji: Welcome to the Jungle, it's something that he has proven he has lots of. At the end of the day, if they can just make a film about Dwayne Johnson being himself on screen, it's likely to be fun.
As for the unfamiliarity of the old video game Rampage and its lack of story, Peyton actually believes it is playing into the film's hands because it's allowing him to make the movie he wants to make without needing to worry too much about trying to stick to complex lore and fan expectations:
[Fans of the game] get all the things that you remember about it and you can smile about. But then there's all this room to do things and build a story and build characters and do what I wanted. That allows us to exceed expectations and have a lot of fun and just deliver in a way that a good movie needs to deliver.
I for one hope that once Hollywood does break the curse that it can keep doing so because there are a host of potentially good video game movie adaptations that could be made and I'm not sure we can stomach too many more failures from studios. In the meantime, there is hope on the horizon that the dreaded curse could soon be broken.  As for Sandler and Perry, I'm not quite sure how Hollywood is going to back its way out of that love affair.
Last Updated: March 8, 2018