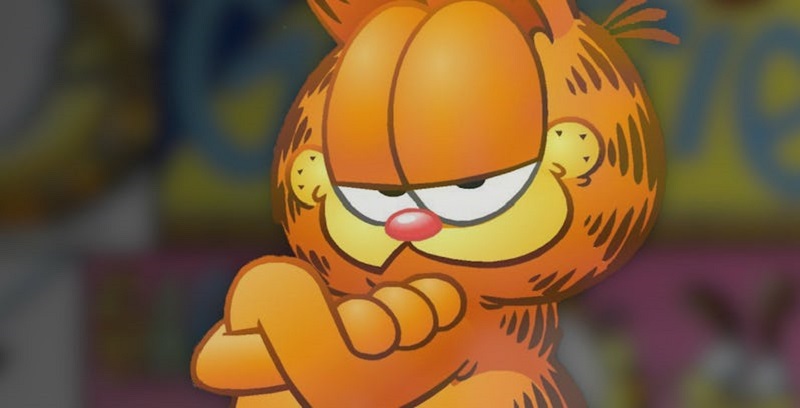 Garfield is one of the most beloved comic strips merchandising schemes of all time, having gone on to be syndicated around the world in over 2580 newspapers and journals that has seen it gain a readership of around 260 million people since the character first debuted in 1978. That's an impressive fanbase for the iconic lasagne-scarfing fat cat that relates to everyone's inner laziness.
However, the same cannot be said of attempts to bring the character into the movie world with only 2004's Garfield: The Movie and 2006's Garfield: A Tail of Two Kitties, which saw the character voiced by Bill Murray, released so far. While those movies both made a profit for 20th Century Fox, they were both critically maligned and saw quite a deviation of the original character in trying to bring the character to life in a live-action movie through the use of CGI.
Thankfully, the new movie planned by Alcon Entertainment is set to see the character return to animated form, which should hopefully bring the film closer to its original comic roots which made it so popular in the first place. The project has been in the works since 2016 and is currently based on a script by writing duo Paul A. Kaplan and Mark Torgove (Raising Hope, Dr. Ken).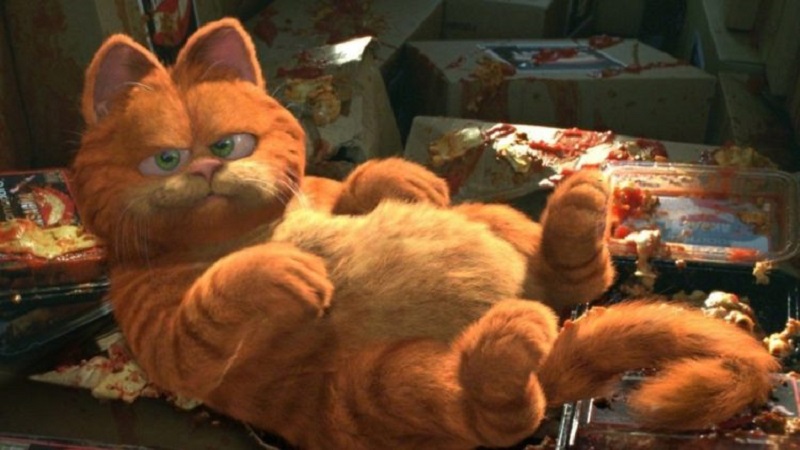 The movie also has a new director with Deadline reporting that animation veteran Mark Dindal (Chicken Little, The Emperor's New Groove) will be stepping into the director's chair for this project. Dindal brings with him a host of animation experience which has been honed ever since he worked on The Fox and the Hound as an effects animator for Disney, though Garfield will be the first movie he has directed since 2005's Chicken Little.
As a big fan of the comic strip, I would love to see this new movie maintain a similar animation style and hopefully, the script can do a better job at bringing out the humour that makes the comic strips so fun than the previous film attempts which failed at this. The new Garfield movie still does not have a release date at present though, but with a developer now in place, we can hopefully start to see this project move at a faster pace.
Last Updated: November 13, 2018