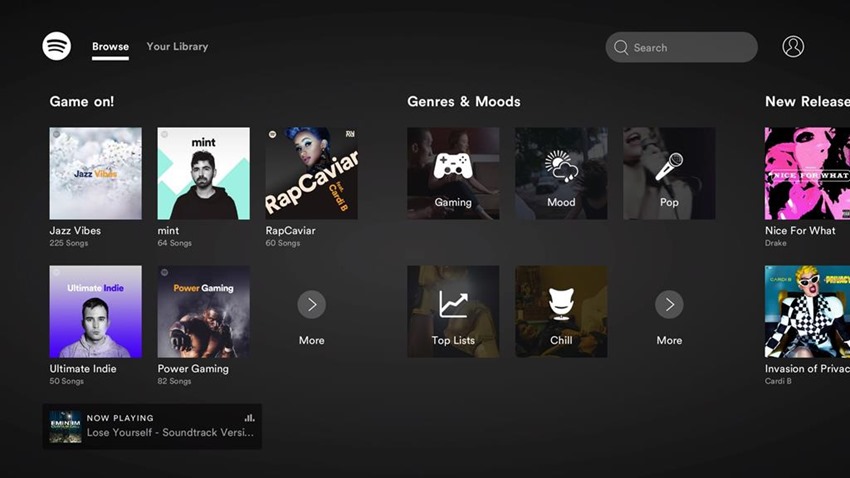 We're big fans of music over here in the office. A morning without some sweet video game soundtracks or some Eminem to get us pumped for a press event is a poorer morning indeed. We're also fans of saving a few bucks wherever possible, because we happen to be cheap bastards who balk at the idea of paying for shopping packets in supermarkets.
FINE I'LL CARRY IT MYSELF YOU GREEDY CORPORATIONS WHO ARE BEING TO REMAIN ENVIRONMENTALLY FRIENDLY BY GOVERNMENT.
Point is, is that having instant access to music at the cheapest rate possible is never a bad deal. Right now, Spotify is ruling the airwaves with its recent emergence in the marketplace, thanks in part to it being free to adopt and its premium access being aggressively priced. Spotify is not an expensive option for audio treats, but you could grab it for even less than its current R60 price tag.
If you happen to have a PlayStation Plus membership that is activated before October 10 this year, Spotify will cost you 10% less every month. Here's the full list of details, straight from the horse's mouth while I tap a hole in my floor thanks to the sweet rhythms of The Offspring:
Sony Interactive Entertainment Europe announced that  PlayStation Plus members who subscribe to Spotify Premium through PlayStation Store on PlayStation 4 from today and prior to 10th October 2018 will be eligible to receive 10% off their Spotify Premium subscription. The offer is available starting today and the savings will be applied to ongoing monthly recurring Spotify Premium subscription fees for as long as players continue to maintain an active PlayStation Plus membership.

For PlayStation Plus members who already subscribe to Spotify Premium through PlayStation Store on PS4, the 10% savings will automatically be applied from their next billing cycle. Other PlayStation Plus members can benefit from this offer by purchasing their Spotify Premium subscription through PlayStation Store on PS4 prior to 10th October 2018.
It's well worth a look if you're interested, as having a custom playlist blasting on your PlayStation during a round of Call of Duty or Fortnite can help enhance the experience. Sure, it may sound like a pittance being saved, but in the long run, every Rand certainly does count in today's more expensive economy. Especially if you live in Cape Town.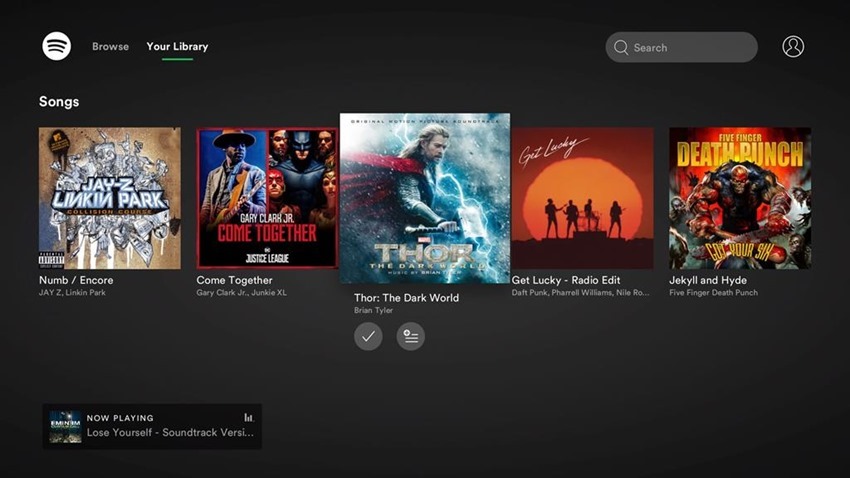 Last Updated: April 10, 2018