If like me, you've always wondered what sort of mind could ever possibly conceive of a line of children's books about a boy and his adventures with his stuffed toys, then now is your chance to find out. I've never been a fan of Winnie the Pooh, even as a kid, but largely because I preferred my stories to be a little less cute and a lot more action packed (not much has changed since). However, the story of Christopher Robin and his beloved Pooh Bear have left an indelible mark on many generations growing up and made its writer A. A. Milne one of the most beloved children's writers of all time.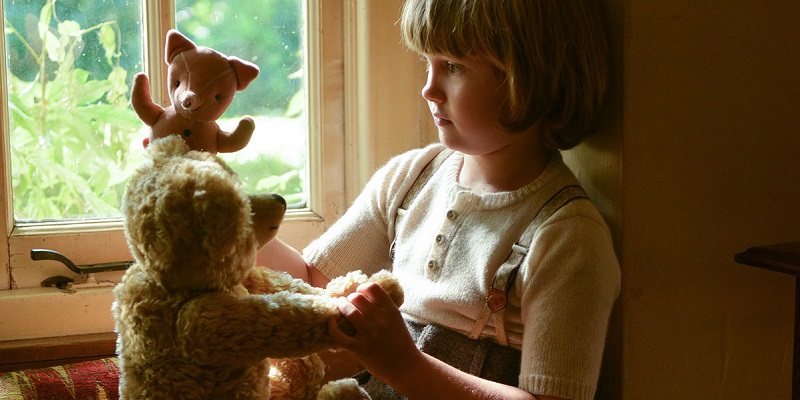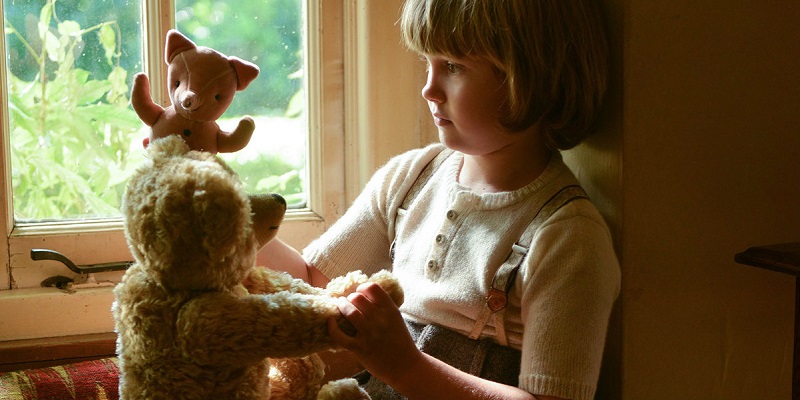 What you might not realise though is that as much as the books are all purely fictional – in case you were wondering, stuffed toys can't actually come to life despite what Darryn might tell you– the foundations are actually based on truth, particularly the character of Christopher Robin and his stuffed bear.
Starring Domhnall Gleeson as Milne, Goodbye Christopher Robin tells of Milne's adult life and in particular, the relationship he had with his son, Christopher Robin, whose love for his stuffed bear, inspired Milne to write Winnie the Pooh. However, these are a lot more to the story which was also seen as an escape from the horrors of World War I for Milne, which only increased its cultural impact.
Joining Gleeson, the film features an impressive cast including Margot Robbie as his wife, Daphne, the cast is rounded out with Kelly Macdonald, Stephen Campbell Moore, Alex Lawther, Richard McCabe, Nico Mirallegro, Geraldine Somerville, Phoebe Waller-Bridge and Will Tilston who plays the role of the young Christopher Robin.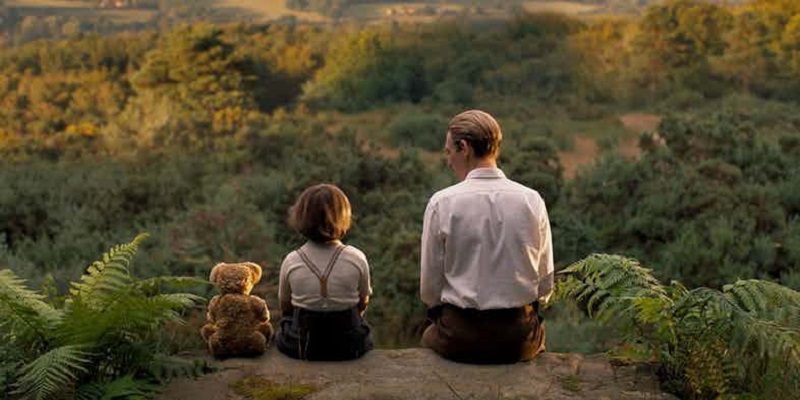 The movie is hotly tipped for award contention next year and based on this trailer it's easy to see why. Sweeping period dramas such as this tend to do well due to the high level of craft required to pull them off, but with what looks like incredible performances particularly from Gleeson and a strong story – it is one that could easily resonate with not only critics but audiences as well. The trailer does come across as sweet and charming as Winnie the Pooh himself, but with brief glimpses of the terrors that haunt Milne shown in the trailer, we can probably expect a much more traumatic story when the film releases this November.
Last Updated: August 7, 2017