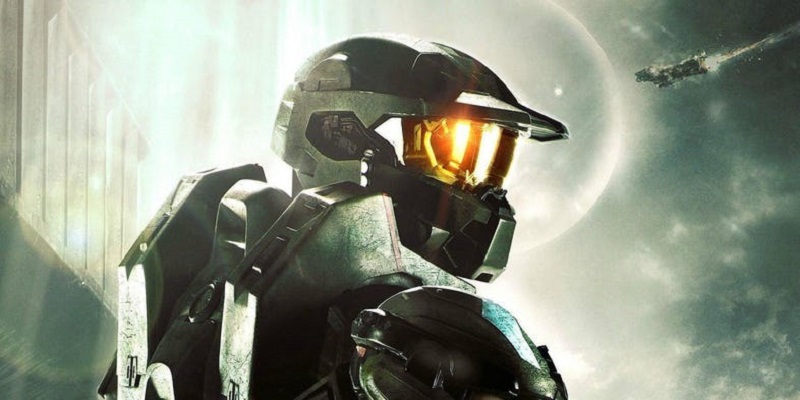 Halo has long been seen as one of the biggest franchises in console gaming. Ever since it launched on the original Xbox back in 2001, it has not only been one of Microsoft's biggest sellers, but has also gone on to serve as the blueprint for most console first-person shooters since.  The series was more than just simple pew-pew action though and actually boasted quite a rich world and decent story that deserved to be explored further, which is one of the reasons why it was also quick to gain the interest of Hollywood for a possible movie adaptation.
Unfortunately, the live-action movie that was initially supposed to be directed by South Africa's own Neill Blomkamp never came to fruition, but Steven Spielberg expressed a desire to turn the game into a TV series instead as he felt the story worked better as a bigger narrative. That was back in 2013 though and we haven't heard much of the planned series since, leading many to suspect that perhaps it's no longer in production or perhaps they are looking to make it an animated series instead, much like the current animated movies that have been made in the Halo Universe.
Fans can rest easy though, as a new TVGuide report indicates that the show is still very much in "active development", and according to Showtime CEO David Nevins it is definitely going to be live-action:
It's still live action, and it will definitely satisfy the fans of Halo and I think also satisfy the drama audiences of Showtime.
What exactly "active development' means in Hollywood these days is anyone's guess, but according to the reports scripts for the series have been produced, which is a good thing. We haven't heard much in the way of actors or directors for the series yet and it's highly unlikely anything of this scale would go unnoticed, so the studios are probably finalising budgets before making any further decisions. Considering the scale of the sci-fi world and the visual effects a series like this is going to likely require, expect that budget to be huge – which probably further explains the long amount of time they are taking in preparing for the series (i.e. trying to justify spending that kind of money).
Regardless of the cost, any Halo series is likely to be a big draw if they can ensure it's done properly. There are enough books and existing stories to draw upon to ensure they certainly have a lot of story content to work upon, so if they mess this up, they really do have no excuse. As yet there is still no planned release time for the Halo series. Considering how long it's been taking to get this far, perhaps we can expect it to launch as part of the Halo 20th Anniversary celebrations in 2021?
Last Updated: January 8, 2018