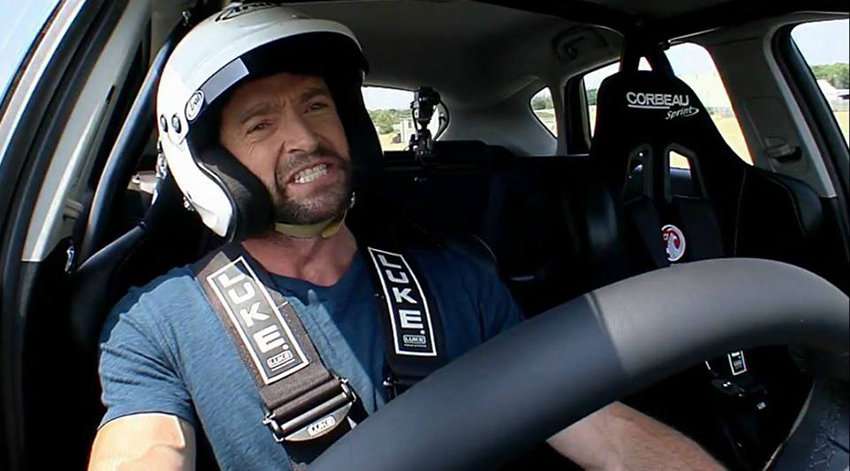 Director Michael Mann has been looking to make a biopic about the life of legendary car designer and racing enthusiast Enzo Ferrari for many years. The director has been struggling to secure a star who is willing to take on the role, which is surprising considering the love that people have for the brand and the potential the film has to be really big. Considering the man himself was quite chubby, finding someone who can gain the weight to play him effectively was a challenge, which was the rumoured reason Christian Bale dropped out of the project.
According to a new report from Deadline though it appears Mann has found his star and that the film, titled Ferrari, will indeed be going ahead. That star is none other than Wolverine himself, Hugh Jackman, who will be playing the iconic Ferrari designer with Noomi Rapace reportedly in line to play Ferrari's estranged wife Linda.
Mann's script, which he has been working on almost 17 years now amidst all his other projects, takes place in 1957, a pivotal year for Ferrari in his rivalry against fellow sports car manufacturer Maserati. With the director having spent so much time in the film, he probably has a very clear idea of what he wants in the movie and the report claims filming could start shooting in mid-2018, depending on the schedules of everyone involved.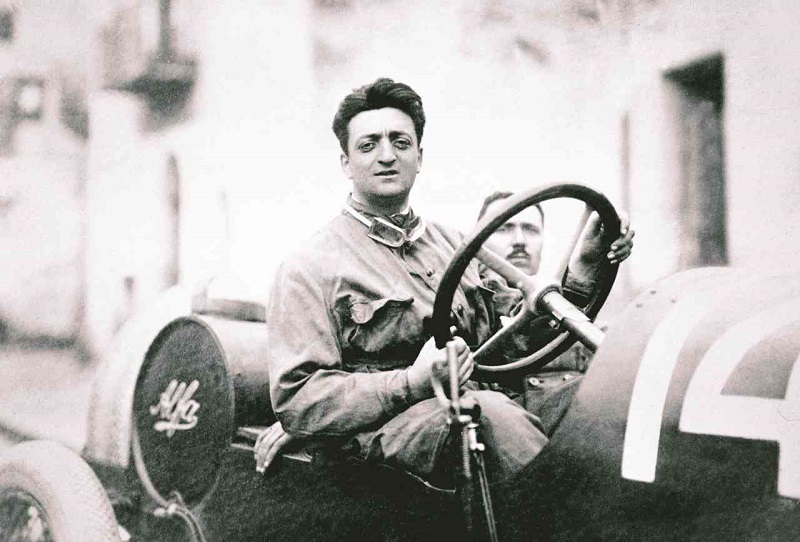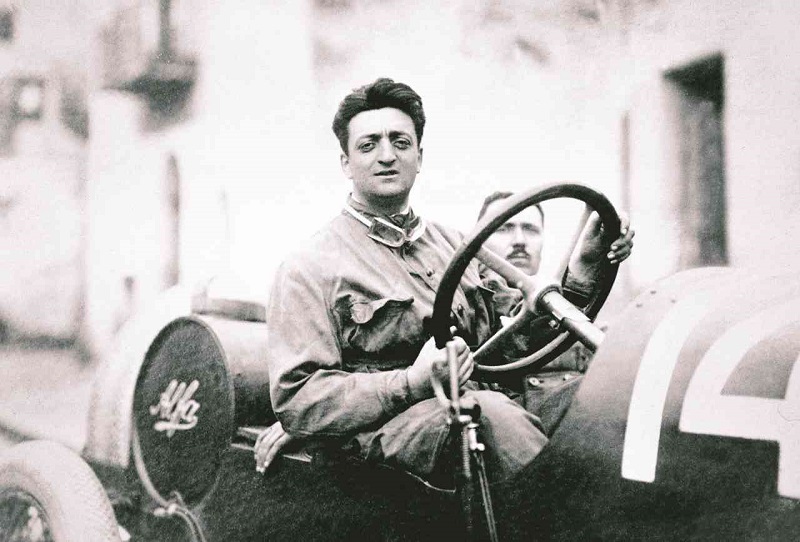 Interestingly, one of the people who was initially considered for the lead role many years ago, Robert de Niro, is reportedly going to take on the role of Enzo Ferrari in a rival production with the same name, which could lead to an interesting stand-off with the two movies trying to differentiate themselves from one another. It will be interesting to see if one of these films ends up being cancelled or put on hold as a result. Something which could frustrate Mann even more if he were to wait longer to get the film made.
Mann hasn't had a box office hit in a while since 2009's Public Enemies, but with a passion project such as this which the director has been gestating over for all this time, it's likely that this could be the movie that returns him to the form that we know his prodigious talent is capable of.
Formula 1 has such a massive following around the world that it's a surprise more movies about the sport don't get made. The last film about Formula 1, 2013's Rush directed by Ron Howard, was an incredible movie that also showed there are many great stories to be told in the sport. Enzo Ferrari is equally enigmatic in his behavior and can certainly shape a great movie plot.
With the passion of the Tifosi, if Mann can do a great job with this movie, it will no doubt get lots of support from the millions of fans around the world.
Last Updated: March 9, 2017