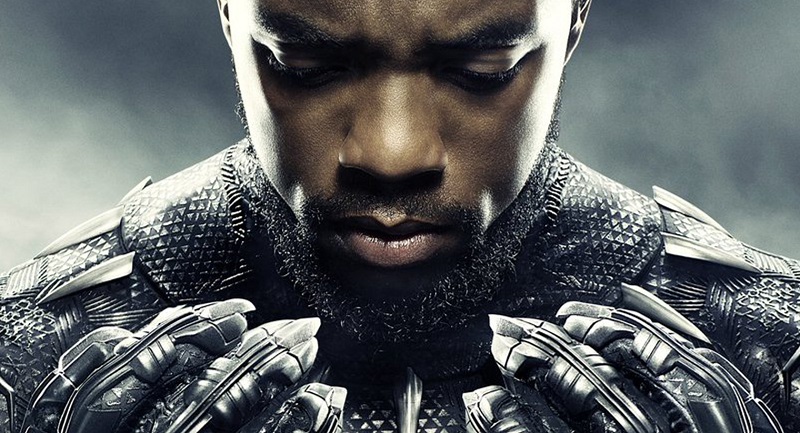 Black Panther might continue to break box office records in its second week of release, making the kind of numbers that would easily make every other studio jealous. What perhaps would make them even more jealous though is knowing that Black Panther is not even the biggest Marvel movie of the year. Avengers: Infinity War is expected to be Marvel's biggest movie ever, not just in terms of sheer budget or numbers, but in the size of expected box office receipt as well.
After all, a movie that features every one of Marvel's superheroes that have been unveiled thus far, plus the addition of several more was always going to be a big movie. And while we've always known this film will be the piece that ties up everything they have done thus far, it appears that Marvel means that quite literally, as one of the co-directors of the film, Joe Russo, revealed in a recent report from Screen Rant, on interviews that form part of the Thor: Ragnarok home video release. Infinity War is not just going to be a climax of sorts, but will literally include story threads from every single one of Marvels 18 movies that preceded it:
Every story that Marvel has told since Iron Man 1 finds a narrative thread in these next two Avengers movies. It is a culmination of all that storytelling.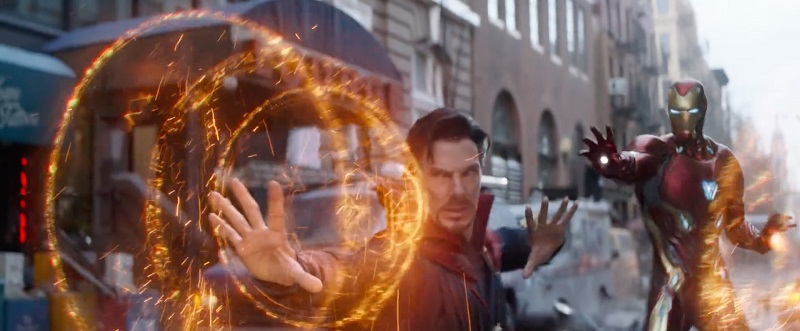 Something which Kevin Feige went on to further solidify, when he said pretty much the exact same thing:
With Infinity War, we're paying off every little thread and every little tease that we've had in what will be 18 films prior to Infinity War. There's never been anything like this. Being able to, film after film, tease at a larger story. Really building these stories up into a giant conclusion. While at the same time introducing an entirely new direction for the future.
Now I guess it should come as no surprise that any project the size of the Marvel Universe should have multiple loose threads in the stories that have been released along the way. And while I'm pretty sure Infinity War is not going to close out all those threads because it's likely just not possible, even if it tackles things from each one of those movies and explains one thing from each, it would be a monumental storytelling effort.
Not that I needed any more reason to watch Infinity War, because for anyone who has been invested into the MCU up to this point, that is pretty much non-negotiable. Knowing though that it has every chance of not just being an excellent movie, but providing the universe with even greater cohesion is enough to send every comic book geek into collective glee so loud it could possibly even get Geoff excited. Maybe.
Last Updated: February 26, 2018