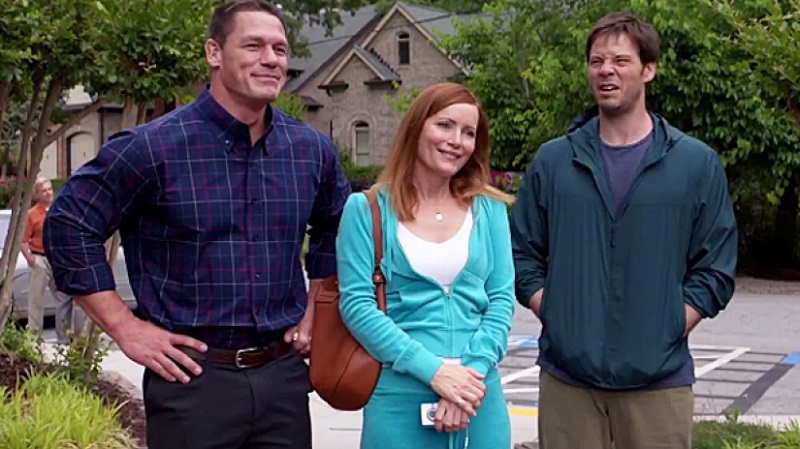 If you ask most parents when they want their young daughters to get married the answer is likely to range from 35 to never. As much as many adults were incredibly naughty as teens, the thought of seeing their "little" ones grow up and look to behave the same is enough to scare most parents off. Which is exactly what is happening to John Cena, in Blockers as he pushes to do everything he can to save his daughter's virginity, including perhaps setting the worst example of parenting imaginable.
To be honest, this doesn't exactly get me excited. While the trailer has some undoubtedly funny moments, it looks like the typical R-rated juvenile comedy we've been getting a lot of late and seems more focused on making its viewers feel awkward than providing them with genuine laughs. Still, seeing John Cena as the somewhat out of character father could still be something worth watching. Cena is not the only parent that is seemingly out of control in this movie as both Ike Barinholtz and Leslie Mann look to go to equally extreme measures to prevent their kids from sleeping around.
It's a story that is likely to sound more appealing to parents than teenagers, but based on what we see in this trailer, this script penned by Jon Hurwitz and Hayden Schlossberg (the Harold and Kumar films), Eben Russell (Last Man Standing) and brothers Brian and Jim Kehoe (Overachievers) looks squarely aimed at teen audiences and adults who have never quite grown up (like Nick). The combination of writers does not exactly give you confidence that this film will have any level of depth, though I'm sure there will be some moral message hidden in all those awful gags. If you make it that far through the movie.  It does allow actress and writer Kay Cannon though to make her directorial debut at least. Hopefully, she can do something to prevent this move from looking as bad as it already does.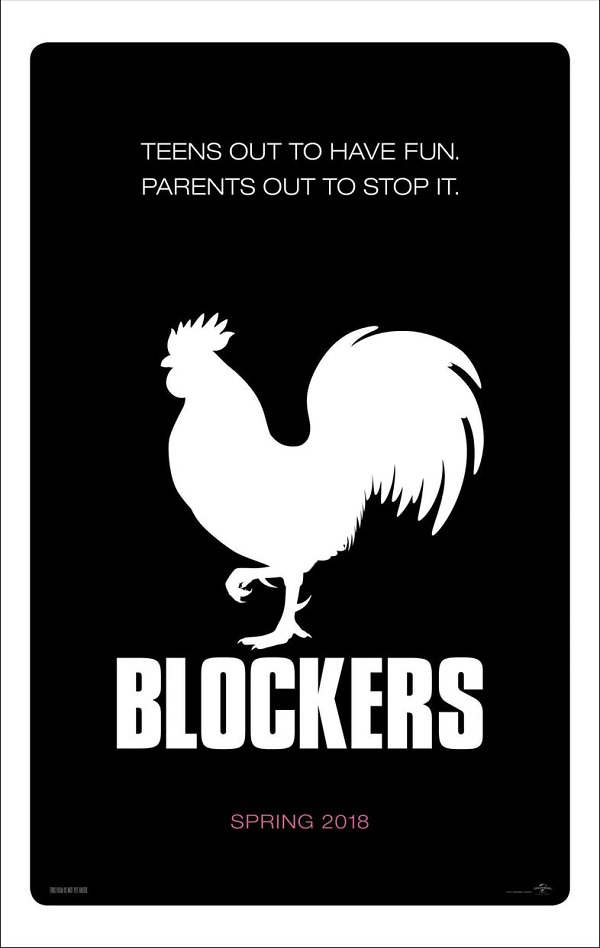 Last Updated: January 9, 2018