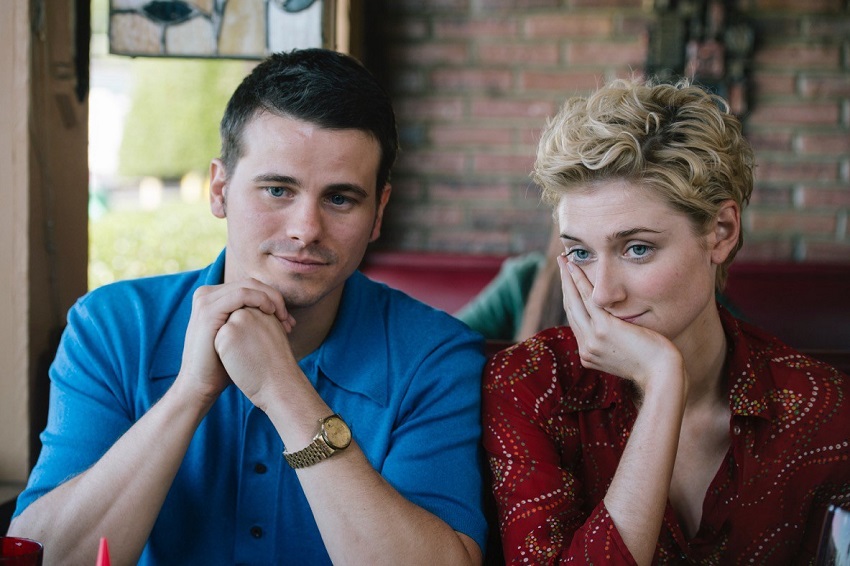 The Tale is the upcoming semi-autobiographical drama from writer/director Jennifer Fox, better known for her documentary work such as Beirut: The Last Home Movie and My Reincarnation.
It's based on her own real life experiences as a young girl who was the victim of sexual abuse. Her older self sets out to rediscover what happened to herself all those years ago when she reads an account her younger self wrote about that time, which doesn't gel with her current memories of it.
Fox has assembled a very impressive all-star cast for this dramatisation of her own life story. Laura Dern (Big Little Lies) and Isabelle Nélisse (Mama) star as her older and younger selves respectively, with the cast also including Ellen Burstyn (Requiem for a Dream), Elizabeth Debicki (The Great Gatsby), Frances Conroy (Six Feet Under), Jason Ritter (Parenthood), John Heard (The Sopranos), and Common (Selma).
The official plot synopsis is as follows:
Jennifer (Dern), a globetrotting journalist and professor, lives an enviable life with her boyfriend in New York City. That is, until her mother (Burstyn) finds a story Jennifer wrote at age 13 depicting a "special" relationship with two adult coaches (Debicki, Ritter). Reading the yellowed pages of "The Tale," Jennifer discovers the coded details she composed 40 years earlier are quite unlike her recollection.

Deeply shaken yet determined to square her version of events with the truth, Jennifer sets out to find her two coaches. Returning to the Carolina horse farm where so much transpired, Jennifer's gangly yet tenacious seventh-grade self reawakens, and the loving stories she told herself for decades begin to unravel.
Let's take a look:
I don't really want to say much here because I think the trailer speaks for itself better than I could. This looks like an incredibly personal and powerful drama with some excellent performances – Dern's is particularly impressive for just how understated it is.
What do you think?
The Tale is set to premiere on HBO on 26 May.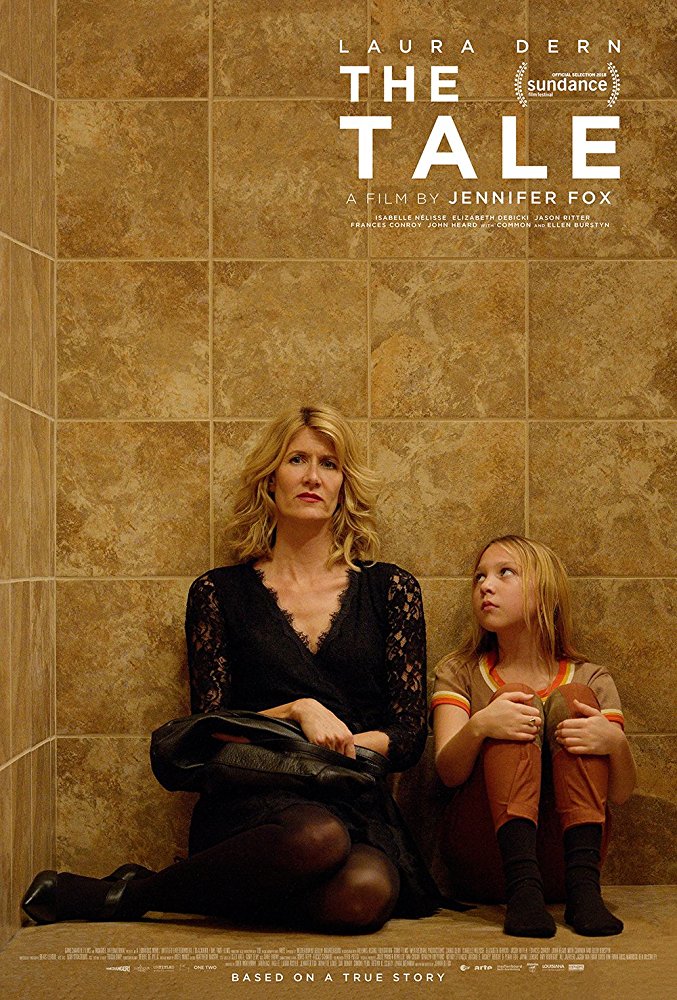 Last Updated: April 25, 2018