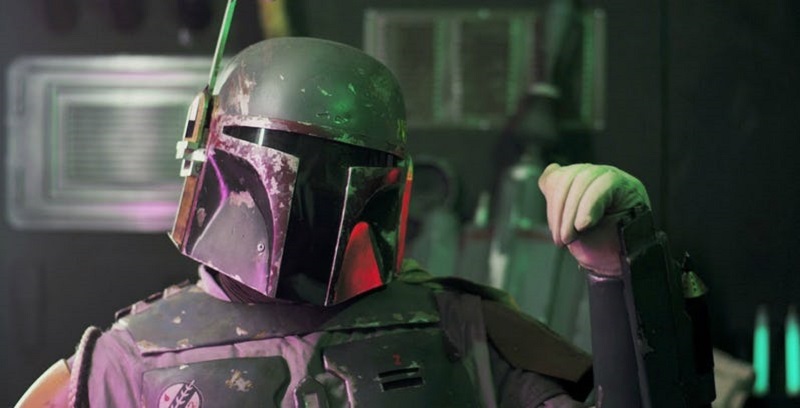 It's the release day of yet another Star Wars movie, which means that we aren't going to stop talking about Star Wars for a while. If you think you're going to get Star Wars fatigue because of the Solo film, then that weariness will only get worse as Disney continues to roll out a few more origin films.
Including one film about the most iconic bounty hunter in the universe, who specialised in looking cool and having almost nothing to say. That's an origin story that I actually think should be told as so little is known of the mysterious Boba Fett, the famed Mandolorian armour-clad bounty hunter who first appeared in The Empire Strikes Back and has has shown up in various forms of other Star Wars canon material over the decades. Unlike Han solo, who we got to know pretty well in the original trilogy, Boba Fett has received a lot less screen time despite being an incredible character. Seeing a story that details how Fett was transformed him into the bounty hunter of legend is actually something I don't mind getting into.
Yes, Boba Fett did get an official backstory in the Star Wars prequel trilogy where it was revealed in Episode II: Attack of the Clones that he was really the clone of another bounty hunter, Jango Fett. Jango, who was DNA template for the Republic's clone army during the Clone Wars may have started training his clone son Boba, but the events after the battle of Kamino that saw Jango beheaded by the lightsaber of Mace Windu and leave his son orphaned still remain a mystery.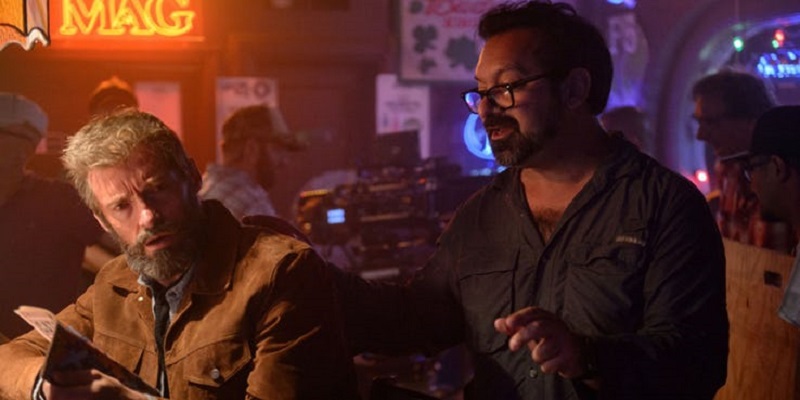 It looks like Disney and Lucasfilm are getting ready to tell us this story pretty soon because according to a report from The Hollywood Reporter, Logan co-writer and director James Mangold has signed on to direct the journey to galaxies far, far away to tell us this story. Mangold is an excellent choice, not just for this movie, but for any Star Wars movie actually because as a director he has shown a strong emphasis on dramatic storytelling and even has experience with westerns such as 3:10 to Yuma, a genre which is actually quite close to the spirit of Star Wars.
Mangold might not have that aspect of fun and humour that Disney is looking to build into all their films however (Editor's note: Neither did Riaan Johnson but that didn't stop him with The Last Jedi heyoh), but I have no doubt that he'll still be able to inject a lot of fun into the movies regardless. And before fans get too excited about the possibility of an R-rated Star Wars movie in the veins of Logan – let's just say that with Star Wars, that is not happening. There is no way Disney is going to take that approach with this beloved franchise which has always maintained that family-friendly appeal.
We don't know when Disney is looking to get this Boba Fett movie made and some fans might be hoping it's not too soon so that they can take a break from all this Star Wars excess we're currently getting, but at least we can look forward to knowing that that the studio has chosen the right man for the job.
Last Updated: May 25, 2018