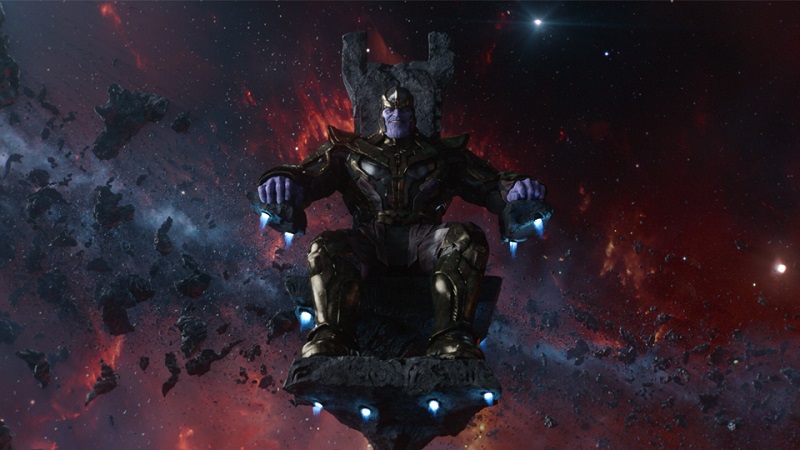 What would one of the world's biggest sporting events (at least to the US, I don't even know who was playing) be if it didn't feature a trailer from arguably the biggest movie event in, well, ever? No matter what type of movie fan you are, its likely you've watched at least a few of the Marvel superhero films and know that the next installment of their ensemble team, The Avengers: Infinity War, promises to be the biggest film ever made as every single one of their superheroes from across the different spheres of the galaxy come together for one big mission to save the world from Thanos and his infinity stones.
So without further ado, I give you the latest trailer for that Avengers film:
Now, in a movie that has already received so much publicity and several trailers it's hard to imagine that a short 30-second trailer could reveal something we don't know about the movie, and yet it has – or at least teases the potential for some surprises as it reveals many scenes we have yet to see from the previous trailers and some clues which may or may not indicate some twists from what fans were expecting.
Personally, knowing Marvel's track record of not revealing actual plot points in their trailers, I wouldn't read too much into the different scenes in this brief trailer as they will likely look different in the final movie or be part of scenes which are completely different from what you expect. What it does do though, not that I needed much convincing, is make me increasingly excited about the new movie and I personally can't wait to see it.
As someone who has watched every single one of the Marvel films, I can't wait to see all the different characters in action together and how their story-lines will finally play out. First though, we need to see Black Panther which comes out next week and promises to be yet another fine addition to Marvel's excellent movie catalogue…
Seriously can't Marvel just be like Cloverfield and release their upcoming movies now so this excruciating wait can end?
Last Updated: February 5, 2018