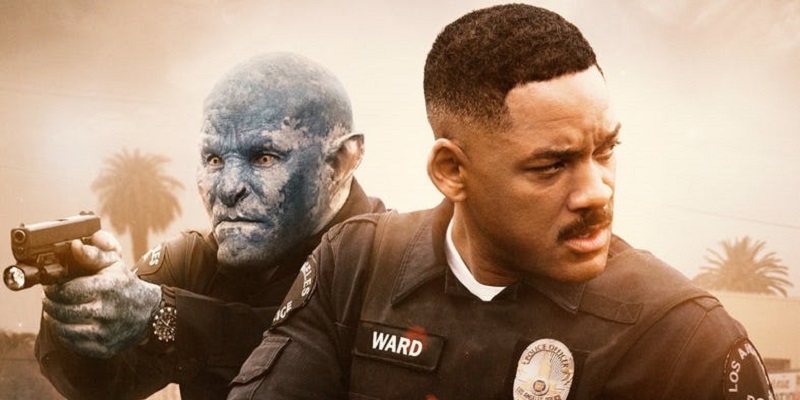 While studios want to try to speed up the movie-making process to hurry along their return on investment, some movies just struggle to find traction and take forever to get made. Take Gemini Man for instance. The film was reportedly in development all the way back in 1997 for Disney with Tony Scott tapped to direct back then, but development never gained traction to a point where everyone was happy with the story. It since has seen the likes of Curits Hansen and Joe Carnahan try to work on the idea and had a revolving door of Hollywood leading man attached to the project as well like Mel Gibson, Harrison Ford and Nicholas Cage, but yet despite all that clout, the film remains simply just an intriguing idea.
It appears it is an idea that will simply not give up though and the project is reportedly in development again, this time though with Ang Lee signed on to direct and Will Smith set to star, according to news from Screen Rant, with Skydance Media and Jerry Bruckheimer producing. This time though, the project seems to have a little more traction than previously because they have signed on more than just a leading man, with The Hollywood Reporter also revealing that Mary Elizabeth Winstead has also been tapped to play the female lead in the film.
The movie is reportedly about an ageing assassin called Henry (Smith) who is forced to fight a clone of himself that is 25 years younger when he dares to cross his employers and will reportedly see Smith playing both the older and younger version of himself. Or at least I hope so, because I don't think I could stand to see his son Jaden Smith, perhaps the closest resemblance to young Will Smith, take up a younger version of himself.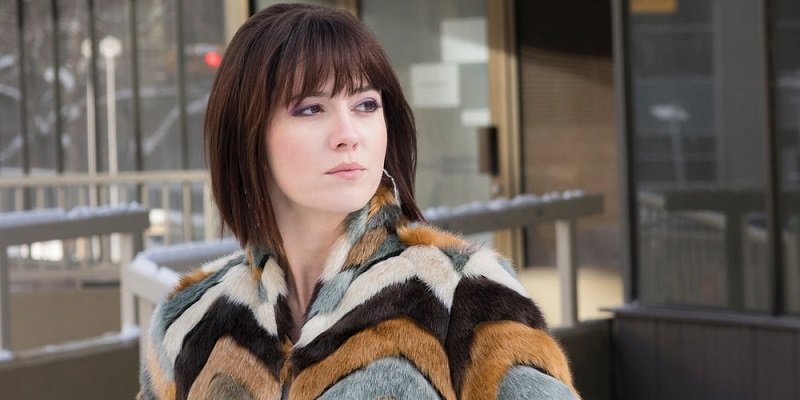 Having actors face off against themselves though has normally not tended to be a good idea, but when it's the charismatic Smith, I think it could be a winner. Say what you want about Will Smith's recent movies, but even if they haven't always been stellar, he has still often owned his performances. Take Suicide Squad as an example where he almost single-handedly resurrected that movie and made it worth watching. There are few actors of his calibre who can have that much on-screen impact.
Needless to say with Ang Lee directing, this movie has a lot of potential. Whether a story that has been in development for so long will actually still be decent though is something which concerns me. Still, although the initial premise may not sound to captivating, any idea that has remained around for that long and still having people want to make it can't be that bad.
Currently, the studio has Gemini Man pegged for release on October 4th, 2019 in the US.  All they need to do now is not lose the commitment of both director and star. How hard can that be?
Last Updated: January 17, 2018