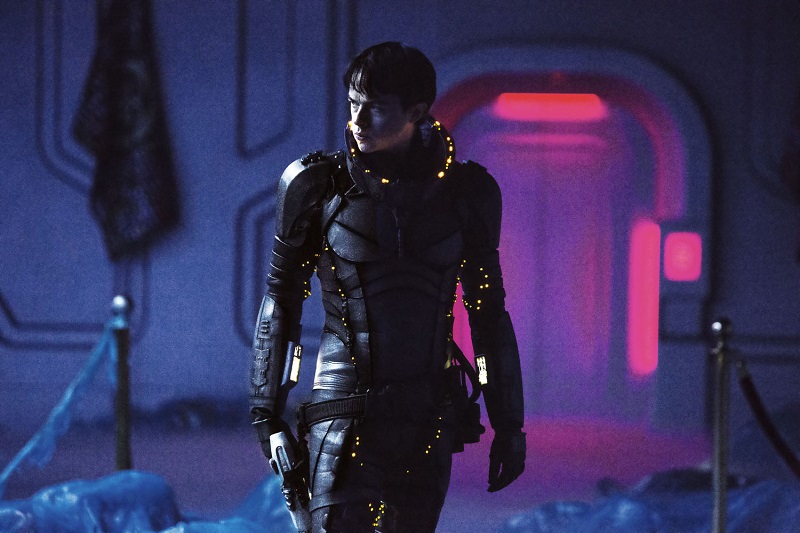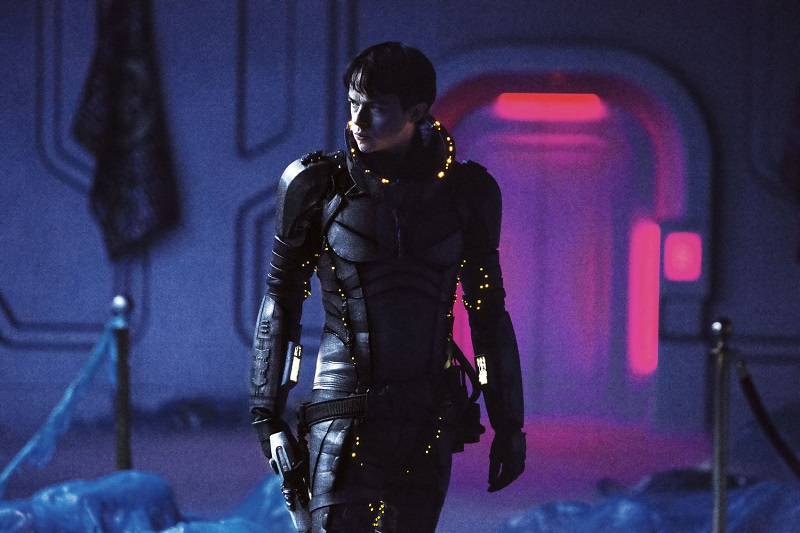 Despite Luc Besson's last few movies not really being up to the standards we would like from him, everything we have seen so far about his upcoming film Valerian and the city of a Thousand Planets, looks like it will certainly live up to his billing as a world builder. It could give us an opportunity to see him at his sci-fi best, reminiscent of his classic The Fifth Element.
As superb as the movie looks so far, Besson is not just content though with one movie and wants to do what all movies are trying to achieve these days and turn it into a bigger franchise. The director confirmed he is working on a sequel for this movie, but recent comments by star Dane DeHaan to Screen Rant suggesting the director has ideas to turn it into a trilogy if the first film is well received:
Well I think Luc would like to make other ones. Really we just want people to be excited about this one and go see this one and then I think we take it from there. He's talked about making at least two more, if he can, if people like [the first movie] and go see it. That's the plan.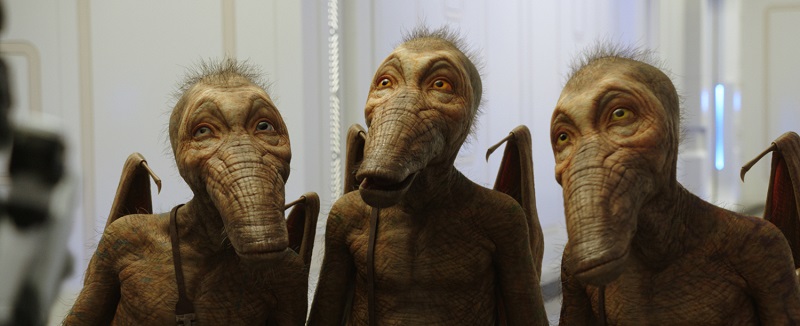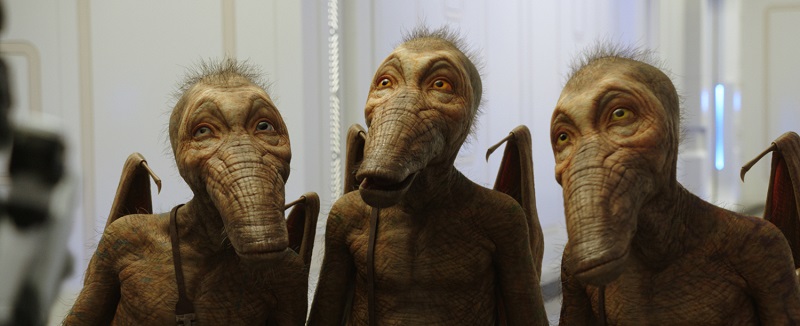 I personally really hope this film ends up as good as it looks. Besson has been known to fluff up the narrative, while creating pretty films and I hope this one has both. Since Valerian and the City of a Thousand Planets is based on a series of French comics that launched in the 1960s, titled Valérian and Laureline, there's plenty of material to pull inspiration for any further stories.
The comics aren't as well known outside of France as Marvel and DC's are, though they have actually served as inspiration for a number of other sci-fi films, importantly Lucasfilm's Star Wars and even Besson's The Fifth Element.
All this talk of sequels is preemptive for now until the movie is released and proves to be a success. For Besson's sake, I hope it is, even if the world doesn't exactly need yet another comic book and sci-fi franchise… Oh, who am I kidding, there is no such thing as too much sci-fi and comic books. Right?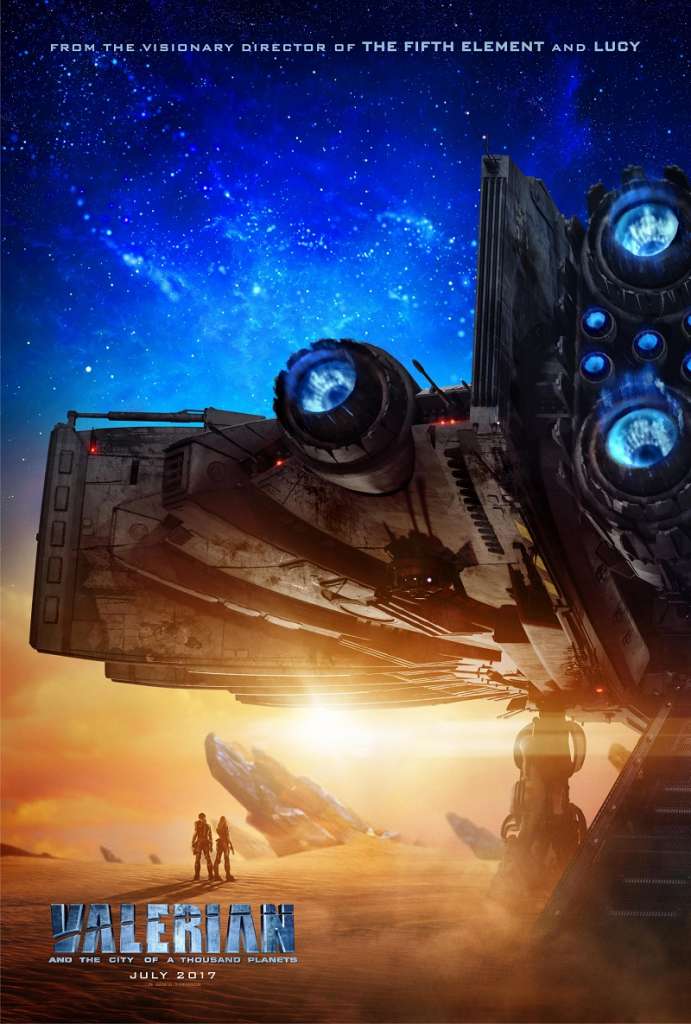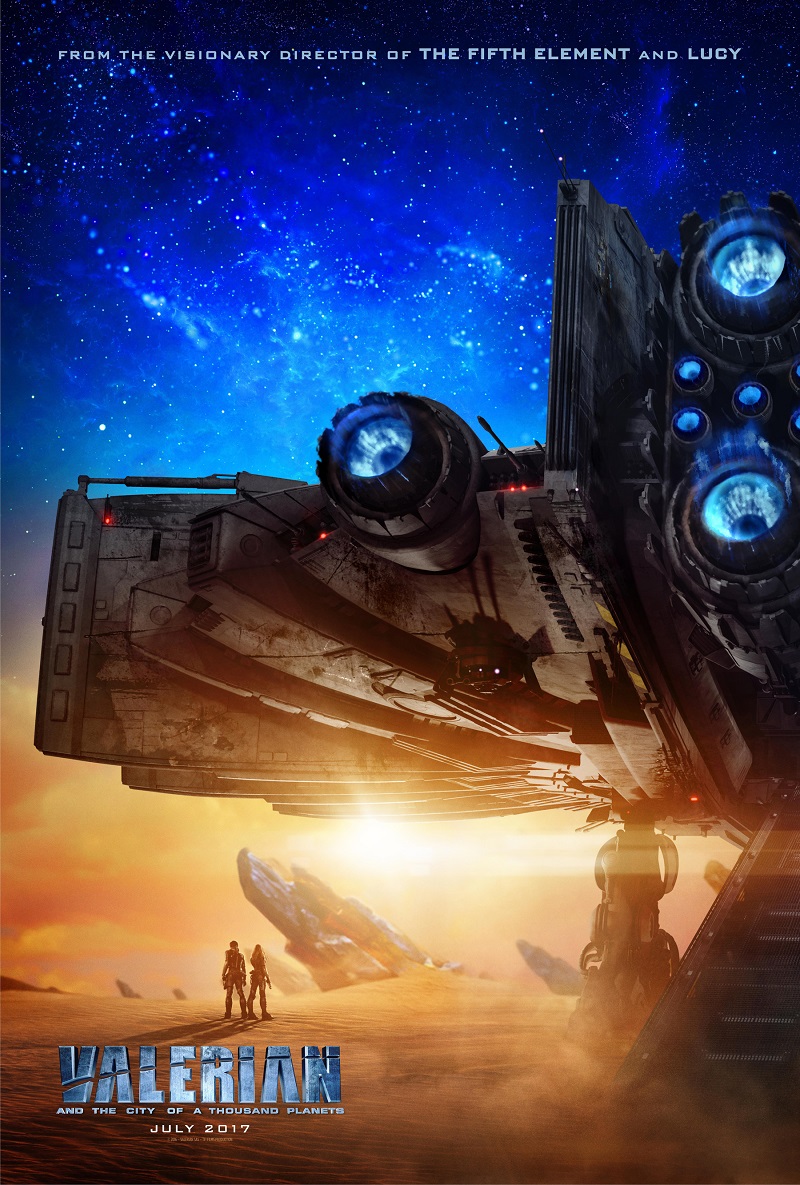 Last Updated: March 30, 2017