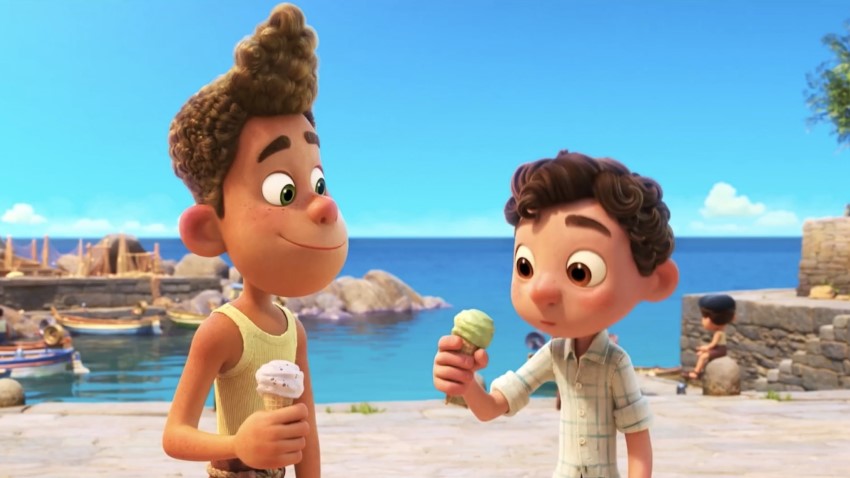 Our first look at a new Pixar movie, thanks to their excellent track record starting with Toy Story way back in 1995, always seems like an event to me. I'm always keen to see what wholesome animated goodness they're coming up with next and if you feel the same way I do then wait no more!
Luca is the famed animation studio's sole feature for 2021 (last year gave us the entertaining Onward and excellent Soul) that adds a bit of a literal spin on the old expression 'still waters run deep'. Jacob Tremblay (Room, Good Boys) and Jack Dylan Grazer (It, Shazam!) lend their voices to Luca and his new best friend Alberto (respectively) who're having the summer holiday of their lives in a small town on the Italian Riviera. However the boys also share a potentially dangerous secret which isn't helped by their close proximity to the sea. While they might appear human on land, exposure to water reveals their true selves – they're actually sea "monsters" from below the water's surface.
It's the debut feature from Italian director Enrico Casarosa, who received an Oscar nod back in 2011 for his animated short La Luna and also worked on 2018's Oscar-winning animated feature Coco. The screenplay was written by Jesse Andrews (Me and Earl and the Dying Girl) and Mike Jones (Soul). Round out the voice cast are Maya Rudolph and Jim Gaffigan as Luca's parents, Emma Berman as Guilia, a local girl who befriends the pair, and Marco Barricelli as her father.
The official plot synopsis is as follows:
Set in a beautiful seaside town on the Italian Riviera, Disney and Pixar's original feature film "Luca" is a coming-of-age story about one young boy experiencing an unforgettable summer filled with gelato, pasta and endless scooter rides. Luca shares these adventures with his newfound best friend, but all the fun is threatened by a deeply-held secret: they are sea monsters from another world just below the water's surface.
Let's take a look:
The animation looks crisp, colourful, and fluid, I can't complain about the voice acting, and the story is fun and wholesome for people of all ages. That's a Pixar movie in a nutshell.
What do you think?
Luca is due for release, in theatres, on 1 June. If I was a betting man I wouldn't bet against it heading to Disney+ very soon after that because I suspect people will still be wary of heading to theatres.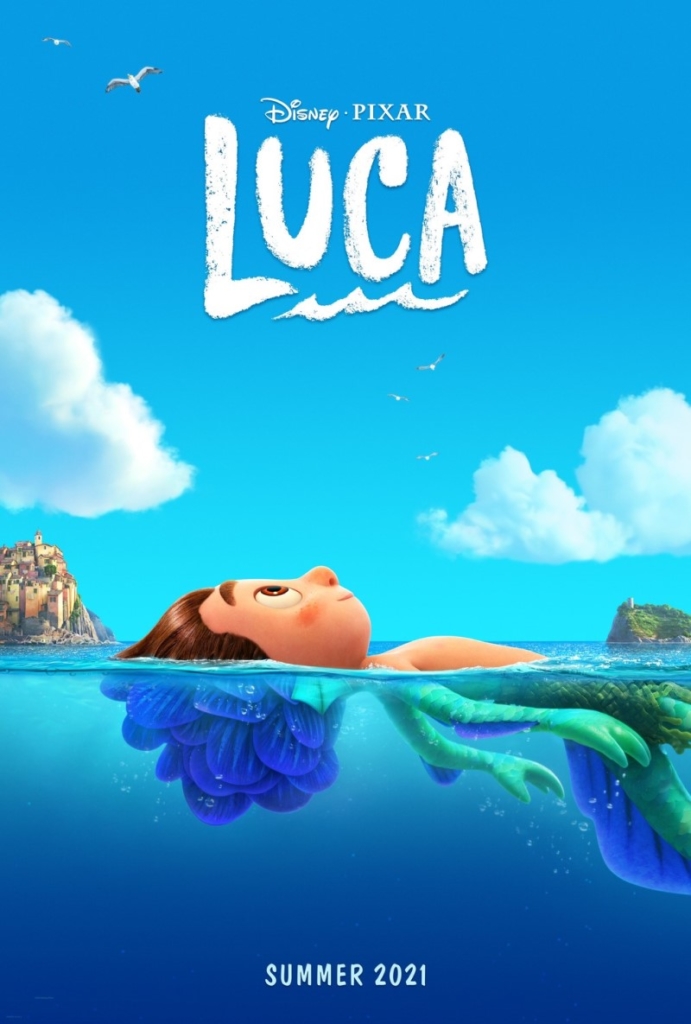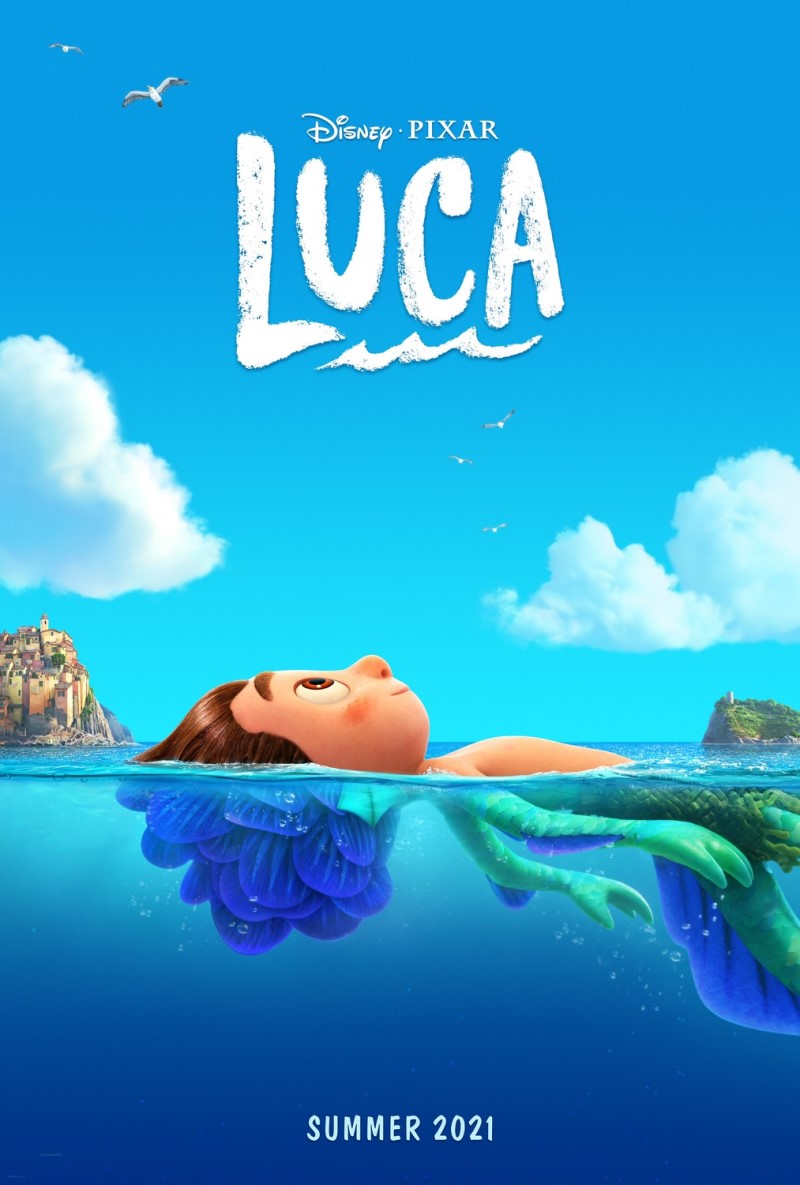 Last Updated: February 26, 2021