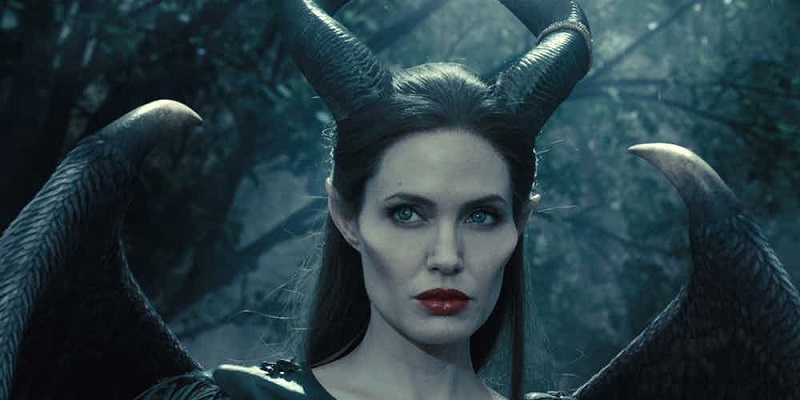 Maleficent was the live-action adaptation of an animated classic that convinced Disney that there is money to be made in re-envisioning their animated classics into popular live-action films. Lots and lots of money. But of course, when it comes to movies, the big money is actually in sequels, and so it is inevitable that Disney won't just be looking to adapt some of these animated films, but push for sequels where they possibly can. The first movie that Disney is looking to make a sequel of is the one that started it all.
We've known for a while now that Disney wants to make a sequel to the film that starred Angelina Jolie as the witch from the Sleeping Beauty story. However, we haven't heard much about any development on this project – until now. The Tracking Board has reported that Jez Butterworth (Spectre, Edge of Tomorrow), who is also a regular Disney writer has been brought on board to work on the screenplay that Linda Woolverton, who wrote the screenplay for the first film, has already produced. Not too much more was revealed in the news and while there is no confirmed director for the project, the original producer Joe Roth as well as Jolie herself are all on board to ensure there is continuity.
This will be interesting territory for Disney.  they've never really expanded on the classic fairytales that they help make popular, and seeing them take characters into new directions on a property that is not originally theirs represents a potential risk of upsetting fans. Personally, I think there is definitely lots of room for expansion and if Disney knows one thing, it's how to make movies that make money and so I have no doubt this one will be a success. There currently is no release date for a Maleficent sequel, but we will probably get an update soon.
Last Updated: August 30, 2017