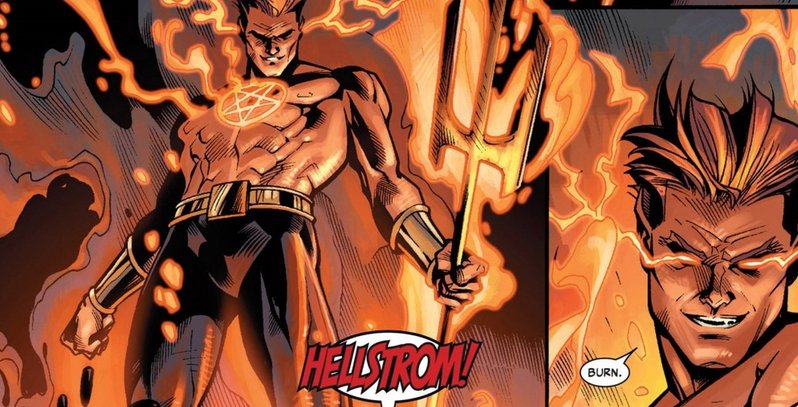 Marvel is bringing their massive cinematic universe into TV screens with a host of new series in the works for Disney+, but that doesn't mean they have stopped all their other TV side projects with various other networks, even if they fall outside of their connected universe. Marvel announced that they were making a Helstom TV series on Hulu a fair while ago, but after all the rush of announcements to focus on their big-name TV projects, many people – mostly me – assumed it wouldn't happen anymore.
Well, it turns out I'm wrong because Marvel TV has announced (via Screen Rant) that not only is the series still in the works but that they have a cast in place. Marvel's Helstrom series will follow Daimon and Ana Helstrom, the children of a mysterious serial killer (possibly The Devil). Sharing a complicated dynamic and traumatization from their evil father, the siblings both dedicate themselves with tracking down the worst of humanity – which unfortunately does not include all the politicians of this world. Tom Austen will reportedly play the role of Daimon, while Ana will be played by Sydney Lemmon.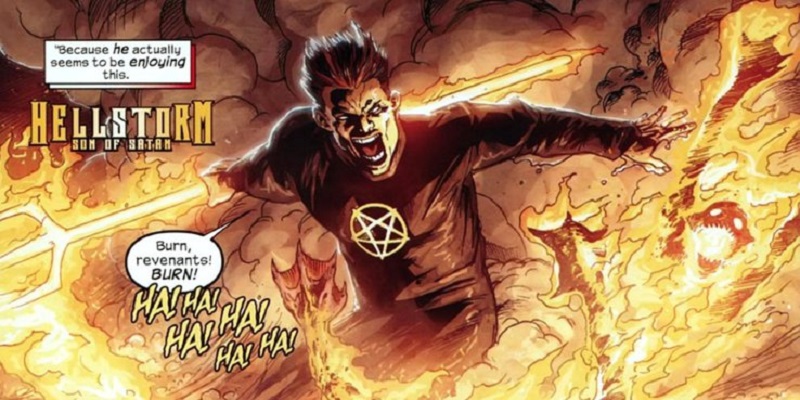 Aside from the leads, the series will also find Robert Wisdom play the role of the Caretaker, Ariana Guerra the role of Vatican representative Gabriella Rossetti, Alain Uy, the role of Chris Yen and Elizabeth Marvel – how's that for a meta casting – the role of Daimon and Ana's mother, Victoria Helstrom.
The show is reportedly near completion though does not have an official release date outside of it being a 2020 release. Given the dark nature of the original comic – first created in 1973 by Roy Thomas and Gary Friedrich –  it makes sense to place its home at Hulu which will do the story justice with no need to mess with Disney's cleaner image on Disney+ and the rest of the integrated universe. Given the number of comic book shows in development anyway, there is a need for this series to differentiate and I think a horror-tinged one from Marvel has the potential to be great. Let's hope though that I'm not wrong about this aspect of the series too.
Last Updated: October 9, 2019