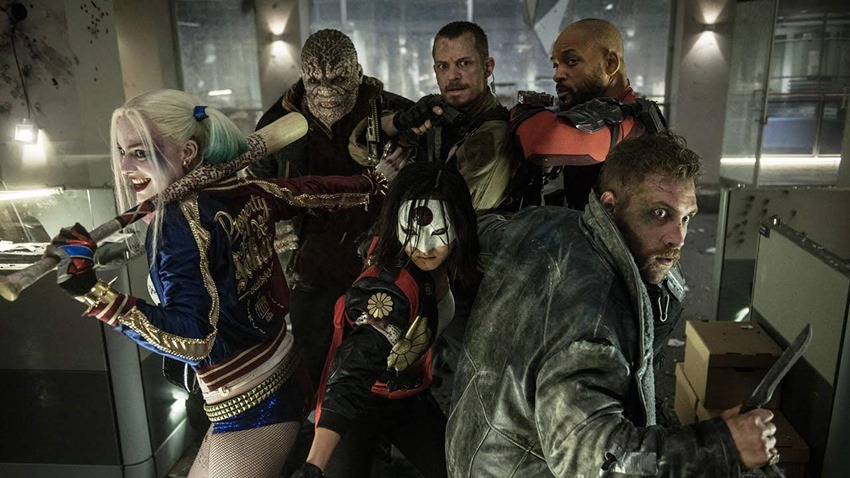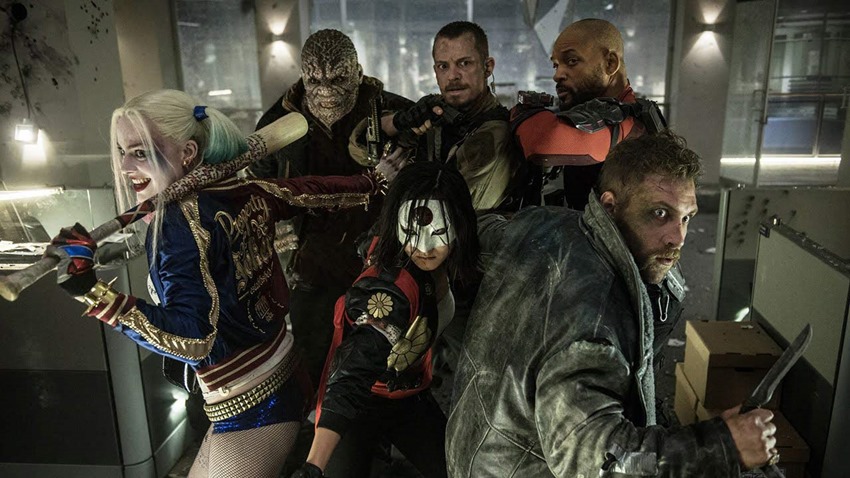 Hollywood sure is a funny old place. It wasn't too long ago that Mel Gibson was effectively declared persona non grata after the Oscar-winning director and popular actor's highly derogatory drunken rant towards his then girlfriend became public. Nobody was willing to touch the Braveheart filmmaker with a gigantic Scottish bastard sword.
Fast forward to 2017 though and things are looking mighty different, as Gibson's latest film, true story based WWII drama Hacksaw Ridge, just found itself nominated for a handful of Oscars. Even more indicative of the Hollywood turnaround to Gibson though, was the recent rumour that Warner Bros was looking at him to helm the follow-up to their DC Comics supervillain team-up movie Suicide Squad. A rumour that has now been confirmed by Gibson himself.
Chatting to Entertainment Tonight, Gibson confirmed that WB has been in contact with him about tagging him in now that original director David Ayer has moved on to developing Harley Quinn-centric spinoff Gotham City Sirens. However things appear still be in the infant stages, as Gibson says that "we'll see" about the movie.
I don't know. I just met some guys about story points. It's not a done deal or anything. But it's just fun to shoot the bull when it comes to stories. And if we can elevate any kind of concept it's good. We'll see.
Now it's not just Hollywood's opinion of Gibson that has recently sweetened, but also his apparent thoughts on the very comic book movie genre he might just be dipping into soon. Gibson had previously made some rather insulting comments about comic book movies – in particular, Batman v Superman, the movie that essentially helped setup Suicide Squad – calling it "a piece of sh-t". He even took a dig at these type of big budget $250 million movies, saying:
I look at them and scratch my head. I'm really baffled by it. I think there's a lot of waste, but maybe if I did one of those things with the green screens I'd find out different. It seems to me that you could do it for less… You're spending outrageous amounts of money, $180 million or more, I don't know how you make it back after the tax man gets you, and after you give half to the exhibitors.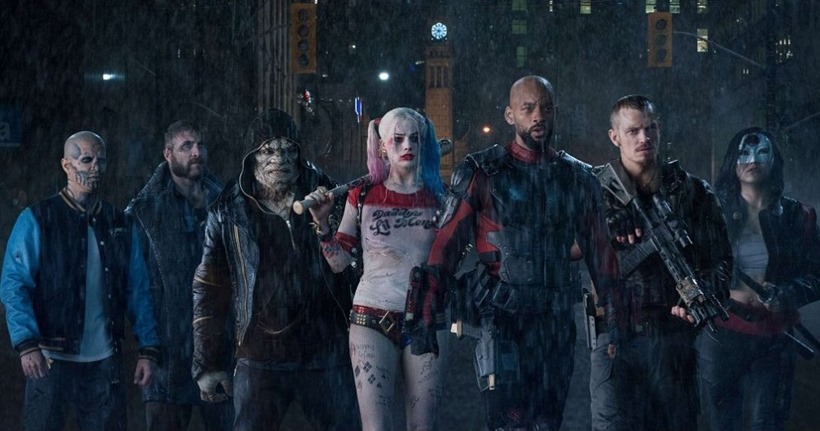 Well now's his time to put his money where his mouth is, because if Gibson does take the reins here – and reportedly the job is basically his if he wants it – he's going to have to tackle that gigantic budget. Suicide Squad's budget infamously ballooned to massive proportions (the official figure is $175 million, but the final amount has never been revealed) due to extensive reshoots, which eventually cut heavily into the film's profit margin. Luckily it still went on to make $745 million at the box office, which means that if Gibson does take the job and follows through on his claims to make this type of movie even cheaper, then he'll definitely be very popular on the WB lot again.
Last Updated: March 1, 2017