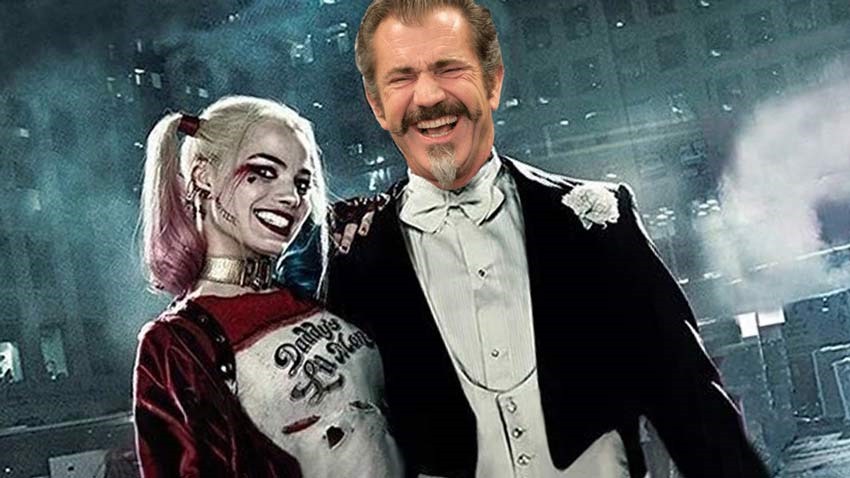 Good ol' Mel Gibson. To some people he'll forever be associated with Mad Max and Lethal Weapon. To others, he's not exactly popular for a certain anti-Semitic rant that would make Pewdiepie blush. But to me, he's always been one hell of a director. Gibson's projects might not be numerous, but they are a case of quality over quantity. Movies such as Braveheart and Apocalypto which established his signature style of pure viciousness on the big screen.
Which sounds like the perfect fit for a Suicide Squad movie.
That's the word from THR, as they say that Warner Bros. has their eye on Gibson to take over from director David Ayers on the first sequel for Suicide Squad. The first movie starring the misfit villains of the DC Comics universe was legendary for all the wrong reasons: A bizarre working environment throughout the shoot, Jared Leto taking his method-acting as the Joker too far and studio meddling to an absurd degree, to a trailer featuring Bohemian Rhapsody just for starters.
Variety also noted that Warner Bros. is actively pursuing other big-name candidates in addition to Gibson, who is reportedly reading up on the source material right now. The list so far includes Daniel "Safe House" Espinosa, Ruben "Zombieland" Fleischer and Jonathan "Warm Bodies" Levine. I'd proper love to see Gibson's take on the Suicide Squad however.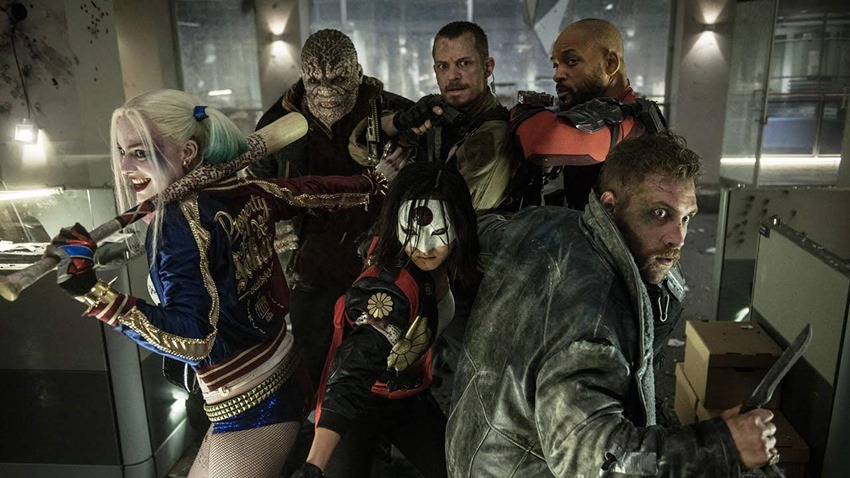 A visceral movie about bad people with enough violence to make a warlord feel inadequate in my ideal world. Presumably while Gibson chews Leto out and tells him to tone down the method acting. After Gibson's last directorial effort Hacksaw Ridge earned some solid acclaim and a few Oscar nods, the inclusion alone of the infamous madman would give Suicide Squad 2 plenty of attention. Not bad then for a movie which was critically lambasted at the box office and still managed to walk away with a global haul of over $745 million in ticket sales.
As for Ayers, he'll be handling the upcoming Gotham City Sirens, as the DC Comics cinematic universe finds itself in a bit of turmoil with lately with Ben Affleck apparently not wanting to be the bomb in Batman anymore, yo. Also, I'm now one step closer to my dream of having Gibson direct a Batman movie come true if Matt Reeves declines the gig.
Last Updated: February 16, 2017