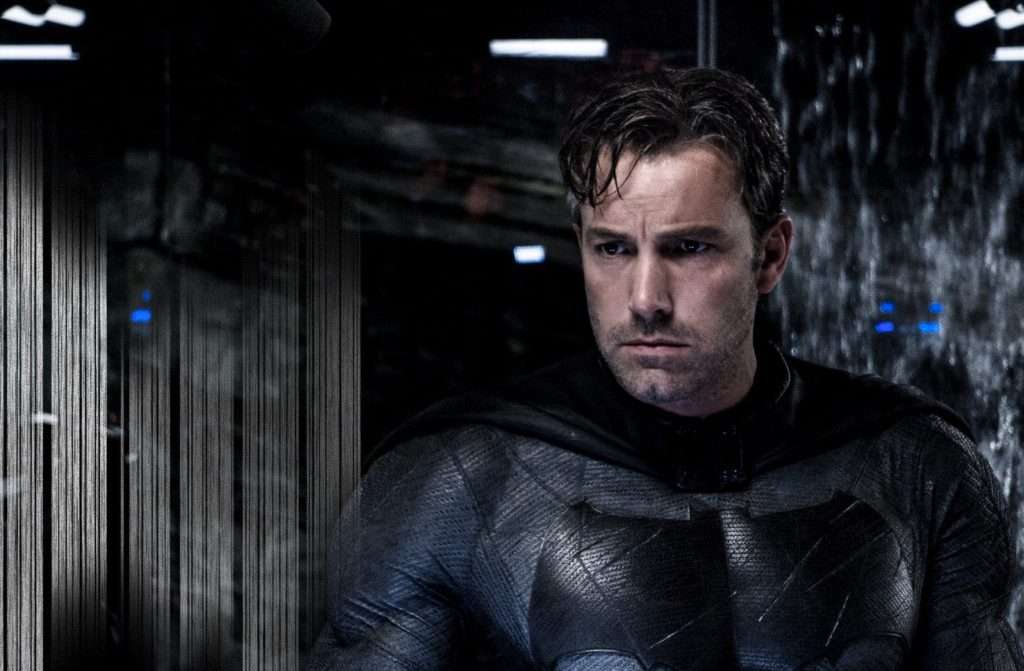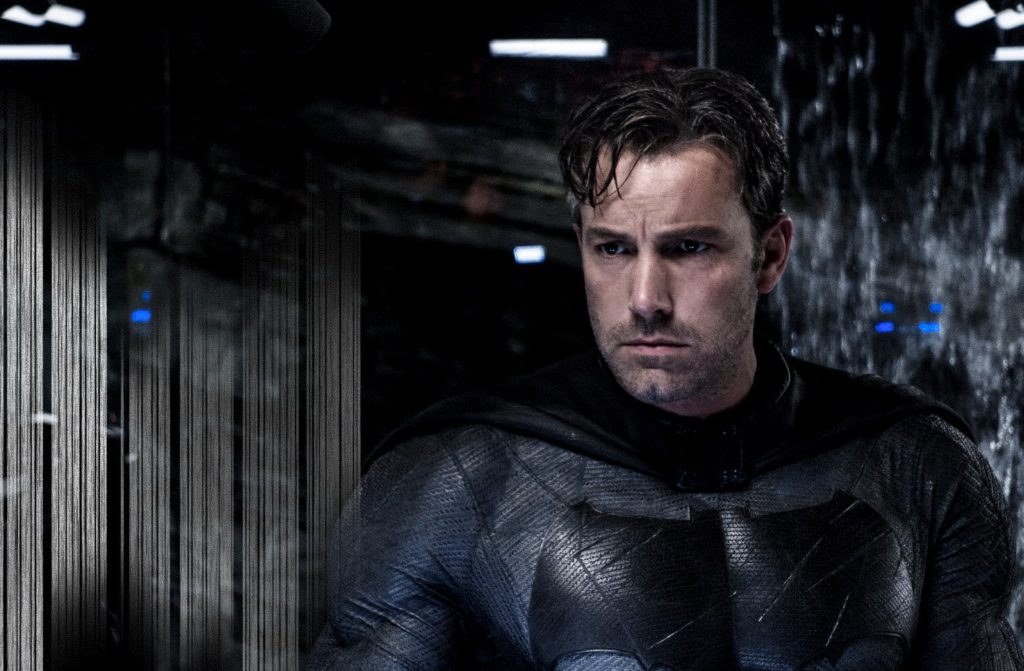 I don't envy Ben Affleck. A terrific actor to take up the mantle of the bat, it's been a role that nobody believed that he'd be capable of accurately portraying when he was first announced as the latest caped crusader for Batman V Superman: Dawn of Justice. The number of naysayers present who flung any verbal excrement possible at the actor (and who completely forgot that he was the bomb in Phantoms yo), bordered on the ridiculous.
Fast forward two and a half years later, and Affleck's Batman was a massive departure from what had been seen on the big screen so far. An absolutely hulking specimen of a vigilante who had clearly endured far too much after two decades spent wiping up all manner of crime in Gotham, Affleck's Batman was a force of nature who came dangerously close to killing the Man of Steel.
A role that Affleck has played in not only the maligned (And superior in its extended cut version) Batman V Superman, but also briefly in Suicide Squad and the upcoming Justice League. And it looks like Affleck may be ready to throw in the towel. So sayeth rumour-monger John Campea over at Collider, who claimed that a trio of sources had informed him that Affleck was ready to move on from Batman and was negotiating a release.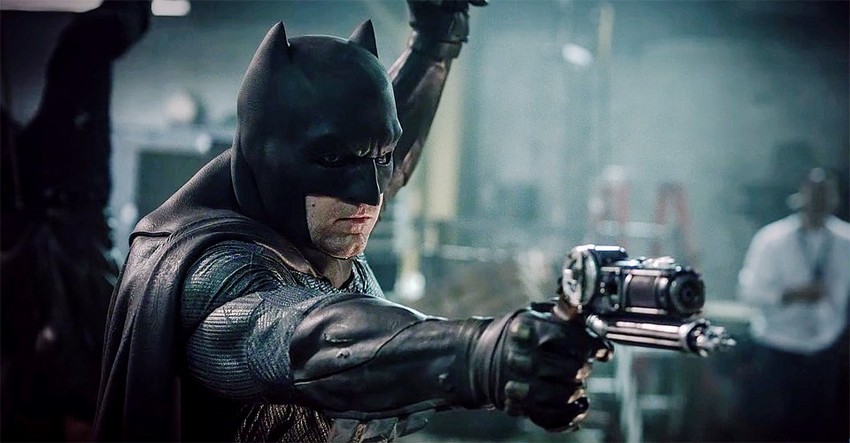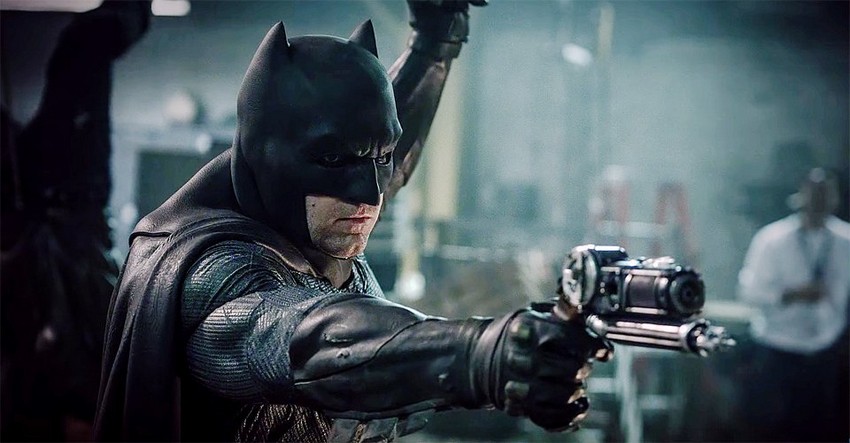 Having recently dropped out of the director's chair for The Batman solo movie, a role which Matt "Dawn of the Planet of the Apes" Reeves could be taking over, Affleck is allegedly ready to leave the DC Cinematic Extended Universe behind thanks to a hectic workload. "Performing this role demands focus, passion and the very best performance I can give, Affleck still said several weeks ago in a statement announcing his departure from the director's chair.
It has become clear that I cannot do both jobs to the level they require.
Honestly, I don't blame Affleck if he wants to leave. It's a role that has had unfair amounts of hate heaped on him despite having knocked the role out of the park. Combined with the physical requirements, his own directorial efforts and a very vocal fanbase and I'd also be ragged after several years of this. The DCEU would no doubt take a massive blow if Affleck left, but then again this is all hearsay for now.
I really, really hope it is.
Last Updated: February 14, 2017