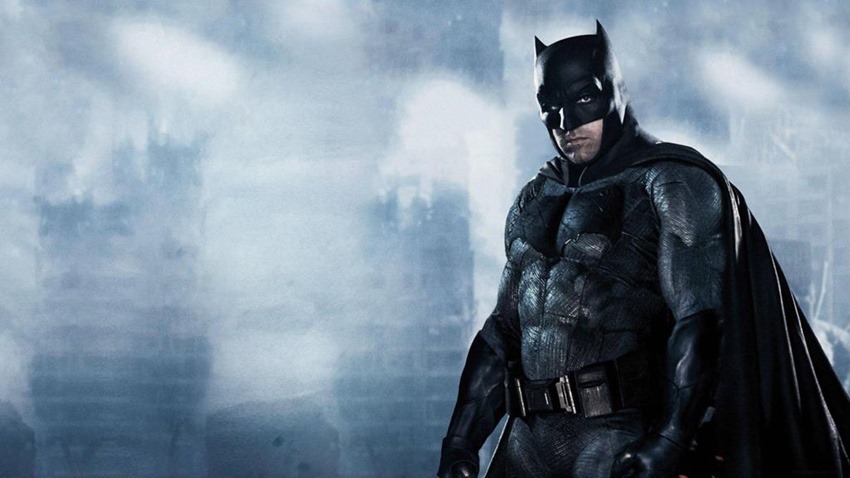 It's not easy being a director in Hollywood, especially when you factor in the dedication needed to helm a comic book movie in these hyper-blockbuster days. Not only do you have to juggle fan expectations and studio demands, but a film with a decent budget in that genre is a project which will likely consume years of your life in the process.
An arduous task, that Batman V Superman star Ben Affleck has decided that he no longer wants a part of. According to Variety, Affleck has decided to opt out of directing a solo Batman movie, but will still star in and help produce it. Here's the statement that Affleck released regarding his role in the future of Batman on the big screen: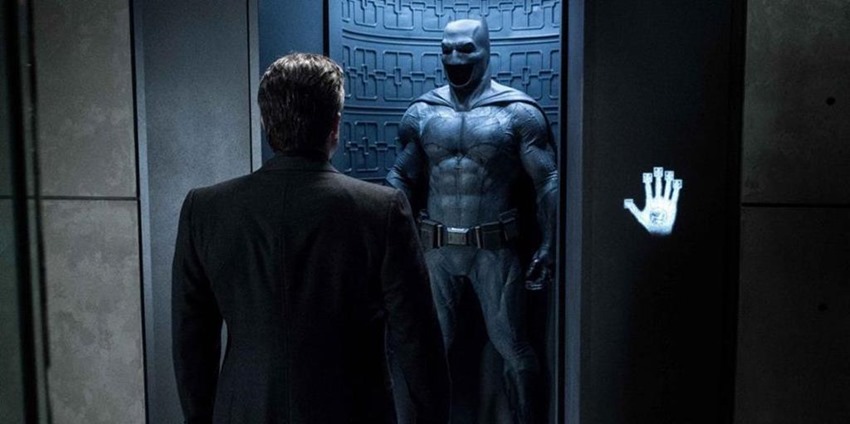 There are certain characters who hold a special place in the hearts of millions. Performing this role demands focus, passion and the very best performance I can give. It has become clear that I cannot do both jobs to the level they require. Together with the studio, I have decided to find a partner in a director who will collaborate with me on this massive film.

I am still in this, and we are making it, but we are currently looking for a director. I remain extremely committed to this project, and look forward to bringing this to life for fans around the world.
And you know what? I don't blame him. After the amount of venom spat at Affleck and everyone else who worked on Batman V Superman, donning that cape and cowl while handling the creative direction of a movie expected to avoid those flaws would have been utterly taxing to say the least. Factor in that Affleck's latest directorial effort Live By Night is flopping at both the box office and with critics, and there's also possibly a lack of confidence at the studio in their Batman.
So who will Warner Bros. tap to replace Affleck in the director's chair? According to Deadline, Matt "Dawn of the Planet of the Apes" Reeves and Matt "Captain Fantastic" Ross are already on the shortlist. But this could still turn out for the best. So long as David Goyer's raging haterection for superheroes isn't allowed anywhere near the script that Affleck and DC Comics big cheese Geoff Johns, this might be a more focused step in the right direction.
At least until the higher-ups at Warner Bros. decide to cock everything up again by getting involved yet again, instead of trusting the people they hire to deliver.
Last Updated: January 31, 2017