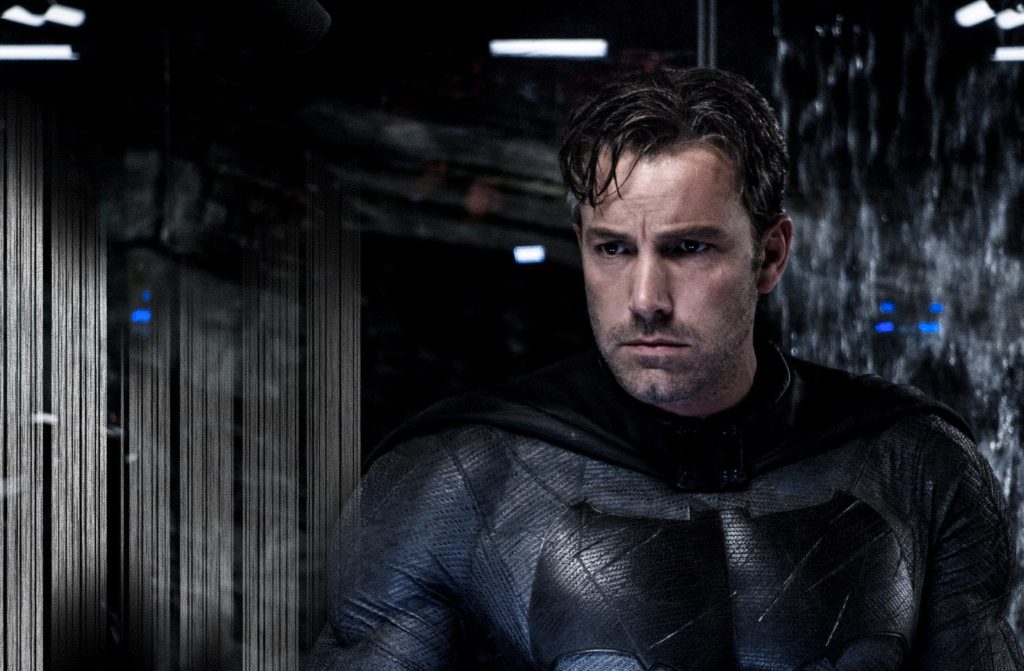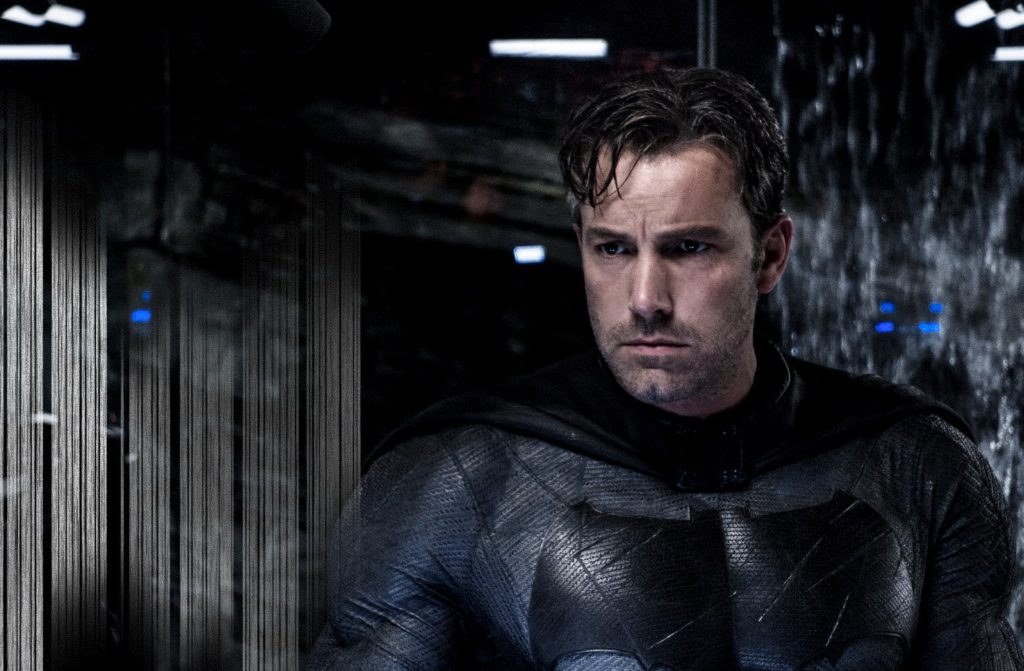 HOLY HOLLYWOOD BATMAN! Ben Affleck may be a Batman with a mission, but that role doesn't see the award-winning director taking over helming duties on the next chapter of the saga of the dark knight. That's the news which was spun out of Tinsel Town this week, as Affleck announced that he was passing on directing duties on The Batman, favouring to rather star in and help produce the movie instead.
And that's alright, because Hollywood isn't exactly short of talent these days. Affleck may be leaving some big bat-boots to fill, but if we had our way in a world where Hollywood executives took slightly threatening letters seriously, we'd see our dream team toil away on a Batman project for the next year or two. In an ideal world, here's who we'd want to see sitting in the director's chair:
Gareth Evans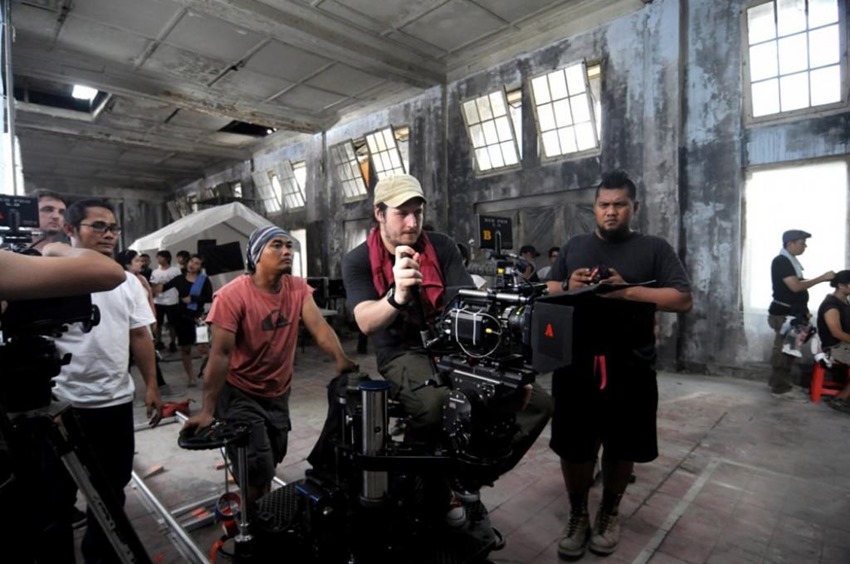 The Batman is a man of action, a grim shadow in the night who isn't afraid to stop crime by punching it right in its stupid face and leaving a mangled body of broken bones for the cops to find afterwards. And you can't spell action with Gareth Evans, a man whose very consonants have become silent letters in that word.
If you don't recognise the name, you might recognise his work: The Raid. Evans burst onto the scene with that film, a legendary tale of escalation on a budget that still feels fresh today. Unflinchingly brutal in its depiction of a squad of cops attempting to survive a high-rise of hoodlums, The Raid was quickly followed up by an even better sequel that makes me shudder with delight whenever I spot someone shuffling their feet.
But more than that, Evans has a talent for juxtaposing these heavy experiences with lighter sequences in between, that gives audiences the breathing room necessary to prepare their bowels for the next act. Zack Snyder's Batman may be brutal, but Evans could take him to the next level if given the chance.
Lexi Alexander
Confession: I love Punisher Warzone. Marvel's follow-up to the 2004 Punisher movie that swapped Thomas Jane for Ray Stevenson hasn't exactly been well-received over the years, but it's a classic in my heart. It's an incredibly ballsy film, over the top to the max and unapologetically mental whenever it gets the chance.
All qualities that suit Batman perfectly. If anyone deserved a second chance at going big in Hollywood, it's Lexi Alexander. Even better? Her credentials include further comic book tours of duty on episodes of Arrow and Supergirl, so she's not exactly out of touch with DC and comics in general. But really, I just want to see that razor-sharp psychotic flair for action applied to the dark knight.
Guillermo Del Toro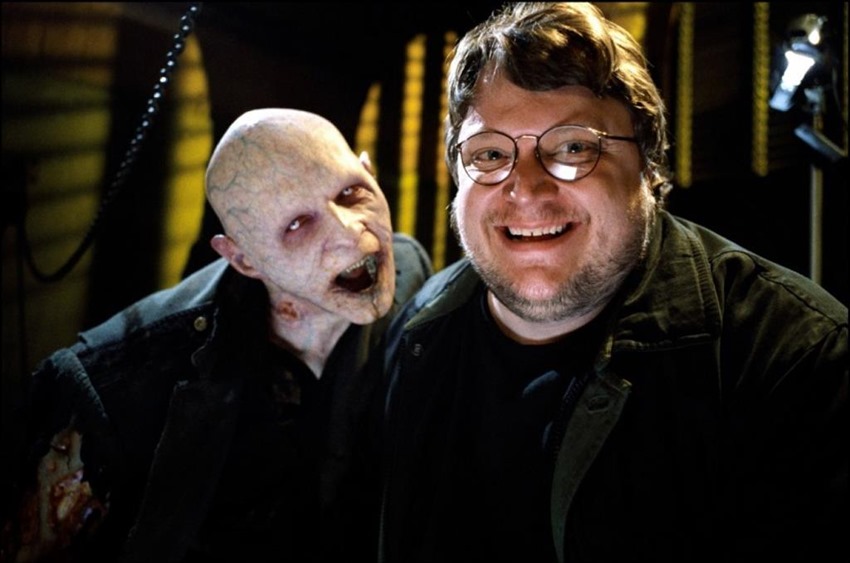 On the other hand, maybe it's time to restore the mythos of Batman. To return the character to a more stylised world instead of the more realistic tone that DC and Warner Bros. has favoured over the years. Tim Burton accomplished this with Batman and Batman Returns, and while I'd love to see him back one day I'd also like to not start my morning by reading about how Ben Affleck has been replaced by Johnny Depp as the caped crusader with Helena Bonham Carter as Batgirl.
But Del Toro has a knack for creating worlds that suit the source material. Just look at his Hellboy movies or Pacific Rim. Look at how every shot is a meticulously arranged masterpiece, that has a certain sense of style and character to it. Del Toro's the least likely candidate on this list, with his hands busy with numerous other projects right now. But dammit, I wouldn't even blink if I was asked to slap down cash for a ticket to see his interpretation of Batman.
Phil Lord and Chris Miller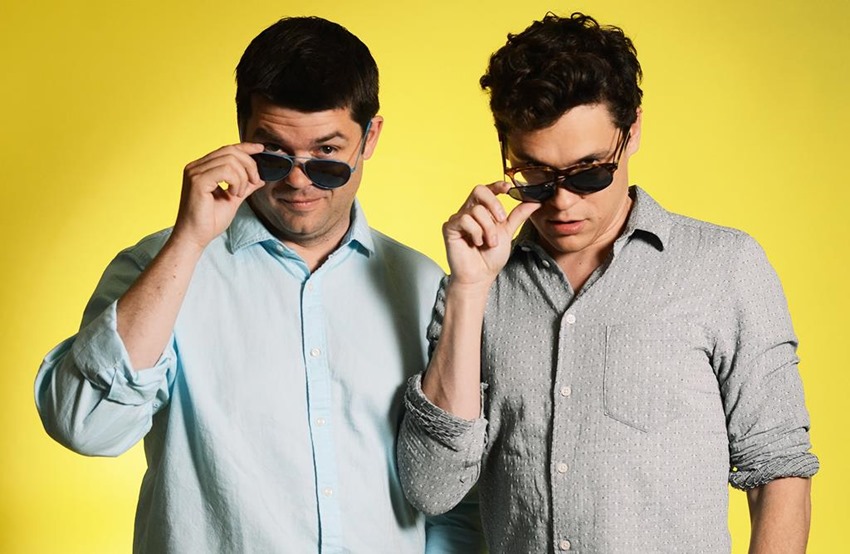 If Phil Lord and Chris Miller shared a high school class, they'd most likely ace chemistry class. When it comes to dynamic duos, these guys (who may or may not be a single entity residing in two bodies) somehow always manage to nail the qualities needed to make a partnership shine on the big screen. Just look at their Jump Street remakes, movies which somehow made the pairing of Jonah Hill and Channing Tatum America's best product.
Since then, they've been busy with other projects including helping out on The LEGO Batman movie and they've even got a Spider-Man movie lined up for the near future. But imagine a DC movie where you're actually excited to see icons meet on the big screen. Imagine a Batman and Robin movie that doesn't make you hate Arnold Schwarzenegger whenever those three words are said in that sequence.
I think Lord and Miller could somehow find the balance between light and dark. Something that would take advantage of Batman's new role in the comics as a beacon of hope, not just a warning to the criminal underworld.
Mel Gibson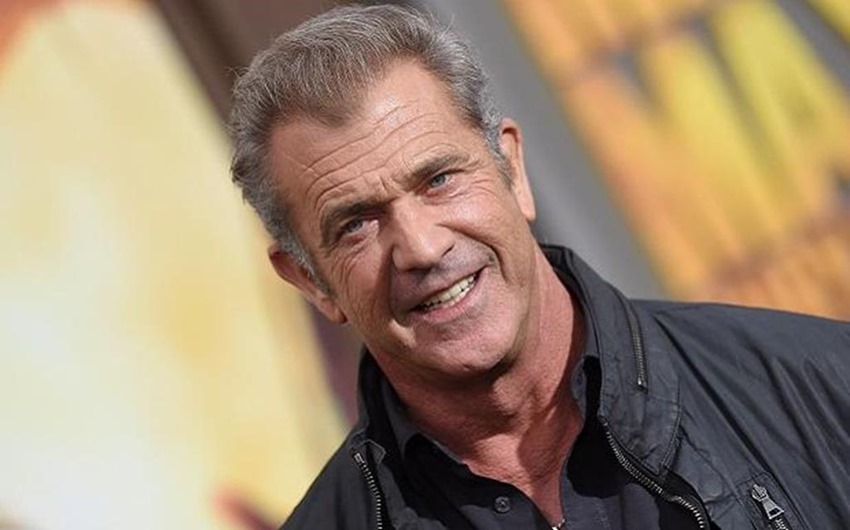 Then again, there's nothing wrong with a Batman that just wants to cause some pain. And there's no better director in Hollywood than Mel Gibson when it comes to capturing that mania on film. He may be controversial off the studio lot to put it mildly, but Gibson is still one hell of a director. Kervyn's already at the point where he sports a back full of quotes from Braveheart, as Gibson proved that he could handle epic world-building with more sincere character moments in other movies such as Apocalypto and Hacksaw Ridge.
More than that, Gibson's movies have utterly nailed the kind of vicious hard edge that defines Affleck's grim Gothamite. Or to paraphrase Demolition Man: Send a maniac to direct a maniac.
Blur Studios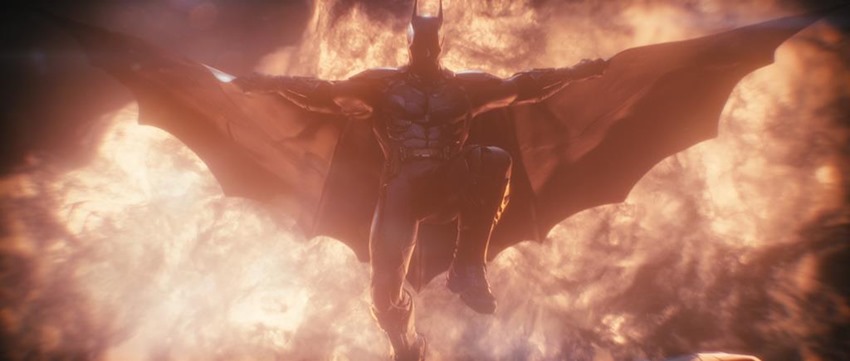 You know what? Bugger live-action. I don't think we need to be so beholden to this idea of shared universes. Just make a good movie dammit. And some of the best Batman moments I've seen in the last couple of years hasn't originated from a big screen presentation but rather something on a smaller screen. I'm talking the cinematic sequences used to help hype up the Arkham video games, that Blur Studios created. Videos which handled Batman better in a few minutes than other movies did within an entire two hour running time.
Just look at their sizzling hot trailer for Arkham City:
Or the legendary Batman V Deathstroke fight from Arkham Origins:
Or how Blur Studios nailed the defining aspects of the dark knight and what drives him both mentally and physically in the debut trailer for Arkham Knight:
Listen Warner Bros., I know you're reading this: Hire that studio, give them $200 million and go fetch the end result in two years. Everyone will be happy, trust me. Anyway, those are a few of our pics that don't rhyme with Sigh Itchy or Cycle Flay. Who would you want to see replace Ben Affleck on The Batman?
Last Updated: February 2, 2017