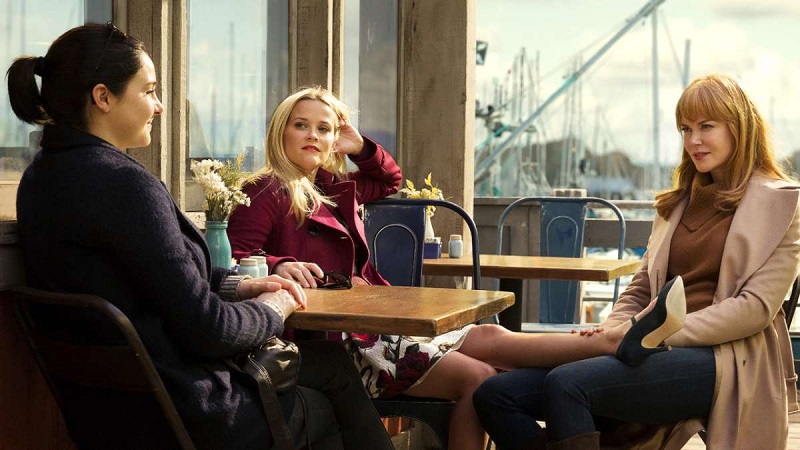 HBO's Big Little Lies, based on the novel of the same name by Liane Moriarty, was one of the biggest TV series of the past year, not to mention one of the most well-acted TV series in a long time. Probably the reason why it has been sweeping all of the  categories across the different award ceremonies.  And considering its stellar cast of Nicole Kidman, Reese Witherspoon, Laura Dern, Zoe Kravitz, Shailene Woodley and Alexander Sksarsgård, I can't say we should be surprised.
The series, which featured the story which this incredible cast all embroiled in a homicide investigation that slowly unveils itself over its 7-episode run, was initially only intended to be a once off limited series. However, it would seem that HBO has been so impressed by its success that it has decided to turn the series into an ongoing series and continue the stories of the Monterey women further beyond the source material. (Technically, this move nullifies them from all the awards they've been winning, but they probably would've won for the ongoing categories anyway).
Not only does this move mean we will get to see the exceptional on-screen chemistry of Kidman, Witherspoon, Dern, Kravitz and Woodley again, but according to Variety, they will be joined by arguably the greatest actress of all time in Meryl Streep (fresh from her 21st Oscar nomination for The Post).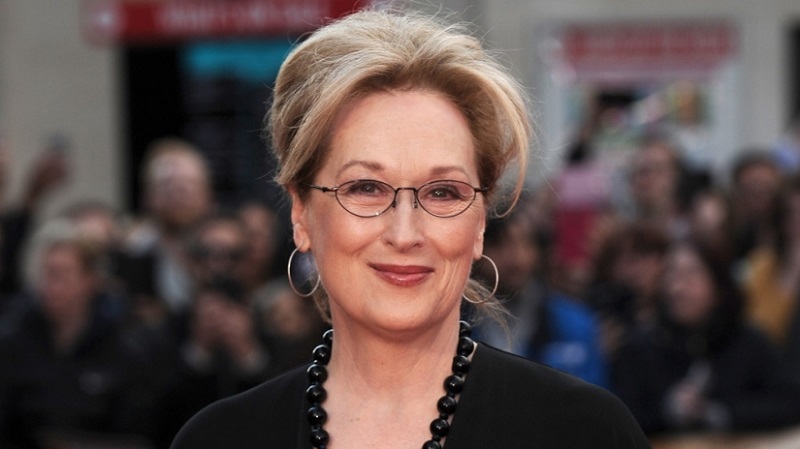 Streep is set to play the character of Mary Louise Wright, mother to Alexander Sksarsgård's abusive Perry Wright, who was killed at the end of the first season. According to Variety, Mary Louise has arrived in Monterey searching for answers to her son's death, a quest that will no doubt see her at odds with Kidman's Celeste, Perry's wife and frequent victim of his abuse.
Season 2 has reportedly already been fully scripted by the returning David E Kelley and will see acclaimed filmmaker Andrea Arnold, set in for Jean-Marc Vallee who directed the entire first series. Arnold will be directing the entire 7-episode series this time around as well, which is fantastic news because it will ensure that much of the consistency that made the first season such a success will remain intact.
Streep is unlikely to be a regular in the series and will probably just be appearing in season 2, but considering HBOs about-turn on the whole series to begin with, anything can happen. This also means that the other women are going to have to step aside from receiving all of their awards because Streep is going to likely win them this time around instead.
We will have to wait to see all this incredible on-screen magic take place, because HBO is only planning to release Big Little Lies season 2 sometime in 2019. Allowing their other big shows like Westworld and Game of Thrones to regain the limelight at least for the year ahead.
Last Updated: January 25, 2018