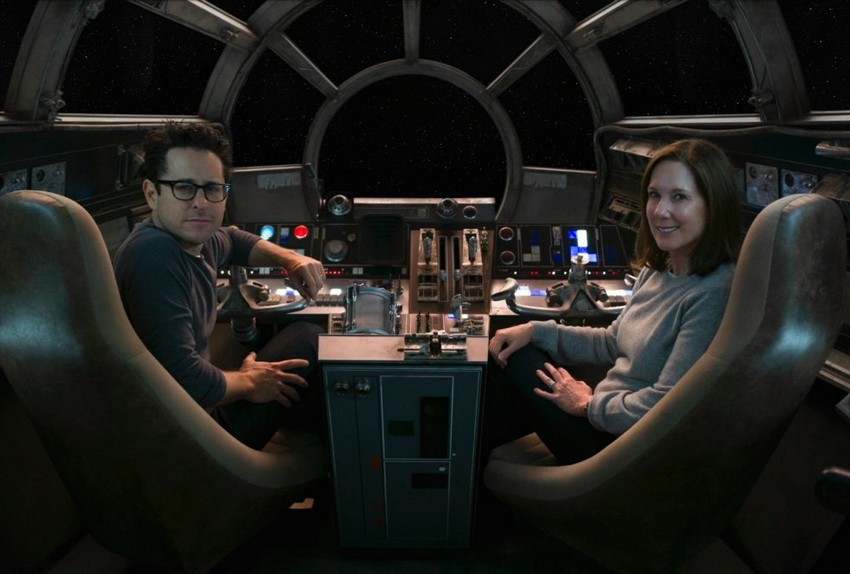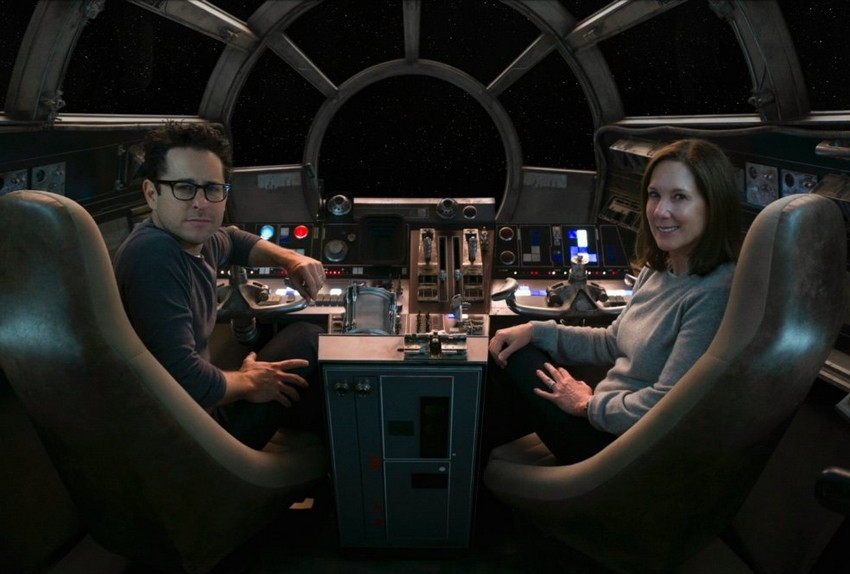 Rogue One: A Star Wars Story had a hell of a tough job. Besides for just the usual pressures of being a Star Wars movie, it had the extra task of being the very first standalone Star Wars feature film (and it was a prequel to boot, and we know how much Star Wars fans love those!). However, director Gareth Edwards (Monsters, Godzilla) and his cast and crew knocked it out of the park, giving us one hell of movie.
And following the upcoming Star Wars: The Last Jedi, it will be Han Solo's turn, as co-directors Phil Lord and Chris Miller (The LEGO Movie, 21 & 22 Jump Street) have to tell the origin story of everybody's favourite scruffy-looking nerf herder, as played by a young Alden Ehrenreich. After that we will get the conclusion of the main saga trilogy with Episode IX, but what comes then? What about that long rumoured Boba Fett, or Obi-Wan Kenobi standalone movies? Well, it would appear that we may not have to wait too long to get some answers in that regard.
Lucasfilm President Kathleen Kennedy recently spoke to MTV, and while she didn't reveal exactly what other standalone movies are in the pipeline, she did indicate that we should be getting some news about it relatively soon.
"I think we're getting close. My hope would be sometime around the summer. I never want to predict the creative process because it is its own thing, so we're in the midst of those discussions right now."
"Summer" would put it in June or July, and with Disney's D23 Expo scheduled for July 14-16, I think it's safe to say that that is when we will get our announcement. As for the details of that announcement, If I had to guess, I would say a movie following Obi-Wan and revealing what he got up to all those years when he was in exile is probably the safest bet here on what could be revealed. Fans have been asking for it for years. Ewan McGregor wants to do it, and he's the perfect age. And we even got a brief glimpse of that time recently in Star Wars: Rebels in one of the animated show's best episodes. It just makes sense.
What did not entirely make sense for some though was recent comments from Disney CEO Bob Iger. While chatting to a publication about the upcoming still-untitled Han Solo movie, Iger stated that it will show us how Han Solo got his name. We didn't report on this story because we just read as in it will show he became famous and earned his reputation – which we already knew – and not that he literally had a different name before and would now be calling himself Han Solo. And it appears we were right as Kathleen Kennedy cleared the confusion.
"I'm not sure that that's entirely what Bob meant. There's more to Han Solo's name, but it's not that it's not his name. It's obviously his name. It will always be his name (laughs)."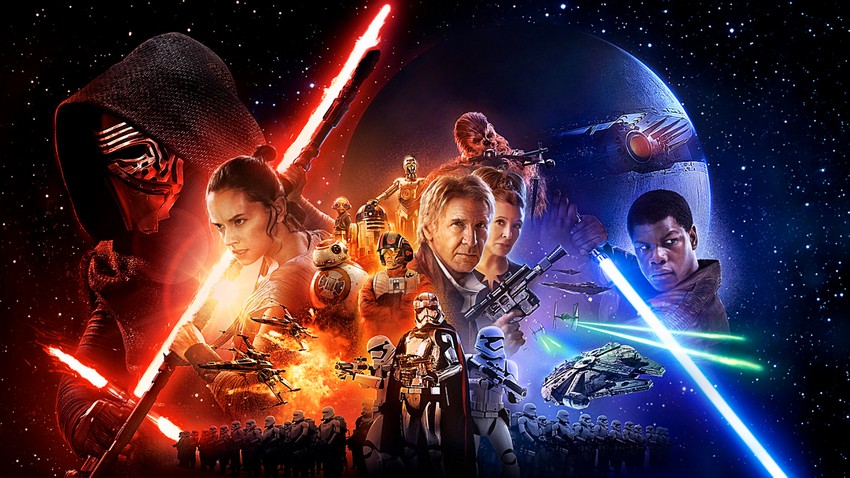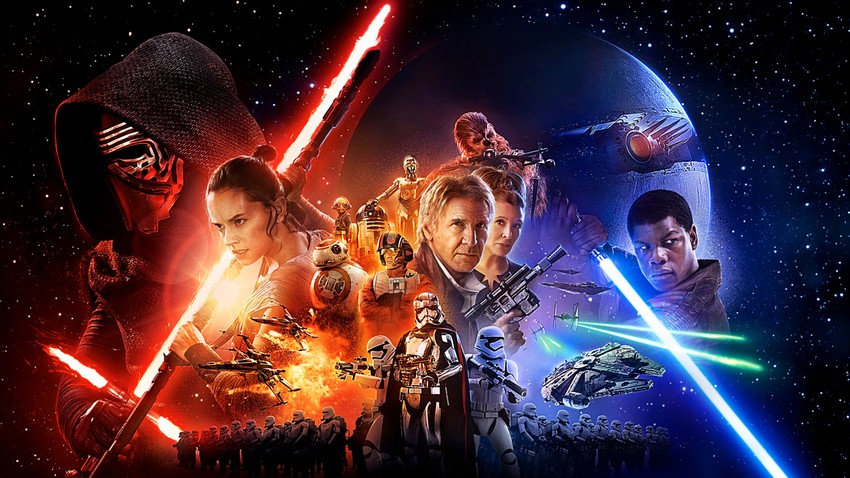 As for plans for the future outside of the standalone movies, it's always been assumed that Episode IX is set to wrap up the current trilogy begun with 2015's Star Wars: The Force Awakens. However, with recent rumblings that future movies will be telling the further stories of the new leads in Daisy Ridley's Rey, John Boyega's Finn and Oscar Isaac's Poe Dameron, some thought that The Force Awakens, The Last Jedi and Episode IX are just the start of a bigger story. However, Kennedy confirms that this will be done in three.
"There's no question that this is set up as a trilogy and that three-act structure of the set-up, the conflict, and the resolution very much is what we have planned."
As for those future movies, anything can really happen as Lucasfilm don't have a rigid plan in place with every point mapped out.
"It's interesting you ask that, because I'm sure everybody would love for me to say, 'Oh yeah we've got this figured out for the next 20 years.' No, we spend a lot of time talking, debating, watching, looking at what connects with ourselves, with the audience, all of that is a part of our decision-making. We're asking those questions right now. We'll make a decision soon."
Last Updated: April 19, 2017