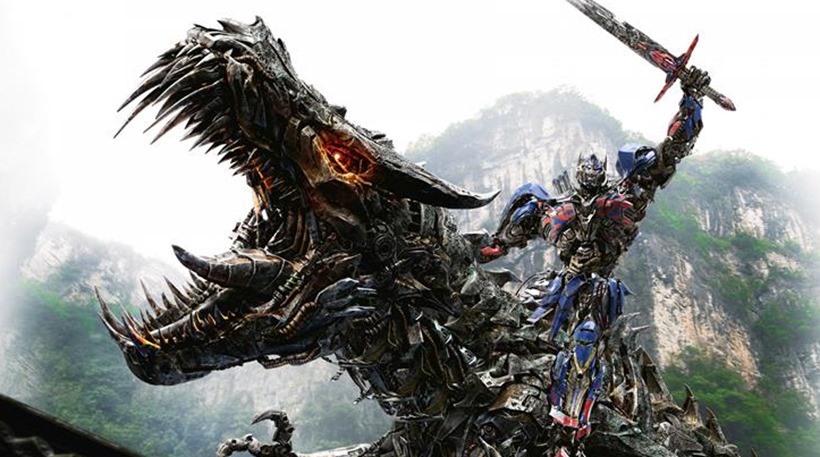 Transformers 4 is a terrible, terrible movie. It's so magnificently terrible, that even I feel like I wasted R50 on a ticket to see a bloated special effects budget run havoc with Marky Mark and pals in tow. And I'm the kind of guy who has a treasured DVD copy of Tom Green's underrated comedy classic Freddy Got Fingered on my movie shelf. It's a film so bad, that not even Optimus Prime riding a gigantic fire-breathing Cybertronian T-Rex could save it from a critical ripping.
Thing is though, Transformers 4 managed to actually make a sizeable amount of coin at the box office. With an international haul of over $1.1 billion, Transformers: Age of Extinction was a runaway success for Paramount, despite the fact that the plot was denser than Waspinator's attempts to solve a Sudoku puzzle. It's also proof that there is no Primus, but there most certainly is a Unicron out there if such a film does exist.
And Paramount obviously wants more. A fifth Transformers sequel starring the robots in disguise was inevitable, but Paramount is stepping up their plans with an entire trilogy of new sequels to light the darkest hour of a Hollywood executive's empty cocaine cabinet according to Variety. Transformers 5 is now penciled in for a June 23 2017 release, while films 6 and 7 will arrive in 2018 and 2019 respectively.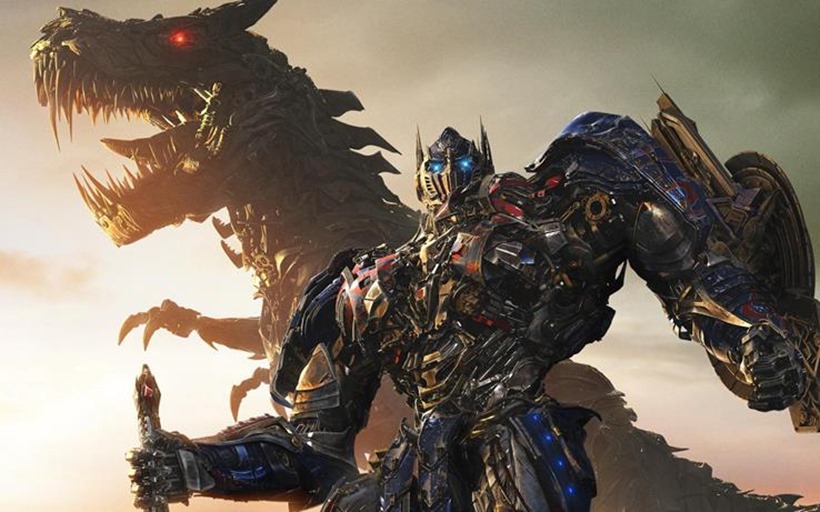 That June release date for Transfivers means that it'll be facing some stiff competition from Warner Bros. and their Wonder Woman solo flick, while film six will face off against Legendary's Godzilla 2. Transformers 5 will also see director Michael bay return alongside Mark Wahlberg, who is most likely eager to resume being constantly out of breath and looking like he desperately needs to pop a few anti-constipation tablets.
How Paramount intends to crank out annual films is the mystery here, unless they're taking a Lord of the Rings approach and filming all three at the same time so that they can be released piecemeal in their own extended universe of robot on robot violence. On the plus side, at least I'll hopefully get some kickass new toys from the Merchandise Prime for my shelf.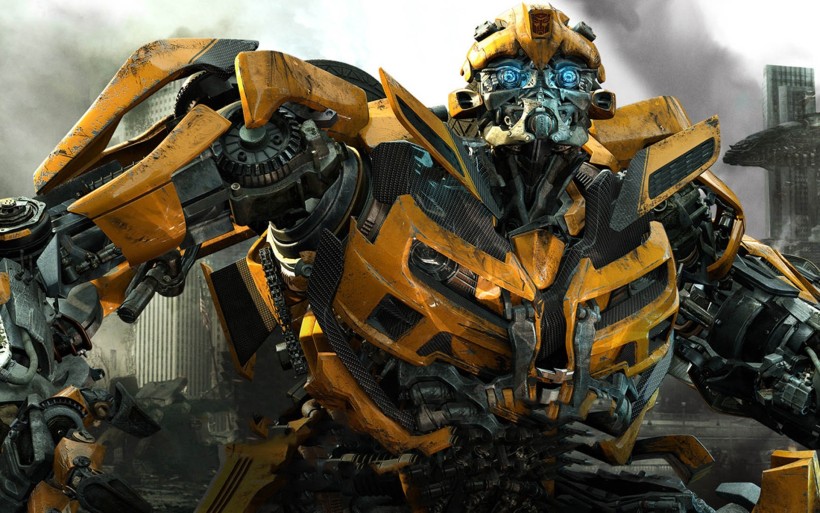 UPDATE: Since writing this article it's been revealed that what was previously referred to as Transformers 6 will in fact be a standalone Bumblebee movie, which had been rumoured for some time now. Hasbro's Tom Warner confirmed the spinoff plans during an investor conference call for Toy Fair (via Coming Soon):
This summer we worked closely with a talented team of A-list screenwriters to map out the future of the Transformers cinematic universe, and as Brian announced earlier, things kick off in a major way in 2017 with the release of Transformers 5 in June. And we're working on a spin-off movie centered around Bumblebee for 2018 and the next chapter for 2019.
This would make the untitled Bumblebee movie the first step in expanding the franchise into a Marvel-styled shared universe as was previously announced. The yellow Bumblebee has been the main Autobot in the film franchise outside of Optimus Prime, so having him lead the first spinoff makes a lot of sense. Just get ready for an entire movie where the hero talks in radio sound bites.
Last Updated: February 15, 2016