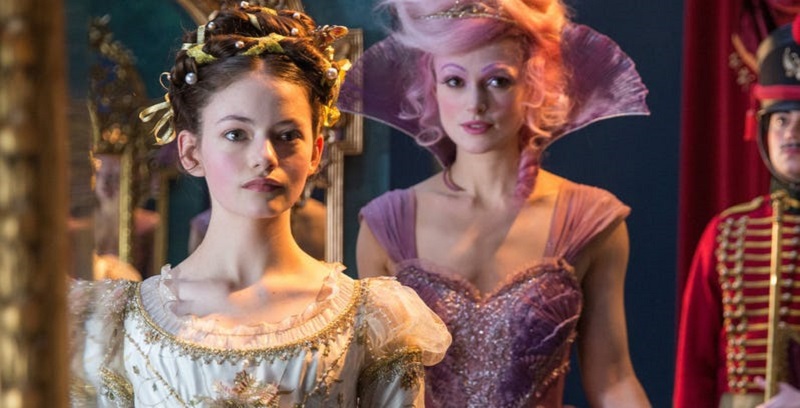 I can't believe I'm actually excited for a Disney movie with roots in a ballet. If you were to ask me what would be the forms of entertainment that I am least interested in watching it would Opera and the Ballet. Seeing people prancing around in tights just doesn't do it for me. Thankfully, Disney's new take on the story of the Nutcracker is anything but a bland ballet and while it will certainly have elements of it as is visible in the film's trailers, it looks like a proper fantasy joy ride that will include loads of fun and a compelling story.
Written by Ashleigh Powell and Oscar-winner Tom McCarthy (Spotlight, Christopher Robin), The Nutcracker and the Four Realms follows young Clara (Mackenzie Foy) as she journeys to a parallel world on Christmas Eve, via a special key gifted to her by her late mother and given to her by her godfather (Morgan Freeman). Once in this bright and colourful new world she is befriended by a soldier named Philip (Jayden Fowora-Knight) and the Sugar Plum Fairy (Keira Knightley) on a quest to restore order to their world by facing off against Mother Ginger (Helen Mirren), the ruler of the dangerous Fourth Realm.
If there is any criticism I can give to what I've seen so far from this movie it's that it is perhaps trying to do too much as in almost every single scene the camera looks filled with activity. Hopefully, though director Lasse Hallström can focus the film and give it a strong central story amidst all this onscreen spectacle.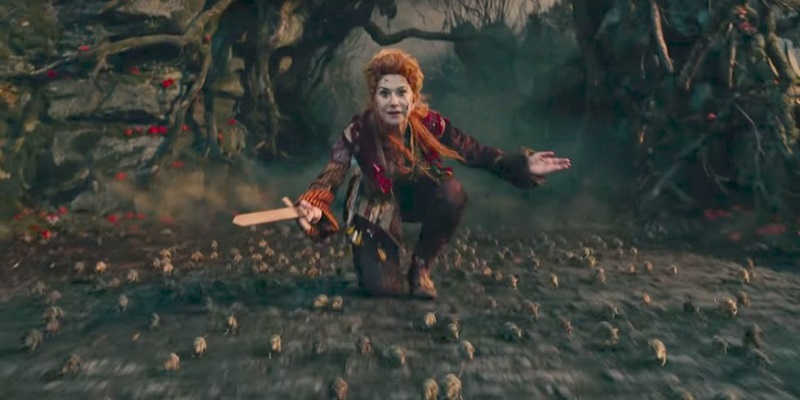 The other big concern I have for this film is not related to the product itself but more towards whether the film will appeal to the right audience and make its money back. Disney has so far shown a practical license to print money, but they have had two real loss makers this year in a Wrinkle in Time and Solo: A Star Wars Story. While the latter was a little disappointing given that the movie was actually quite good, the former was a mess of a film and was focused at a mostly child audience as this movie looks to be as well. I have no idea how much The Nutcracker and the Four Realms actually costs to make, but it looks expensive and would likely need to make a lot of money back for Disney to generate a profit from it. Thankfully, everything we've seen about the movie to date is looking good.  And for now, Disney may have another potential box office cash generating machine on their hands.
Last Updated: September 5, 2018