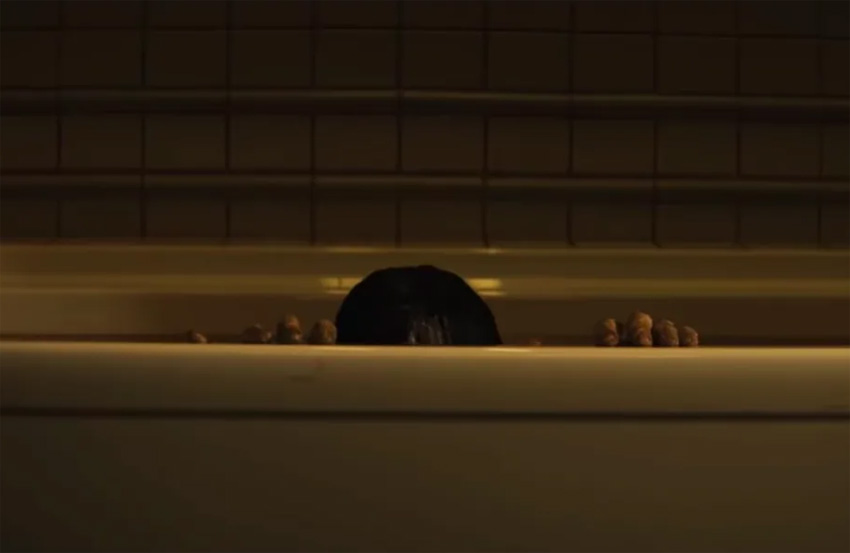 When it comes to horror movies, the sound is arguably the most important factor. You can have the most frightening story and remarkably eerily visuals with superbly timed jump scares, but if you remove the sound from the film, it all comes across rather comical. And when it comes to The Grudge – a horror franchise that first started in 2004 and was based on a larger Japanese Ju-On franchise – there is something pretty terrifying about its sounds and the feeling of dread it leaves behind.
Despite my reservations though, and even though the subsequent sequels were far poorer than the first scary film, Hollywood has decided to revisit this world to remind the world about the dangers of killing someone when they are at the point of rage. According to the producers, this is not a remake or reboot but rather a new chapter in the universe started by the first American film. And this time around, The Grudge story follows John Cho (Star Trek, Searching) and Andrea Riseborough (Oblivion, Birdman) as a respective realtor and young detective who stumble upon a "grudged" house while investigating a suspicious death that leads them into a world of hauntings and that creepy sound all over again. Check it out in the new trailer.
The first film was built around a creepy atmosphere, and maybe it's just me but I think this is something which this trailer seems to lack as it goes from one jump scare to the next. Despite all that though, that iconic sound remains which still brings a tingle to my spine. And suffice to say, much like the original Psycho, showering may never be the same again after this movie.
This new The Grudge film is produced by veteran horror maestro Sam Raimi and is directed by Nicolas Pesce (The Eyes of My Mother) who co-writes with Jeff Buhler. The pair describe it is a Se7en-style crime thriller, which but also said at Comic-Con that this new film's R-rating means that it is "really f-cked up". Hopefully, the final film lives up to that claim while giving us a strong crime story to unravel while we block our ears and pretend that we didn't just hear that moan.
The Grudge is scheduled for release on January 3rd, 2020.
Last Updated: October 29, 2019