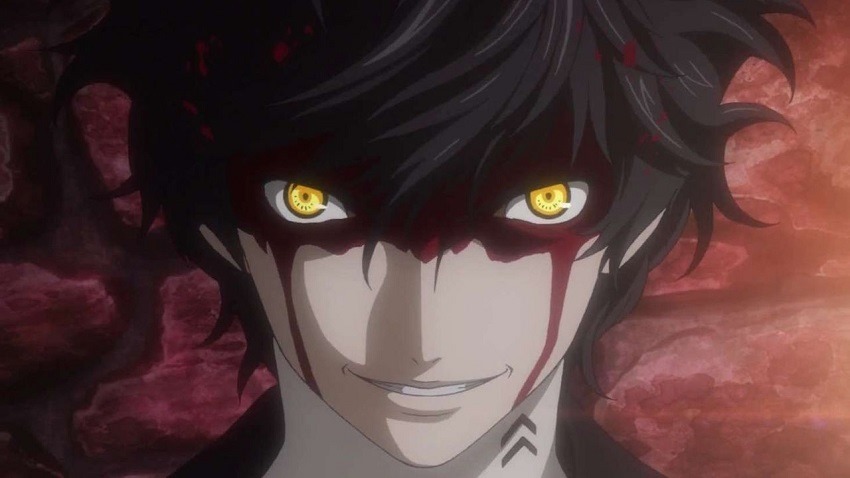 If you somehow find yourself already yearning to hop back into the ultra stylish Tokyo of Persona 5, then Atlus has your back. Hot on the heels of Persona 5 launching in the Western world in April, the studio has revealed a new anime based on the game set to launch in 2018. Unlike the game however, there's no world yet on when (or if) this will make the journey from Japan. But that doesn't mean you can't get just a little excited.
As was the case with previous anime adaptations of Persona (such as Persona 5: The Day Breakers, Persona 4 and Golden), Atlus is bringing in A-1 Pictures to handles animation duties on the project. The studio was responsible for the in-game cutscenes, so they're pretty much versed on the sort of over-the-top stylings that the game embodies so well. There's even a small teaser trailer to go along with the announcement, but don't expect much else other than re-introductions to some of the main cast.
If you haven't yet dived into Persona and its ridiculous world, the fifth entry makes a good reason for you to start. All of the entries stand alone, but Persona 5 blends more modern takes on JRPG tropes with the tried and tested turn-based formula that has made the series so captivating for so long. Couple that with a much bigger world to explore and more confidants to chat to, and you've got the best blend of day to day simulation and night-time thievery you could ask for.
Persona 5 is out now on PS4, and its anime is set to launch sometime next year. If you're looking to catch up on The Day Breakers, Crunchyroll has you sorted (with subs, shudder).
Last Updated: July 31, 2017